Try another search or check out these top posts
Invest
Australians spend their way out of recession
The Australian economy saw strong growth in the September quarter, ending the first recession the country has had in almost three decades.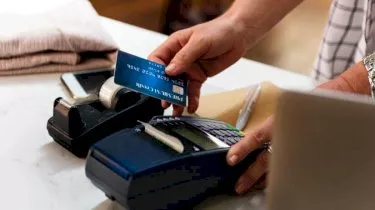 Australians spend their way out of recession
The Australian economy saw strong growth in the September quarter, ending the first recession the country has had in almost three decades.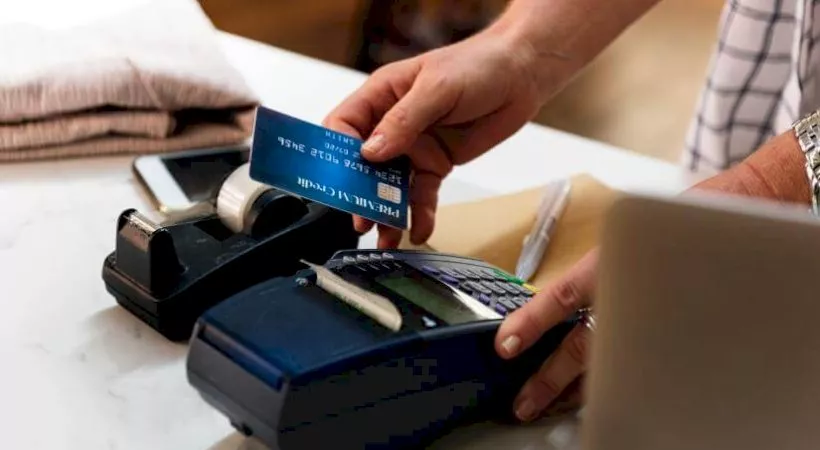 The national accounts, released by the Australian Bureau of Statistics (ABS) showed that economic activity rose 3.3 per cent over the September quarter – the strongest quarterly growth since the 1970s. Household spending drove the economy, rising 7.9 per cent due to increased spending on goods and services. 
"Following the record 7.0 per cent decline in the June quarter, Australia experienced a partial recovery in the September quarter. As a result, economic activity fell 3.8 per cent through the year to September quarter," head of national accounts at the ABS Michael Smedes said.
What drove the economy?
Household spending was the main contributor to a rise in economic activity.
The ABS reports a 7.9 per cent increase in spending on both goods and services. 
Spending on services rose 9.8 per cent, driven by spending on hotels, cafes and restaurants, health and recreation, and culture as containment measures were relaxed. The easing of restrictions also increased demand for goods, which rose 5.2 per cent.
Victoria's household spending fell 1.2 per cent, the only state to record a fall, as tighter restrictions were imposed.
The household saving-to-income ratio remained elevated at 18.9 per cent, a slight fall from 22.1 per cent in June quarter when household spending collapsed.
BetaShare's chief economist David Bassanese pointed to the government's response throughout the crisis as a reason for the quick bounceback.
"Thanks to ample fiscal and monetary support, the economy last quarter displayed an admirable ability to bounce back quickly once severe social distancing restrictions were lifted. Far from being under pressure, households have been left flush with cash and keen to spend, "he said.
"Due to the restrictions imposed on household activity, it was a slump in consumer spending that drove us into recession and it's been a sharp rebound in spending that has led the way out."
Mr Smedes added: "Despite record quarterly growth in household spending, the level in September quarter was 6.8 per cent lower than that recorded in December quarter 2019." 
Mr Bassanese points out the increase in spendings and low rates could be a positive for the economy in the short-term.
"Notwithstanding the caution of policy makers, the economic outlook heading into next year appears quite encouraging. A vaccine should once and for all put the COVID crisis behind us, and households appear well placed to keep spending given their still high saving rate.  We're also likely to see a boom in domestic tourism and a further recovery in housing activity in anticipation of an eventual recovery in immigration."
"The RBA's promise to keep interest rates at near-zero for a further three years appear dangerous to my mind, as together with a recovering economy it could well spark a speculative surge in asset prices," he concluded.
Forward this article to a friend. Follow us on Linkedin. Join us on Facebook. Find us on Twitter for the latest updates
About the author