Try another search or check out these top posts
Invest
Australian economy looks to make up for lost time
Policymakers will use the upcoming budget and record low rates to make up for a lost year, an industry expert has said.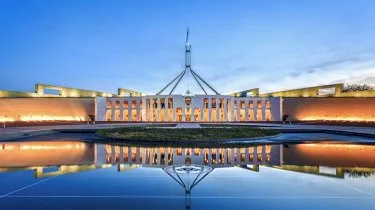 Australian economy looks to make up for lost time
Policymakers will use the upcoming budget and record low rates to make up for a lost year, an industry expert has said.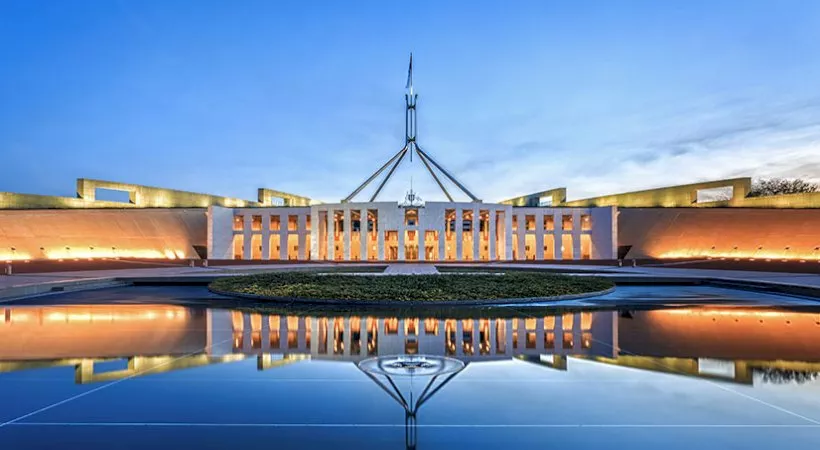 Despite the economy showing strong signs of recovery through improved labour markets, business spending and consumer confidence, fiscal and monetary policy is tipped to remain supportive throughout the next financial year.
According to Janus Henderson's investment strategist, Frank Uhlenburch, off the back of improving economic conditions, Australia's economy is likely to expand by 5 per cent over 2022 and just under 3 per cent the year after.
"The Australian economy looks to be at peak growth rates as it makes up for lost time spent in lockdown. Businesses and consumers are bullish on the outlook and the labour market has improved quicker than expected," Mr Uhlenburch said.
While the outlook continues to improve, he said policymakers are unlikely to remove current support, but highlights the improvements will see the budget coming from a place of strength.
"A much stronger than anticipated recovery gives the government more headroom in the upcoming May budget. While the budget deficit will be significantly lower than projected, the Treasurer has already signalled there will be no premature shift to austerity, with budget repair contingent on the unemployment rate falling to below 5 per cent," he said.
Janus Henderson expects the RBA to upgrade their forecasts in the upcoming May Monetary Policy Statement; they don't expect them to shift from their dovish outcomes-based stance.
He said the stance of monetary policy will only change once the tightening trifecta conditions have been met. These are:
an unemployment rate close to 4 per cent;
actual inflation at 2 per cent or above on a sustainable basis; and,
wages growth of at least 3 per cent.
"While the RBA has signalled it doesn't see policy tightening until 2024, markets are looking at 2023. With the domestic yield curve steepening significantly over recent months, markets have the future cash rate lifting to over 2 per cent from 2026 and above our estimates of the neutral cash rate. This implies restrictive policy settings over the second half of the decade and is premature in our view," Mr Uhlenburch concluded. 
Forward this article to a friend. Follow us on Linkedin. Join us on Facebook. Find us on Twitter for the latest updates
About the author