Try another search or check out these top posts
Invest
Australia's economy is officially back to pre-pandemic levels
As most economists predicted, Australia's economy is back to pre-pandemic levels, the latest official figures show.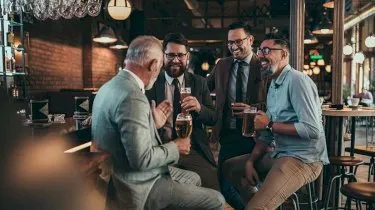 Australia's economy is officially back to pre-pandemic levels
As most economists predicted, Australia's economy is back to pre-pandemic levels, the latest official figures show.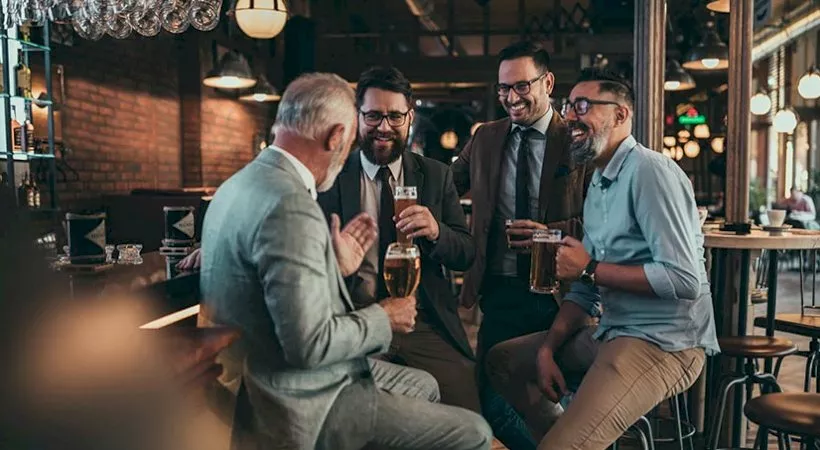 Most economists were simply waiting for the stats to be calculated, but the release of Australia's gross domestic product (GDP) shows Australia is back to where it was pre-pandemic.
The Australian Bureau of Statistics (ABS) showed GDP for the March quarter grew by 1.8 per cent.
While the improving result means Australia is back to pre-pandemic levels, it was less than the 2 per cent expected from most economists.
"With 1.8 per cent growth in the March quarter 2021, Australian economic activity has recovered to be above pre-pandemic levels and has grown 1.1 per cent through the year," ABS head of national accounts Michael Smedes said.
Private investment contributed 0.9 percentage points to the growth, with machinery and equipment investment recording its strongest quarterly rise since 2009.
Dwelling investment rose 6.4 per cent and was supported by government schemes such as HomeBuilder grants.
Mr Smedes also noted the role government support packages played, with tax concession for workers and businesses helping to boost the economy.
"The rise in machinery and equipment investment was widespread and observed in both mining and non-mining industries," he said.
However, the driving force behind Australia's current economic recovery were households.
Household spending increased 1.2 per cent, while spending on services rose 2.4 per cent over the period.
This has been attributed to the easing of restrictions across Australia.


Spending on goods dropped 0.5 per cent but remained well above pre-pandemic levels.
However, household income fell from 12.2 per cent to 11.6 per cent in the quarter, meaning Aussies have begun spending the money they were stashing away due to forced lockdowns.
The figures also showed the heavy reliance Australia has on high commodity prices, with iron ore and coal leading to trade going up 7.4 per cent despite the current political tension with China.
Addressing a Senate hearing on Tuesday, Treasury secretary Steven Kennedy highlighted the important role consumers will play in the recovery, but noted an increase in wages was unlikely.
"We expect the strength of household balance sheets, reflecting strong income growth and high saving rates in 2020, together with recent strong house price growth, to support above‑average growth in consumption in the near term," Dr Kennedy said.
Forward this article to a friend. Follow us on Linkedin. Join us on Facebook. Find us on Twitter for the latest updates
About the author