Try another search or check out these top posts
Invest
Advocates call out disaster payment blind spots
Critics say that the government's COVID-19 Disaster Payment scheme is riddled with flaws.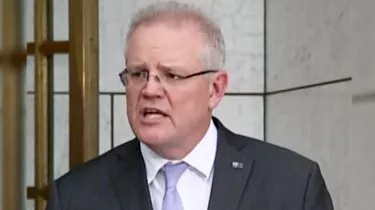 Advocates call out disaster payment blind spots
Critics say that the government's COVID-19 Disaster Payment scheme is riddled with flaws.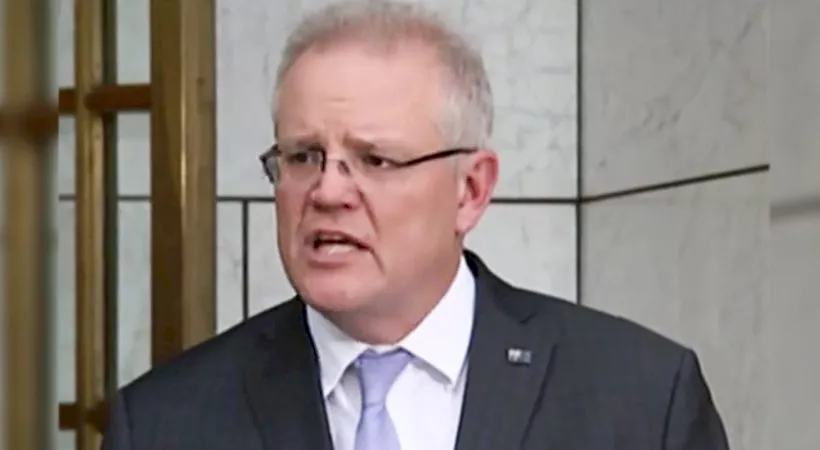 As Sydney and other cities re-introduce lockdowns and firmer restrictions on their citizens, the Australian Council of Social Services has called on the federal government to address gaps in existing support measures for those affected.

"While we welcomed that the federal government adopted our proposal to put in place disaster-type payments for lockdowns, there are major gaps in these payments and many are being left to struggle without enough support," said ACOSS CEO Dr Cassandra Goldie.
Brought in following Melbourne's most recent COVID-19 outbreak, the COVID-19 Disaster Payment scheme provides eligible individuals with $325 per week for people who lose less than 20 hours of paid work per week due to a lockdown or $500 for people who lose 20 or more hours. 

Importantly, the payment does not cover the first seven days of a lockdown and does not support individuals receiving any form of social security or financial support from the government.

In a statement, ACOSS argued that "payments should apply for the entire duration of lockdowns, not just after the first week. In the event the duration of a lockdown is not known from the outset, people should be back paid for the first week of the lockdown."
The organisation also criticised the strings attached to the payment.

"We welcome that the COVID Disaster Payment applies to people on temporary working visas. However, most international students on these visas are only allowed to work 20 hours per week so will only be eligible for the lower payment, which is below the poverty line and only slightly higher than the current JobSeeker rate," they said.
Dr Goldie called on the government to increase the JobSeeker rate.
According to her, "Getting by on the paltry rate of JobSeeker is impossible at the best of times, let alone in a lockdown, when there are additional costs for people to stay safe. The reality is, it is easier to protect yourself and others from COVID when you have a safe roof over head."
"In addition to fixing the COVID Disaster Payment, we urgently need JobSeeker and Youth Allowance to be increased above the poverty line – this is about basic human decency, as well as public health and economic stimulus," she said. 
Dr Goldie also recommended a reinstatement of the JobKeeper policy "in a targeted way to help people keep their jobs".

"We have consistently argued that targeted JobKeeper payments be retained to assist people employed in industries and regions that are still adversely affected by lockdowns or border closures."
Following a meeting of the national cabinet earlier this week, the federal government announced a number of new pandemic management policies, but did not announce any changes to the COVID-19 Disaster Payment scheme.

Forward this article to a friend. Follow us on Linkedin. Join us on Facebook. Find us on Twitter for the latest updates
About the author