Try another search or check out these top posts
Invest
'Acceleration of inflation' calls for action on wage growth, experts say
Invest
'Acceleration of inflation' calls for action on wage growth, experts say
Experts aren't surprised by accelerating inflation, but they remain concerned about wage growth.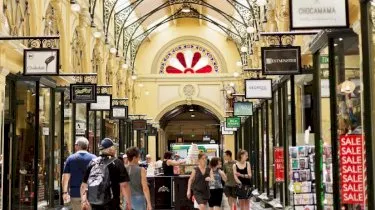 'Acceleration of inflation' calls for action on wage growth, experts say
Experts aren't surprised by accelerating inflation, but they remain concerned about wage growth.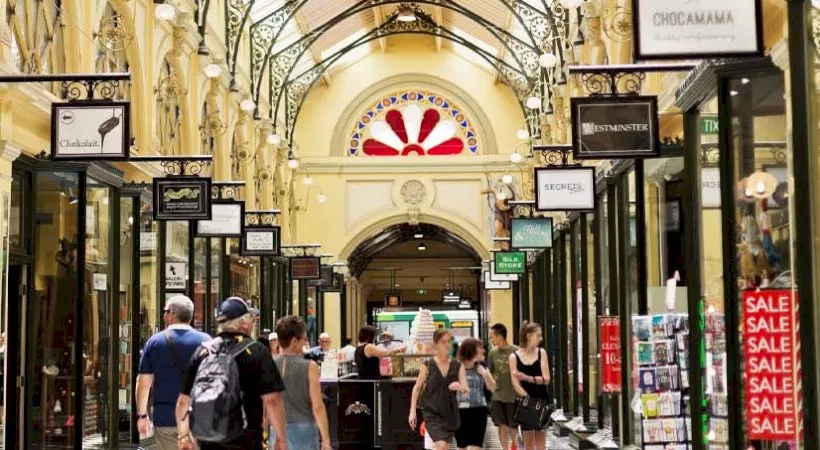 As the conversation around inflation in Australia's economy continues to heat up, some economists are calling for things to cool down.

According to economist Jim Stanford, the acceleration of inflation in Australia revealed by the Australian Bureau of Statistics' most recent check-in on the Consumer Price Index (CPI) is not unexpected.
Rising by 0.8 of a percentage point in the June 2021 quarter, the latest figures from the ABS now suggest that Australia's CPI has risen by 3.8 per cent in the last 12 months.
The CPI measures the rate of inflation in the economy by tracking the shift in cost for a metaphorical basket of goods and services, covering stuff like essential food to housing and medical costs.

A director of the Centre for Future Work, Mr Standford said that this uptick in inflation "reflects the surge in consumer spending associated with the relatively complete reopening of the economy".

More broadly, he attributed the rise in the CPI to factors like the low starting point recorded in June 2020 and the recovery of oil prices.

AI group executive Innes Willox agreed, noting that "while the 3.8 per cent increase in the CPI for the year to the end of June 2021 appears high, it is to a large extent due to the reversal of some deflationary forces of a year ago".

According to Mr Stanford, "there is no major cause to worry that inflation is about to spiral out of control as some hawkish commentators have suggested".
While the most recent wave of lockdowns to affect Sydney, Victoria and South Australia is not reflected in the most recent CPI data, Mr Stanford said that "this modest uptick in inflation reinforces concern with Australia's stagnant wage conditions".
Noting that wages have been growing at a "record-weak pace" in Australia since 2013, with nominal wage growth of just 2 per cent each year, Mr Stanford said that this has been the weakest sustained period of wage growth in Australia's postwar history.
He said that this level of wage growth is "barely enough to keep up with inflation, meaning that Australians have had near-zero real wage growth for a very long period".
Going forward, Mr Stanford projected that wages are likely to continue to lag behind inflation.

He said that the year-on-year growth in the CPI is almost double that of nominal wage growth over the latest 12-month period.

Implying a real wage cut of over 2 per cent in the last 12 months, Mr Stanford said that "his uptick in inflation thus strikes another blow to the purchasing power of working families".
However, Mr Stanford said that methods of attacking the problem of inflation through fiscal policy may not deliver the best outcomes. 
He warned that past disinflation measures have imposed "a terrible toll on workers, via both job losses and stagnant real wages".
Rather than crack down on inflation with higher interest rates or other measures, he said that "what we really need are deliberate measures to boost wage growth: including a higher minimum wage, stronger collective bargaining, and removing public sector wage caps".
To its credit, Mr Stanford said that the current government has "recognised the problem of slow wage growth, which threatens consumer spending and macroeconomic momentum".
However, he added that "their actions belie the concern – including their continued attacks on collective bargaining, their even tighter restrictions on wage increases for public servants, and their liberalisation of casual hiring by employers".
Forward this article to a friend. Follow us on Linkedin. Join us on Facebook. Find us on Twitter for the latest updates
About the author