Try another search or check out these top posts
Invest
2 overlooked ways to kickstart Australia's economy
Following the first recession in nearly three decades, Australia is missing two key opportunities to kickstart the economy, according to a study.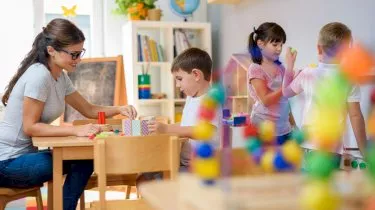 2 overlooked ways to kickstart Australia's economy
Following the first recession in nearly three decades, Australia is missing two key opportunities to kickstart the economy, according to a study.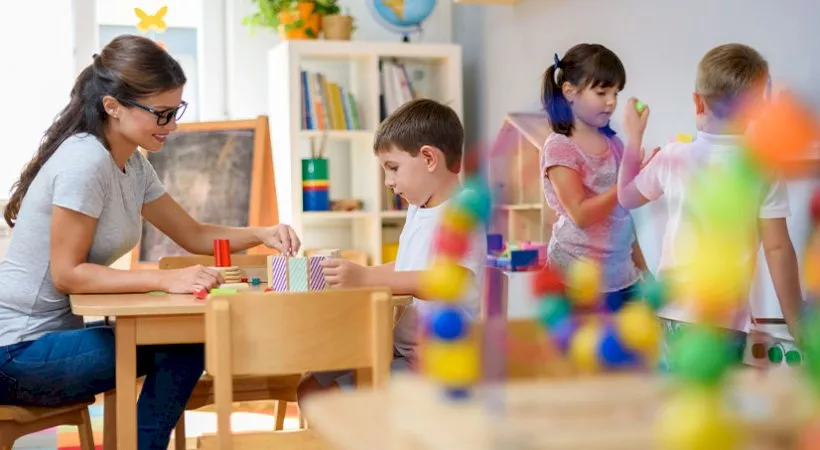 New analysis by the University of Sydney has found that Australia should invest in social infrastructure such as education, health and care, as well as give greater subsidies for early childhood education.
The University of Sydney's associate professor Elizabeth Hill believes these two policies would boost employment and improve gender inequalities that have disproportionately impacted women since the downturn began.
"Women's employment has been hardest hit, contracting by 7.4 percent between February and May 2020, compared with 5.6 percent for men. This equates to 457,000 jobs lost by women," associate professor Hill said.
"This is only expected to continue as policies are targeted at male-dominated industries, including the construction sector as part of the government's plans to restart economy.
"We expect this pattern to deepen amid the prolonged economic downturn. Implementing policies that address circumstances predominantly faced by women will therefore benefit the economy at large."
Associate Professor Hill highlighted that while many large-scale infrastructure projects have traditionally been used to stimulate the economy, these tend to have a male bias.
"For example, a study of seven OECD countries shows that public investment equal to 1 per cent of GDP in labour-intensive care industries generates more total employment than investment in construction. If applied to the Australian market, it is estimated that this employment ratio would be nearly five to one," she said.
"This is not to suggest that stimulus should not be made in construction, only that the government should take a more balanced approach to fiscal policy."
The academic pointed to the success of the affordable early childhood education and care (ECEC), which the government introduced in April before prematurely ending it in July.
"There is particular concern that where the out-of-pocket cost of ECEC for families facing unemployment or significant economic insecurity remains high, it will be women who forgo employment and undertake child and other care duties."
"Results from initial surveys by the sector confirm this possibility and suggest current ECEC policy will not support a dynamic and gender-inclusive economic recovery," she said.
Associate Professor Hill said greater investment in ECEC is a "triple-win" strategy that will:
generate billions of dollars in national wealth and boost GDP while supporting women's employment;

increase demand for the sector's services, creating more jobs; and

allow for universal access, promoting all children's education, wellbeing and life chances.
Forward this article to a friend. Follow us on Linkedin. Join us on Facebook. Find us on Twitter for the latest updates
About the author