Try another search or check out these top posts
Invest
10 impacts the US 'blue wave' will have on investors
With the US Senate run-off falling to the Democrats, a new blue wave is spurring optimism for investors, a chief strategist has said.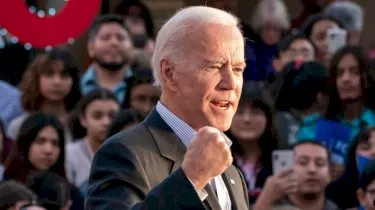 10 impacts the US 'blue wave' will have on investors
With the US Senate run-off falling to the Democrats, a new blue wave is spurring optimism for investors, a chief strategist has said.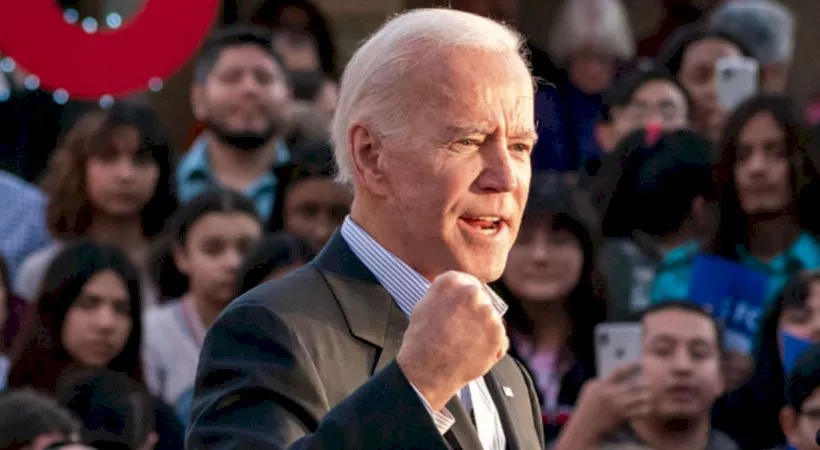 With the US Senate run-off election in Georgia falling to the Democrats, the party is now poised to have control over the chamber, with investors said to benefit from an increase in spending, which will combat a weaker economy following the downturn caused by the COVID-19 pandemic.
Commenting on the results of the elections in the US state of Georgia on Wednesday, Janus Henderson Investors head of multi-asset Paul O'Connor said the Democrats' wins would "give them a solid platform for implementing their legislative program".
"Financial markets will likely focus on the prospects of more fiscal stimulus in the US in the short term and higher taxes later on," Mr O'Connor said. 
"Beyond fiscal policy, investor attention will now shift towards other areas of the Democrat policy agenda such as infrastructure spending, minimum wage increases and greater regulatory intervention across key industries."
Mr O'Connor added that while investors are likely "dusting off the blue wave playbook" in preparation for a more socially progressive agenda from President-elect Joe Biden, the party's minority control of the Senate only gives the President limited power.
Following the US election, Nuveen chief equity strategist and senior portfolio manager Bob Doll gave his predictions for the US market in 2021.
Mr Doll opined that 2021 will be a good year for investors, although admitting, like many strategists, that "2020 has already 'borrowed' some of 2021's returns".
"As we emerge out of the shortest but deepest economic recession in modern history sparked by the coronavirus pandemic, we enter 2021 with investor optimism running high," Mr Doll said.
"The reopening of the economy, combined with increasing consumer and business confidence, should create a positive backdrop for equity markets in 2021, but the key question is how much of this good news has already been priced into the markets."
Mr Doll noted that stocks are predicted to make their 12th consecutive year gains, albeit at a slower pace than last year.
According to him, the biggest risks for financial markets in 2021 include the greater than expected rises in inflation and interest rates, with stocks expected to grow alongside underperforming earnings.
10 predictions for 2021 from Bob Doll on behalf of Nuveen's Equities Investment Council
US real GDP increases at its fastest pace in 20 years.

Inflation approaches 2 per cent as the 10-year US Treasury yield reaches 1.5 per cent.

The US dollar sinks to a five-year low.

Stocks reach a new high for the 12th consecutive year but fail to keep pace with strong earnings growth.

Stocks outperform cash, but cash outperforms Treasury bonds for the first time since 2013.

Value, small and non-US stocks (especially EM) outperform growth, big and US stocks.

Healthcare and financials outperform energy and utilities.

US federal debt rises to more than 100 per cent of GDP on its way to an all-time high.

The US-China cold war continues, but the conversation becomes quieter and more multilateral.

Despite polarisation, President Biden, Senator McConnell and moderate forces achieve some compromise legislation.
Forward this article to a friend. Follow us on Linkedin. Join us on Facebook. Find us on Twitter for the latest updates
About the author