Try another search or check out these top posts
Invest
Scamming tricks to watch out for
Scammers employ various strategies and promise great wealth and financial security to investors. Investors often find out too late that they have been scammed.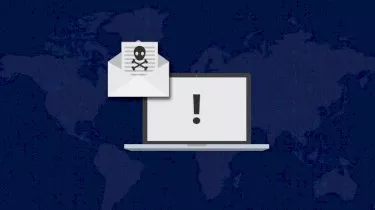 Scamming tricks to watch out for
Scammers employ various strategies and promise great wealth and financial security to investors. Investors often find out too late that they have been scammed.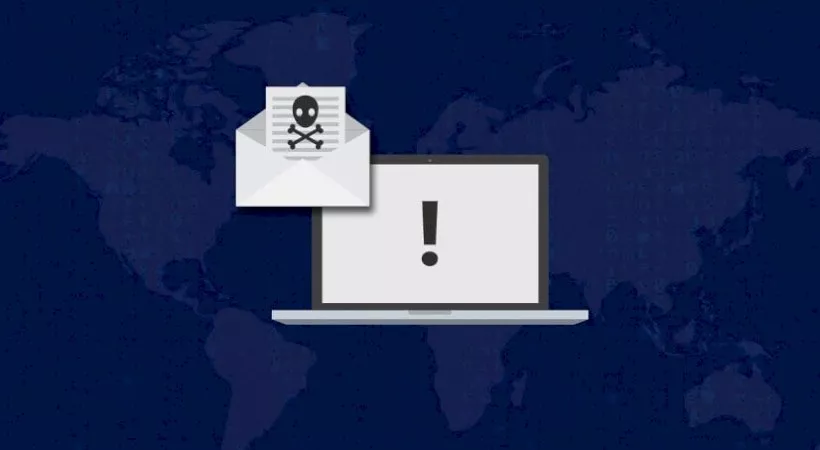 Potential victims can stop spruikers in their tracks if they know how to identify signs of a scam.
Here are some common tactics scammers use to trick their victims:
Use emotions
Employ psychological tricks
Attach themselves to reputable institutions
Use high-pressure tactics
Provide fake but well-made promotional materials
Use emotions
Many scammers use their victims' emotions, such as love and fear, to push them into committing their money for fraudulent products. They may try developing a close relationship with their victim—romantic or otherwise—and use that relationship to convince them to invest.
Emotional blackmail
Spruikers who use emotional blackmail are typically the ones who develop a friendly or romantic relationship with their victim. In the course of this relationship, they use their victim's attachment to convince them to hand over their money.
They may also join the same organisations where the victim is a member of to gain the victim's trust, making it easier to persuade them to invest.
In most cases, emotional blackmail is used by spruikers who are personally 'close' to the victim and may even be a family member.
Fear
Some scammers use fear by threatening their victims. They may pose as an agent from a government or reputable institution and would threaten their victims with fines, imprisonment or legal action if they do not provide personal information or money.
Sometimes they would also provide contact details of their organisation, but this information only leads to their partners-in-crime to fool the victim. Before investing, It's best to contact the organisation they are 'affiliated' with and confirm the information they provided, as well as the possible scammer's identity.
Employ psychological tricks
Some scammers use psychological tactics to earn their victim's trust.
In many cases, the spruikers do favours for their victims and make them feel obliged to return these favours. Sometimes they persistently offer the investment opportunity until the victim finally gives in.
Attach themselves to reputable institutions
Some spruikers pretend to be a part of a reputable institution to earn the victim's trust and convince them of the legitimacy of their product offering.
They can pose as financial professionals that can help their victim grow their money—only to disappear with it.
Before agreeing to any offer or service, investors can take a look at the Australian Securities and Investments Commission's (ASIC's) Moneysmart's list of companies and individuals that people should be wary of.
Use high-pressure tactics
High-pressure tactics are common in investment seminars, but it may also be done through email, phone or in person.
Scammers persistently contact their victim to offer their fraudulent product, often stating that they only offer it 'for a limited time' to pressure the victim to decide right away.
This kind of tactic forces the victim to throw away logic in favour of grabbing the high income-generating opportunity of a lifetime.
The investment offer is usually bad in many cases, but a team of spruikers—especially in the investment property scene—would make the offer seem profitable and insist that the victim doesn't have the capability to duplicate the opportunity. They would also insist that the victim would be able to save on fees and taxes if their services are used—all while convincing their victim that the offer is for a limited time only.
Potential investors should avoid investment offers from individuals or groups that refuse to let them evaluate the product—if the offer seems too good to be true, it probably is.
Provide fake but well-made promotional materials
Some scammers take the time to create professional-looking brochures and websites to provide skeptical investors. Once the victim takes the bait and invests in their product or company, the spruikers take down these sites and disappear with the invested money.
To determine whether a product with informational materials are real or fake, potential investors should search for other information on the product apart from the ones that the 'fund manager' provides. They may even ask licensed professionals or other experienced investors if they have heard of the offered product.
If they don't let you think, don't think about it at all
The common denominator among the listed tricks above is that scammers rarely give their victims time to think and evaluate the offered product or circumstance. They also use emotions over logic to pressure their victims into giving in to their proposition.
If any person approaches with an offer and employs a similar tactic, it's best to hold off on making any decision no matter how much a 'golden opportunity' their offer seems to be—or risk becoming the next victim.
This information has been sourced from ASIC and Nest Egg.
Forward this article to a friend. Follow us on Linkedin. Join us on Facebook. Find us on Twitter for the latest updates
About the author