Try another search or check out these top posts
Invest
Inflationary v deflationary cryptos: What investors need to know
Whether a cryptocurrency is deflationary or inflationary is an important detail to think through before you put your money into one.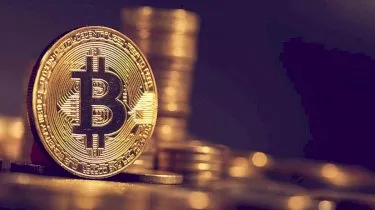 Inflationary v deflationary cryptos: What investors need to know
Whether a cryptocurrency is deflationary or inflationary is an important detail to think through before you put your money into one.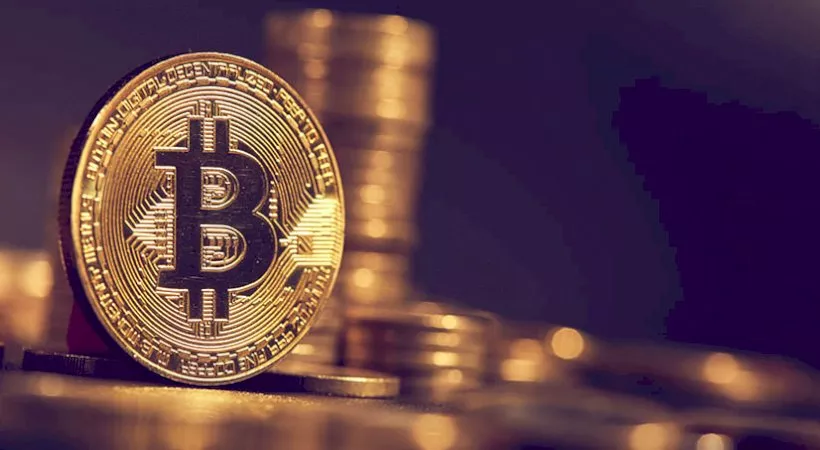 Are inflationary cryptocurrencies a better fit for investors than deflationary ones? The answer isn't so simple.
Speaking to nestegg, Byron Goldberg, Luno's country manager for Australia, started by pointing to the similarities between inflationary cryptocurrencies and traditional fiat currencies like the US and Australian dollars.

He explained that, "in essence, an inflationary cryptocurrency is one where its supply (or the number of coins in circulation) continues to grow — like the fiat system, where governments are able to print money".
On the flip side, Mr Goldberg said that a deflationary cryptocurrency is one where the supply shrinks over time.

Eventually, this "causes the digital asset to become more scarce — and potentially more valuable due to rising or stable demand, but a decrease in supply".
For investors looking to gain a more practical understanding of what the difference between deflationary and inflationary cryptocurrencies looks like, Mr Goldberg said that there are a number of examples.

Right now, bitcoin is considered to be an inflationary cryptocurrency, "since we have a steady supply of new coins entering the market".
Given enough time, that will change.

"Once all bitcoins are mined, the asset will likely become somewhat deflationary over time, given the maximum supply of 21 million and the fact that many people will either lose their bitcoin or inevitably pass away, thus 21 million becomes a theoretical maximum and the supply actually decreases," he explained.

When this happens, Mr Goldberg said that the shrinking quantity of bitcoin will likely begin to squeeze demand and push prices even higher.

Ethereum's recent changes provide a sneak peek of this dynamic in action.
As a result of the second-largest cryptocurrency's recent "London Hard Fork" network upgrade, a small proportion of each transaction fee made using the network will be burned, removing it from circulation.
"Now, instead of miners receiving newly minted ETH and transaction fees as a reward, they receive the block reward plus an optional tip, slowing down the total supply with each transaction, [but] still leaving ethereum as an inflationary currency," Mr Goldberg explained.
"As a result, we've already witnessed a decrease in inflation, or what's known as disinflation — where inflation decreases but persists — but not exactly true deflation just yet."

The other big deflationary-related change made by the London Hard Fork is the implementation of a "difficulty bomb" in December, which promises to pave the way for ethereum's eventual transition from a proof-of-work model to a proof-of-stake model.
When the December deadline rolls around, the difficulty of mining ethereum will increase exponentially at a rate that the hardware of miners cannot keep up with. The idea here is that making mining obsolete will sideline any potential opposition to the network's broader transition to a proof-of-stake model, making the shift inevitable.
When that happens, ethereum is expected to become fully deflationary.
"As the ethereum network burns more of its tokens, investors expect ether to accelerate gains, as the reduction of supply will increase the perceived value of ETH already in existence," a recent report by Luno predicted.
Forward this article to a friend. Follow us on Linkedin. Join us on Facebook. Find us on Twitter for the latest updates
About the author