Try another search or check out these top posts
Invest
Digital wallets targeted as small businesses call for LCR regulation
Mobile payments and digital wallets are eating away at the margins of small businesses.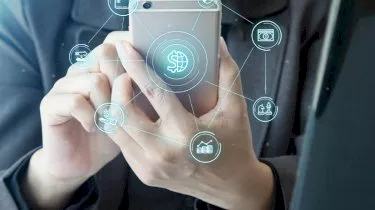 Digital wallets targeted as small businesses call for LCR regulation
Mobile payments and digital wallets are eating away at the margins of small businesses.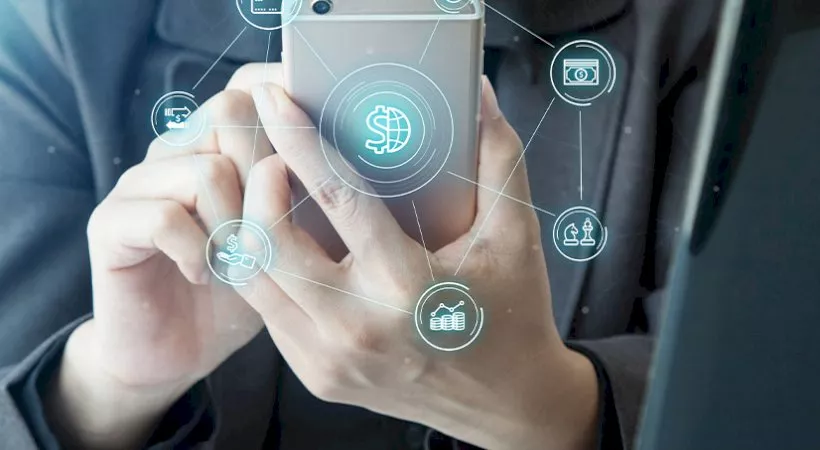 Advocates say that a lack of regulation amid the rise of new payments systems is leaving small businesses with the raw end of the deal.

Speaking to the Senate's select committee on Australia as a technology and financial centre, Council of Small Business Organisations Australia (COSBOA) interim CEO Alexi Boyd said that the lack of regulatory action around payment processing fees has left small businesses with the bill.

"The ongoing pandemic-induced crisis is pushing many previously successful small businesses into the brink of permanent closure," she said.
She reiterated COSBOA's position that least-cost routing (LCR) should be mandated across all payment methods, specifically drawing attention to newer ones like wearables, digital wallets and online transactions.

"Regulations should be amended to pick up all mobile payment services, including Apple, Android and future devices, including wearables, for now and into the future," Ms Boyd said.

LCR allows merchants to reduce their payment processing fees by choosing the payment scheme that processes transactions in the most cost-effective route whenever consumers use a dual-network debit card.
"Creating a level playing field where the least-cost debit fee is the default would create an environment which is both equitable for the small business owner and would encourage competition between payment providers," she argued.
As it stands, Ms Boyd said that the onus is on small business owners to unpack each element of where their merchant fees are coming from, do the research of working out which payment processing network will offer the best value on fees and then ask their bank to help them switch.

"Merchant fees is such a complex topic involving obscure technical terms and concepts, powerful multinationals and multiple regulators," she said.

As a result, the default here is one that is structurally tilted against small businesses.
"The average small business person can't be expected to understand it, and it's easy for the major players to create smoke and mirrors to ensure they aren't even aware of the impact it's having on their business," Ms Boyd said.

She said that unnecessarily high debit card fees add up and have become a major drain on the economy, as consumers have turned to digital payments during COVID-19.

"Addressing this issue is crucial for small businesses as they rebuild from lockdowns," Ms Boyd argued.

Ms Boyd's comments come as the Australian Competition and Consumer Commission has given the green light to a proposed merger between BPAY, eftpos and NPPA.

In a statement announcing it had the given go-ahead, the ACCC specifically cited LCR. 
"eftpos is important to the availability of least-cost routing as the only current alternative network to the Visa and Mastercard networks through which debit transactions can be routed," ACCC chair Rod Sims noted.
Forward this article to a friend. Follow us on Linkedin. Join us on Facebook. Find us on Twitter for the latest updates
About the author