Try another search or check out these top posts
Invest
DeFi poses serious questions for the TradFi establishment
DeFi is fighting to win over the hearts, minds and coffers of the traditional finance sector.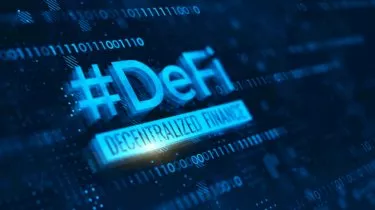 DeFi poses serious questions for the TradFi establishment
DeFi is fighting to win over the hearts, minds and coffers of the traditional finance sector.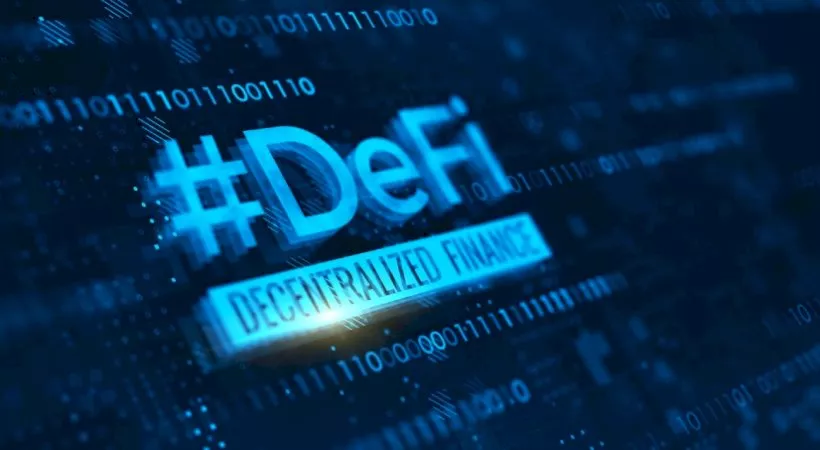 Before it conquers the world, decentralised finance (DeFi) has to learn to live in it.

Aus Merchant managing director Mitchell Travers told nestegg that it was far more likely for traditional financial institutions to attempt to integrate DeFi before admitting defeat outright.
"It will become the case where traditional lending and borrowing service providers create what we call CeFi (centralised finance) protocol networks or variations thereof like Celsius or Nexo to bridge their existing services into a blockchain-enabled system," he predicted.
Over the long run, Mr Travers expects to see an aggregation of trusted DeFi protocols adopted by larger financial institutions to boost the total liquidity in the system to a point where yields stabilise.
"There is also a trend among more forward-thinking financial institutions to leverage the benefits of DeFi, especially as yields of fiat currencies around the world are descending, chasing the best yield is an incentive for these firms to innovate," he noted.
That being said, the road there will require some shifts in mindset on the part of banks.

"Getting past the barrier of understanding how a blockchain enables trustless and permissionless interaction with decentralised finance is the first education step," Mr Travers said.
The mechanics of smart contracts are another detail that he expects traditional finance players to get caught up on.
"However, as cryptocurrencies, such as Bitcoin and Ether, become more widely adopted, I believe education will largely catch up to a point where the questions are no longer questioning the validity, rather the best way to utilise," he suggested.
Asked whether the resistance of the traditional finance sector to the disruption of decentralised apps and financial services is reflexive or strategic, Mr Travers said that it's a bit of both.

"Some will keep their heads in the sand until it's too late, some will make the switch out of necessity, and others will front-run adoption and benefit the most," he explained.
He said that the key difference strategically for traditional financial institutions is whether they are willing to become a market participant rather than a market-maker of borrowing, lending and trading products.

"Sacrificing control to the smart contract code can be a hard thing for traditional firms to grapple with." 
Forward this article to a friend. Follow us on Linkedin. Join us on Facebook. Find us on Twitter for the latest updates
About the author