Try another search or check out these top posts
Invest
Crypto of the Week: Avalanche
Avalanche is picking up momentum in the crypto space. Here's what you need to know about it.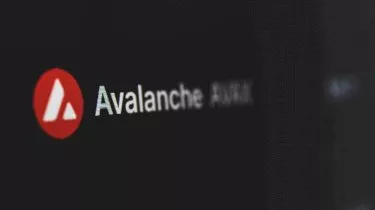 Crypto of the Week: Avalanche
Avalanche is picking up momentum in the crypto space. Here's what you need to know about it.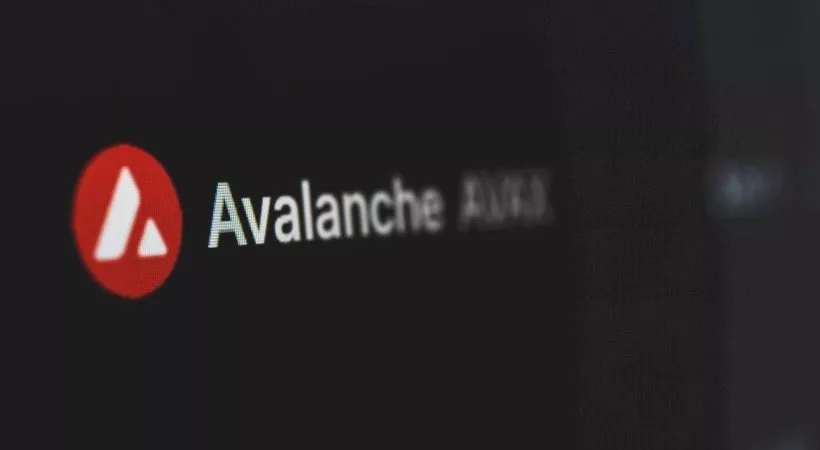 Avalanche is one of the most talked-about crypto projects of the year. The network's native AVAX token has risen 325 per cent over the past month, jumping from $11.51 per unit to a high of $55.88 per unit.

Here's what you need to know about Avalanche (AVAX) before you decide whether you should add it to your crypto wallet. 
What is Avalanche (AVAX)?
Avalanche is a blockchain that supports not just the creation and delivery of smart contracts and decentralised apps, but also the creation of customisable private and public blockchains branching out from the main network via the use of virtual machines.

Pitched as a "platform of platforms", Avalanche is a three-layer solution that looks to beat the competition when it comes to speed, security and scalability.

To that end, the Avalanche network offers smart contract transaction finalisation speeds of under one second. In comparison, bitcoin takes 60 minutes, while ethereum takes six minutes.

Where bitcoin can only process seven transactions per second, Avalanche can manage 6,500 transactions per second. That's three times the transaction flow of Visa's payments infrastructure.
Like Cardano, Avalanche also relies on a proof-of-stake model rather than the proof-of-work system seen in bitcoin.

Compared with other older cryptocurrencies, this detail promises to make it significantly less energy-intensive to maintain and operate the network, as well as more secure.

The team behind Avalanche have gone out of their way to make it appealing to those already investing or invested in ethereum.

A bridge between Avalanche and ethereum networks means it's easy to port apps and tokens from one ecosystem to another, and the AVAX transaction fees are significantly cheaper than ETH ones.
Who made the Avalanche (AVAX) crypto?
Ava Labs is the developer behind the Avalanche blockchain. 
The core team consists of 45 staff and is led by Emin Gün Sirer, Kevin Sekniqi and Maofan Yin, who co-founded the company.

In terms of investors, Avalanche said it attracted $60 million in funding so far from companies like  Andreesen Horowitz, Polychain Capital, Galaxy Digital, Dragonfly Capital and Bitmain. 
What is the AVAX token used for?
Within the Avalanche ecosystem, the AVAX token serves a number of functions.

Like ETH, AVAX used to pay transaction fees on the network.

Like Cardano's ADA token, it can also be staked in return for rewards.

Since Avalanche's big claim to fame is the ability to support subnetworks, AVAX acts as the basic unit of account for those subordinate blockchains. 
How much is the Avalanche (AVAX) token worth?
As of 26 August 2021, AVAX is priced at US$47.01 per unit.

Tallied up at that price, AVAX has a market cap of approximately US$8 billion.

For comparison, bitcoin (BTC) currently has a market cap of US$900 billion, while ether (ETH) sits in second place at US$377 billion. 
Where can you buy the Avalanche (AVAX) crypto?
In line with its growing popularity, the Avalanche (AVAX) crypto is available from most major and mainstream spot exchanges. This list currently includes:
Okcoin

Binance

KuCoin

Huobi Global

Gate.io

Bitfinex

Bittrex
Forward this article to a friend. Follow us on Linkedin. Join us on Facebook. Find us on Twitter for the latest updates
About the author