Try another search or check out these top posts
Invest
Crypto could become vehicle for terrorism financing: IMF
The International Monetary Fund has warned that cryptocurrencies could become a major vehicle in terrorism financing, however there are ways to "fight fire with fire".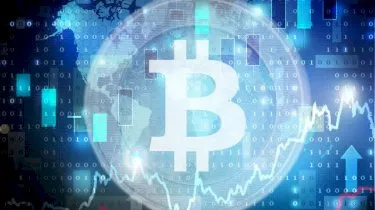 Crypto could become vehicle for terrorism financing: IMF
The International Monetary Fund has warned that cryptocurrencies could become a major vehicle in terrorism financing, however there are ways to "fight fire with fire".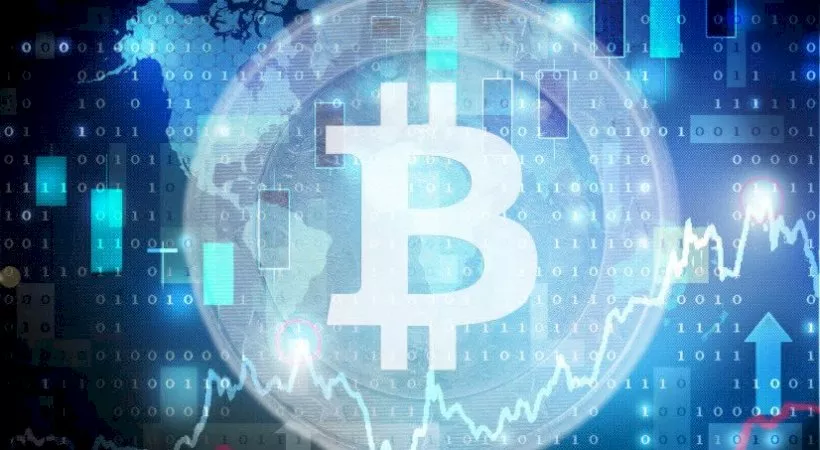 Speaking in an IMF Insight, managing director Christine Lagarde said the "peril of crypto-assets" lies in the same things that make them attractive.
"These digital offerings are typically built in a decentralised way and without the need for a central bank. This gives crypto-asset transactions an element of anonymity, much like cash transactions," she said.
"The result is a potentially major new vehicle for money laundering and the financing of terrorism."
Ms Lagarde pointed to the AlphaBay criminal marketplace, which traded in illegal drugs, hacking tools, weapons and toxic chemicals. The site was taken down in July last year, but $1 billion had already been exchanged through cryptocurrencies by that point.
"Of course, money laundering and terrorist financing is only one dimension of the threat. Financial stability is another. The rapid growth of crypto-assets, the extreme volatility in their traded prices, and their ill-defined connections to the traditional financial world could easily create new vulnerabilities," she said.  
"So, we need to develop regulatory frameworks to meet an evolving challenge. Many organisations have already started."
For example, the international Financial Stability Board, the inter-governmental Financial Action Task Force and the IMF are working to develop regulations, standards and guidance for countries attempting to combat money laundering and terrorist financing.
Nevertheless, Ms Lagarde said more needs to happen, arguing that "the same innovations that power crypto-assets can also help us regulate them".
"To put it another way, we can fight fire with fire," she said.
"Regulatory technology and supervisory technology can help shut criminals out of the crypto world."
Distributed ledger technology, like blockchain, can be used to enhance information-sharing between regulators and participants, while artificial intelligence, biometrics and cryptography can be used to boost digital security and identify and monitor dodgy transactions in close to real time.
"We also need to ensure that the same rules apply to protect consumers in both digital and non-digital transactions," the IMF head said.
"The US Securities and Exchange Commission and other regulators around the world now apply the same laws to some initial coin offerings (ICOs) as they do to offerings of standard securities. This helps to increase transparency and alert buyers to potential risks."
With this in mind, Ms Lagarde called for international co-operation in regulating cryptocurrencies, again referencing the AlphaBay closure, which required Europol as well as law enforcement agencies in the US, the UK, France, Thailand, the Netherlands, Lithuania and Canada.
"Countries will have to decide collectively that this path is worth pursuing. Promisingly, the Group of Twenty (G20) has agreed to put crypto-assets on the agenda of its November 2018 summit in Argentina," she said.
In her concluding comments, the IMF managing director acknowledged the intense debate around whether cryptocurrencies are a bubble, a fad or a financial revolution. However, she contended that the truth is "obviously somewhere in between these extremes".
"As I have said before, it would not be wise to dismiss crypto-assets; we must welcome their potential but also recognise their risks," Ms Lagarde said.
Forward this article to a friend. Follow us on Linkedin. Join us on Facebook. Find us on Twitter for the latest updates