Try another search or check out these top posts
Invest
Can Bitfinex walk the walk?
One of the largest US cryptocurrency exchanges has been subpoenaed amid concerns that currency, Tether is not backed by the US dollar.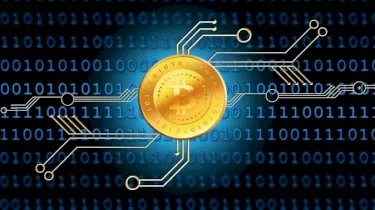 Can Bitfinex walk the walk?
One of the largest US cryptocurrency exchanges has been subpoenaed amid concerns that currency, Tether is not backed by the US dollar.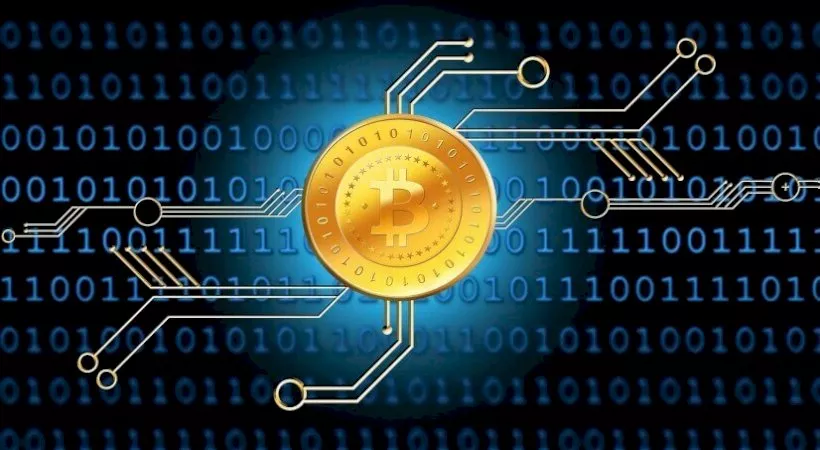 Bloomberg reported today that Bitfinex and Tether have been subpoenaed by the US Commodity Futures Trading Commission. The reasons for the subpoenas, sent on 6 December, have not yet been made publicly available.
However, according to an anonymous report written in January titled Quantifying the effect of tether, it is "highly unlikely that Tether is growing through any organic business process, rather that they are printing in response to market conditions".
The report also argued that Tether was propping the crypto-market up, with 48.8 per cent of bitcoin's price rise in the period between 29/3/17 and 4/1/18 occurring in the two-hour periods that followed the entry of 91 distinct Tether grants to the Bitfinex wallet.
"Bitfinex withdrawal/deposit statistics are unusual and would give rise to further scrutiny in a typical accounting environment," the report's author – who chose to remain anonymous over fears of backlash.
"If there is questionable activity, the author believes a 30-80 per cent reduction in BTC price could be forecast."
According to an April 2017 note from Tether, its reserve "remains in surplus of the 1:1 backing of USDT and has more than the necessary currency on deposit to redeem all existing tethers".
Continuing, it said: "We are immensely grateful to the community for standing with us against unreasonable attempts to disrupt and discredit the legal and responsible business of reputable, innovative companies like us and other exchanges in the blockchain space.  
"First they ignore you, then they laugh at you, then they fight you."
Bloomberg explained that Tether's coins are a popular substitute for dollars on crypto-exchanges as it is meant to be backed 1:1 by the USD, and as such is known as a "stable coin". Because they are tied to the dollar, Tether are often used to purchase other cryptocurrencies. 
To alleviate the growing concerns, Tether's auditors, Friedman LLP put out a document, however the report was not a conclusive audit. 
In recent days, concerns have grown further after anonymous blogger, Bitfinex'ed revealed in a Medium post that the same auditors Bitfinex had engaged to examine its books had "completely scrubbed all mentions of Bitfinex from their website".
On Monday, Tether made a statement confirming that Friedman LLP had cut ties. 
Tether said: "Given the excruciatingly detailed procedures Friedman was undertaking for the relatively simple balance sheet of Tether, it became clear that an audit would be unattainable in a reasonable time frame."
Independent security researcher, Tony Arcieri wrote in a blog that he "and many others, suspect Tether is being used to effectively counterfeit hundreds of millions of dollars of perceived value, which are being immediately reinvested into bitcoin to keep it from collapsing".
He argued that the trust in blockchain facilitated currencies lies in trust that audits are also frequently occurring to prove operators actually have the reserves. 
"To anyone at any sort of regulatory body who happens to be reading this: I implore you: this space needs much more regulation. I think it is ripe for collapse and a lot of people are going to lose a lot of money, which from the sound of things is often times borrowed."
Forward this article to a friend. Follow us on Linkedin. Join us on Facebook. Find us on Twitter for the latest updates