Try another search or check out these top posts
Invest
Binance ditches crypto derivatives as regulation looms
One of the world's biggest bitcoin exchanges will no longer offer crypto derivatives in Australia.
Binance ditches crypto derivatives as regulation looms
One of the world's biggest bitcoin exchanges will no longer offer crypto derivatives in Australia.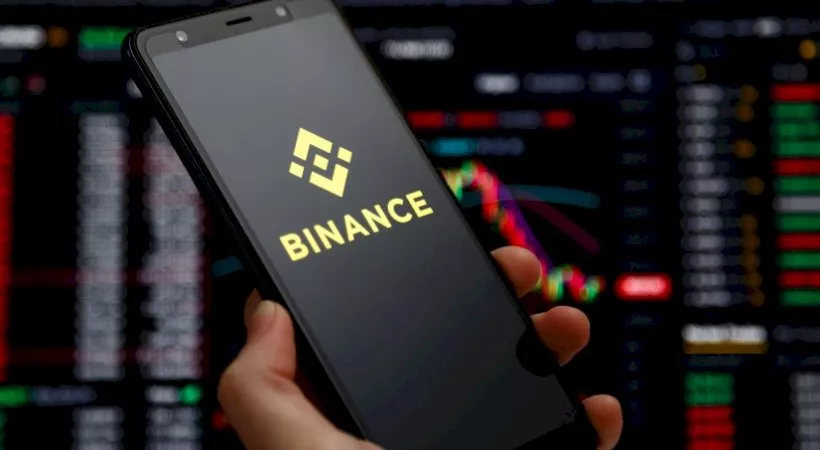 Crypto exchange Binance has announced it will no longer offer Australian customers any of cryptocurrency-based futures, options or leveraged token products.

Binance did not give an explicit reason for the move, but said that it "constantly evaluates its product and service offerings to comply with local regulations".
Going forward, Binance users will be able to top up margin balances to prevent liquidations, but will not be able to open any new positions.
"Binance welcomes developments to our industry's regulatory framework as they pose opportunities for the market players to have greater collaboration with the regulators," the company said in cryptic statement.
Starting from this week, Australian users will have 90 days to close their positions via the Binance app or website. After the 23rd of December, the exchange warned that any remaining open positions will automatically be closed.
The company said that it is "committed to working constructively in policymaking that seeks to benefit every user".
Binance's move comes amid a growing concern around cryptocurrency-based derivatives.
Speaking to nestegg earlier this year, Macquarie University associate professor of finance Sean Foley compared such product to contract-for-difference trading.

According to him, "Binance and other places — Bitmex, Coinbase and these kinds of guys — what they've done is to create big, leveraged products that look a lot like what CFDs were, and have a lot of the problems that CFDs had".
Speaking to nestegg, RMIT's Dr Angel Zhong suggested that the move could be due to Binance's issues with regulatory compliance.

"Binance has been facing pressure around the world about licensing and legal compliance problems," she said.

She noted that Binance has made similar moves in Brazil, Malaysia and Hong Kong, and faces ongoing compliance issues with Japanese regulators.
When it comes to Australia, Dr Zhong said that ASIC has not directly targeted Binance, but "it has warned unlicensed cryptocurrency exchanges offering services to Australian investors."
As this sector grows in size and influence, Dr Zhong predicted that companies like Binance will only face greater regulatory scrutiny.
"This further highlights the regulatory risk in the cryptocurrency sector," she said.
The move also comes ahead of a report by the Senate select committee on Australia as a technology and financial centre in October that promises to provide a first glimpse into how cryptocurrencies might be regulated in the future.

Head of trading and research at TCM Capital Will Hamilton emphasised the importance of legislators finding the right balance, warning that ASIC's recent declaration for investors to be wary of investing in crypto assets through unlicensed entities had raised a few eyebrows in the space.

"Given the complexity of DeFi and blockchain technology, it's imperative that legislators are fully aware of the efficiencies and benefits this emerging technology offers the public," Mr Hamilton said.
Nevertheless, Mr Hamilton suggested that the key to regulation in DeFi is to not stifle innovation in the sector, while also dealing with "delicate" issues like money laundering.

Forward this article to a friend. Follow us on Linkedin. Join us on Facebook. Find us on Twitter for the latest updates
About the author