Try another search or check out these top posts
Invest
Australia scores second crypto card
An Australian start-up is launching a bid to make crypto-based payments more mainstream.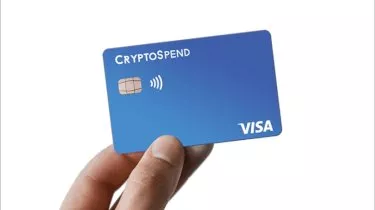 Australia scores second crypto card
An Australian start-up is launching a bid to make crypto-based payments more mainstream.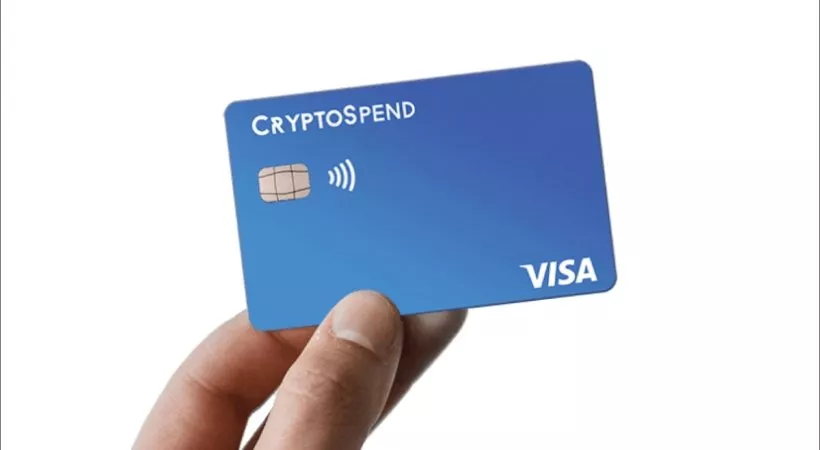 CryptoSpend has launched a new Visa prepaid card that promises to let crypto-enthusiasts pay for everyday goods using cryptocurrencies like ethereum and bitcoin.
The move comes several weeks after Australian crypto spot exchange CoinJar launched their own crypto-friendly prepaid Mastercard.

Unlike the CoinJar Card, however, CryptoSpend's card doesn't offer rewards based on usage.

It also differs in fees. Like the CoinJar Card, CryptoSpend's effort doesn't include any account management fees. However, it does have slightly higher transaction fees of between 2 and 3 per cent.

According to CryptoSpend CEO Andrew Grech, the journey to launch Australia's second prepaid card with cryptocurrencies came in response to seeing cryptocurrencies like bitcoin become popular among investors rather than everyday consumers.
"It occurred to me that crypto wasn't actually being used as a currency, but instead a commodity. So, we set out to change that," Mr Grech explained.

Speaking to nestegg, Mr Grech said that he sees the CryptoSpend card as an easier way for consumers to offload their crypto. Rather than deal with the hassle of selling it and then getting it out of the crypto ecosystem, users can simply spend it via the card.

To try and make crypto less of a hassle to use for everyday transactions, the CryptoSpend Visa works more or less identically to a regular prepaid Visa card. It does not require merchants to do any extra work in order to accept cryptocurrencies at the checkout.
The CryptoSpend card supports BTC, ETH, Bitcoin Cash, LiteCoin and XRP, and is available as both a physical card or using it with Google and Apple Pay.
"For Australian consumers, this solution connects the simplicity of the 'tap to pay' checkout experience with the world of digital currency, and the small business on the other end doesn't need to change a thing about how it accepts payments," said Visa's head of product and solutions for Australia, New Zealand and South Pacific Axel Boye-Moller.
In recent years, payments processing giants like Mastercard and Visa have partnered with a number of crypto exchanges such as Wirex, Uphold, BitPay and LVL to launch crypto cards across the globe.

According to Visa, more than US$1 billion has been spent on crypto-linked Visa cards in the first half of 2021.
In February 2021, Mastercard's executive vice president for digital asset and blockchain products Raj Dhamodharan provided additional insight into Mastercard's philosophy when it comes to cryptocurrencies.

According to him, "Mastercard isn't here to recommend you start using cryptocurrencies. But we are here to enable customers, merchants and businesses to move digital value – traditional or crypto – however they want."
Forward this article to a friend. Follow us on Linkedin. Join us on Facebook. Find us on Twitter for the latest updates
About the author