Try another search or check out these top posts
Invest
Australia's central bank suggests crypto hype will die down
The RBA's resident payments expert says current speculative demand for cryptocurrencies could begin to reverse, unwinding recent price increases.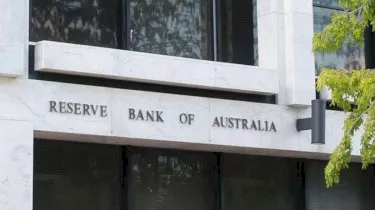 Australia's central bank suggests crypto hype will die down
The RBA's resident payments expert says current speculative demand for cryptocurrencies could begin to reverse, unwinding recent price increases.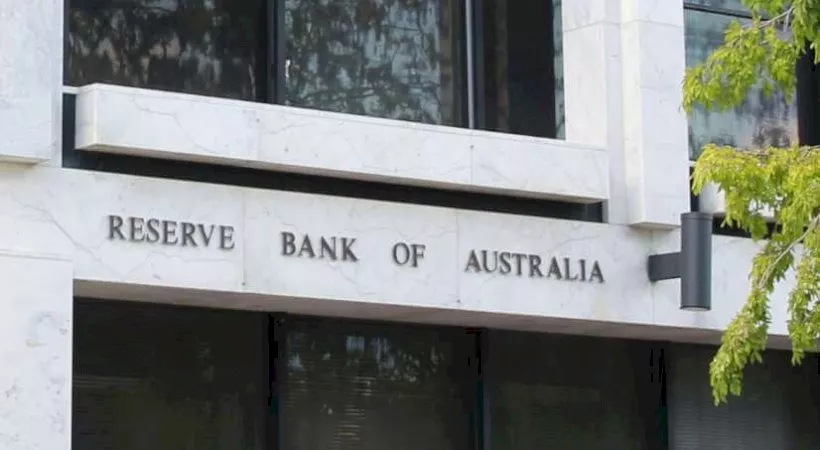 The outgoing head of payments policy at the Reserve Bank of Australia (RBA) doesn't doubt that cryptocurrencies have a role to play in the future of finance but believes a range of factors could "significantly challenge" the current fervour.
Speaking to the Australian Corporate Treasury Association on Thursday (18 November), RBA head of payments policy Tony Richards said that few topics had commanded as much debate as cryptocurrencies during his time at Australia's central bank.
While he acknowledged the interest in cryptocurrencies from mainstream financial investors and institutions, including most recently from the Commonwealth Bank of Australia, he said that much of the sector globally remains sceptical of crypto's role.
"While cryptocurrencies have clearly captured the attention of many, no doubt fuelled by influencers and celebrity tweets, it is unclear how widely held they are," he said.
Mr Richards branded surveys suggesting that one in five Aussies hold cryptocurrencies "implausible", noting they might be "unrepresentative of the population".

"While it is hard to point to any firmer evidence on cryptocurrency holdings by Australians, some of the estimates out there are extremely surprising and may be symptomatic of the significant amount of hype and misinformation in this area," Mr Richards said.

Touching on rampant speculation in the crypto market, Mr Richard suggested that a range of factors could see the gains of recent years unwind.
"Households might be less influenced by fads and a fear of missing out and might start to pay more attention to the warnings of securities regulators and consumer protection agencies in many countries about the risks of investing in something with no issuer, no backing and highly uncertain value," he said.

Even factors like the high energy use involved in the maintenance of decentralised ledgers like bitcoin, or the prominence of the use of cryptocurrencies in illegal activities, could court the attention of regulators and policymakers.
"If there were to be global policy action to deal with some particular concerns about the use of cryptocurrencies, plus the arrival of new stablecoins and CBDCs that could safely meet the needs of a wide range of users, existing cryptocurrencies might then have only niche use cases, at best," Mr Richards predicted.
No strong policy case for CBDC in Australia
Expounding on "work in the area" in regards to central banks globally, Mr Richards said Reserve Bank staff have "not been convinced to date that a strong policy case has emerged in Australia for a CBDC".
"The primary reason has been that Australia's existing electronic payments system already provides households and businesses with a wide range of safe, convenient and low-cost payment services," he said.
According to the head of payments policy, much, "if not all", of the innovation and new functionality that could potentially be enabled by a CBDC could in principle also be enabled by innovation based around commercial bank deposit accounts, e-money or stablecoins.
Mr Richards did, however, concede that "there could be potential benefits" arising from central banks issuing general-purpose CBDCs that might be used by different types of entities, including non-bank payment providers, to offer transfers between digital wallets of households and merchants.
As such, the RBA is said to be looking into "experiments" around retail CBDC and is currently engaging with the new Digital Finance Cooperative Research Centre (CRC) on possible projects.
"I can assure you that work on the future of payments will be a high priority for the bank in coming years as part of its responsibility to ensure that there are safe forms of money that the public can trust, to foster stability in Australia's monetary, financial and payment systems."
Forward this article to a friend. Follow us on Linkedin. Join us on Facebook. Find us on Twitter for the latest updates
About the author