Try another search or check out these top posts
Invest
As DeFi nears a new ATH, the US is gearing up to regulate it
What does the US's latest move on crypto regulation mean for Australian investors?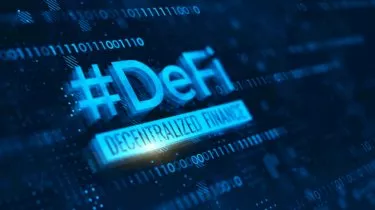 As DeFi nears a new ATH, the US is gearing up to regulate it
What does the US's latest move on crypto regulation mean for Australian investors?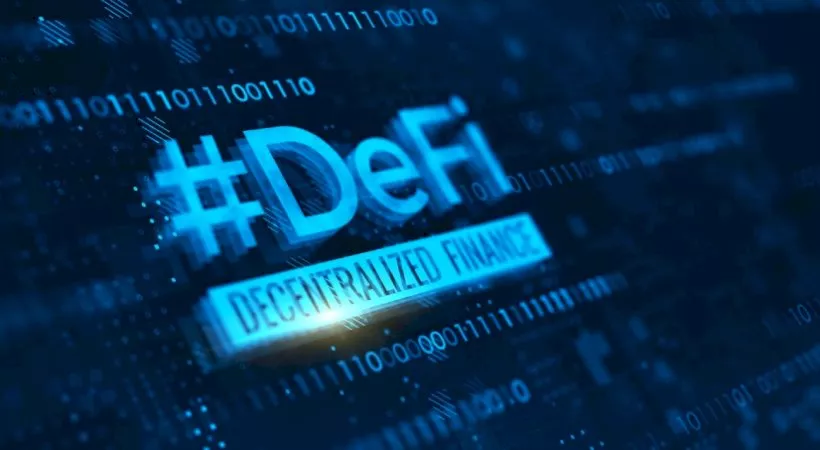 American legislators are looking to give regulators an in when it comes to the decentralised finance products and services, but the ripple effect could affect all crypto investors.
Head of trading and research at TCM Capital Will Hamilton argued that the potential impact of new legislation regarding the taxation of digital assets cannot be understated.

"Impending US regulation regarding the digital asset sector is key to determining the short-term health and price action of digital assets," he said.
Mr Hamilton noted that the legislation has already been passed by the Senate, and is now with the House of Representatives but has yet to receive amendments.

Calling attention to the part of legislation that defines what is and isn't considered to be a security, Mr Hamilton said that this detail could have critical implications for a corner of the crypto assets world known as decentralised finance (DeFi) in the future.
According to him, "DeFi products are the primary target for the SEC, as they are fundamentally operating and transacting in ways that would have, traditionally, come under SEC oversight".
DeFi promises to offer financial products and services that are typically only available through the centralised world of traditional financial institutions — such as borrowing, lending and saving — to crypto investors.
If neobanks sold the idea of a bank without a building, decentralised finance is about the idea of a bank without traditional fiat currencies.

With Australia's own first steps towards crypto regulation expected to be unveiled in October, Mr Hamilton emphasised the importance of finding the right balance.
He said that ASIC's recent declaration for investors to be wary of investing in crypto assets through unlicensed entities had raised a few eyebrows in the space.

Nevertheless, he suggested that the key to regulation in DeFi is to not stifle innovation in the sector, while also dealing with "delicate" issues like money laundering.

Mr Hamilton said that the merging of DeFi into traditional financial institutions "should, ideally, be met half way".
"One that doesn't stifle innovation and growth of the sector yet still complies with the SEC's mandate to protect consumer interests," he added.

Mr Hamilton's comments come at a time when the DeFi sector is approaching a new all-time high for investment volume.

According to a recent report by Luno, the total value locked in ethereum's DeFi sector currently sits at $83 billion.

The previous all-time high for this measurement of DeFi investment was $88 billion, recorded in May 2021.
"Given the complexity of DeFi and blockchain technology, it's imperative that legislators are fully aware of the efficiencies and benefits this emerging technology offers the public," Mr Hamilton said.
Forward this article to a friend. Follow us on Linkedin. Join us on Facebook. Find us on Twitter for the latest updates
About the author