Try another search or check out these top posts
Invest
Are NFTs already over?
New data suggests that after a record-setting May, NFTs may have outlived their welcome.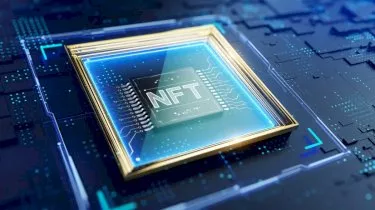 Are NFTs already over?
New data suggests that after a record-setting May, NFTs may have outlived their welcome.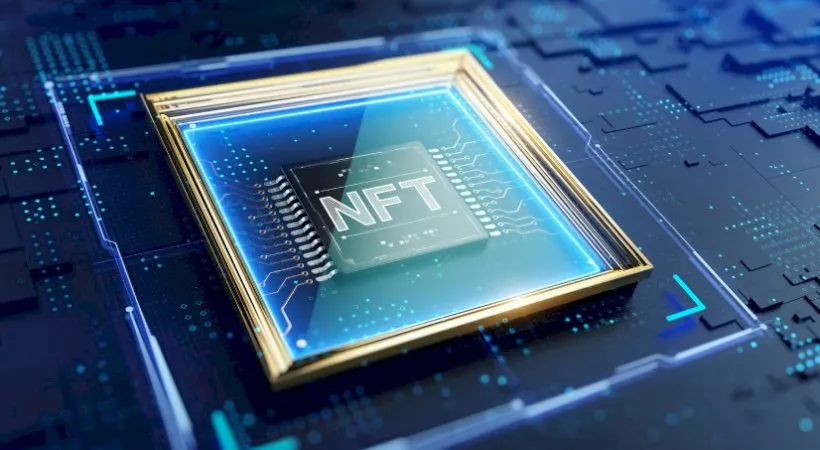 In the last six months, interest has exploded around non-fungible tokens (NFTs). 
If cryptocurrencies represent the collision of high finance and high tech, then NFTs add high art into the mix. 
In the simplest terms, NFTs leverage the unique properties of the blockchain to bring scarcity to the world of digital art. This development is not without controversy, but it does go some way towards explaining why the niche has become so lucrative in recent times. 
In March, an NFT by artist Beeple garnered a $69 million price tag when sold at auction. While a JPEG file can be copied, an NFT minted on the blockchain cannot. It exists – and can only be owned by one person at a time – on the blockchain forever.  
However, following a record-setting May, the NFT market has hit a seemingly inevitable slump.
As originally reported by Protos, the first week of June saw the volume of NFT transactions decline by as high as 90 per cent. The number of active NFT wallets is also said to have shrunk by around 70 per cent. 
According to deVere group chief executive Nigel Green, "The temporary drop in NFT transactions in the last few weeks is not surprising. It's still a very new market that many investors still do not understand or even know about."
"However, technology will inevitably be the investment megatrend of the decade, and I believe that we can expect NFTs to become an integral part of this."
Green noted that "some traditionalist commentators have dismissed NFTs as a fad and/or a bubble about to burst". 
"The bottom line is that Millennials and Gen Z especially have digital lives, and it's natural to want to take digital representations of luxury brands, music and art into these worlds – and now they can – and this has value." 
"NFTs will have growing dominance within the tech investment megatrend of this decade. But the market is very young and highly speculative at this stage and, as such, the risks are high. Extreme caution must be exercised," he said. 
Matthew Harcourt, an analyst for Apollo Capital, said that "while some NFTs will prove to be good long-term investments, the vast majority of NFTs are completely valueless and useless".
Calling them a key pillar of blockchain/crypto asset value capture, Mr Harcourt said that "NFTs will continue to evolve and serve a variety of use cases, for example, using NFTs for sport/concert tickets". 
"NFTs are consumer goods that have the potential to increase in value over time due to various supply and demand components, they are not investment-grade crypto assets by right. NFTs were in a bubble and were fueled by 'fliipperrs' and speculators, it is not surprising that there is a correction," Mr Harcourt said. 
Forward this article to a friend. Follow us on Linkedin. Join us on Facebook. Find us on Twitter for the latest updates
About the author