Try another search or check out these top posts
Invest
Consumer advocates back CSLR fightback
CHOICE has called for the expansion of the proposed CSLR and new regulatory powers for ASIC.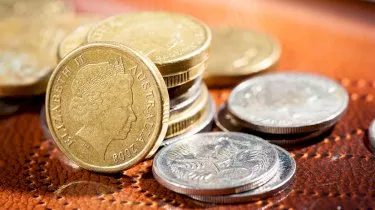 Consumer advocates back CSLR fightback
CHOICE has called for the expansion of the proposed CSLR and new regulatory powers for ASIC.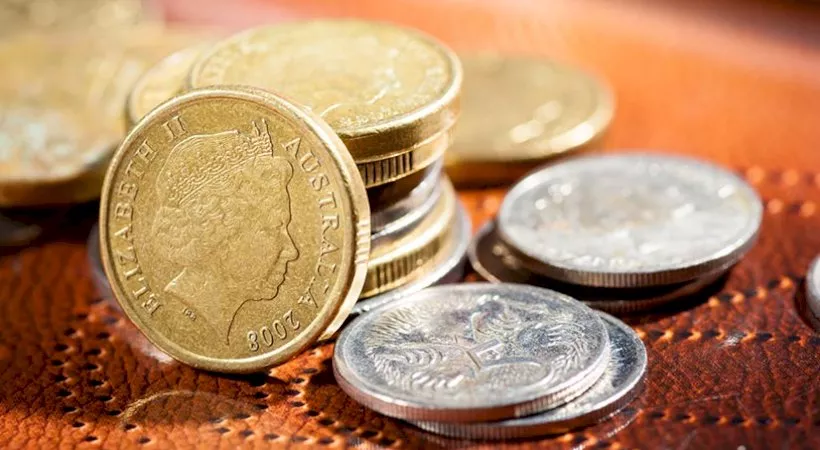 Ahead of an appearance before the Senate economics committee, consumer advocates have called for the expansion of a new financial compensation scheme.
In the organisation's formal submission to the committee, CHOICE argued that the proposed compensation scheme of last resort (CSLR) should be amended to better accommodate those impacted by management investment scheme collapses like that of the Sterling First Group.

The Sterling First Group collapsed in late 2019, leaving more than 100 customers facing possible eviction and heavy financial losses.
The saga casts new light on the government's attempts to follow through on the financial services royal commission's recommendation that a compensation scheme of last resort be established.
While the federal government originally committed to a scheme that could pay over $540,000 in compensation, the legislation currently before Parliament has reduced that figure to just $150,000. It also excludes those affected by products like managed investment schemes and funeral insurance.
In their submission, CHOICE said that a "broad-based, industry-funded" CSLR that includes managed investment schemes would allow most Sterling Group victims to access compensation but noted that others would slip through the cracks.
"Some people impacted by the Sterling Group collapse, including people who purchased the Silverlink product, may not be eligible for compensation through a broad-based CSLR," CHOICE admitted.
To remedy this, the consumer advocacy group recommended that the Senate committee investigate alternative means by which these affected individuals could be compensated.

The group warned that a failure to learn the right lessons from the collapse of the Sterling Group would invite the risk of similar scandals in the future.
"Regulatory delay can contribute to further consumer hardship with more consumers being persuaded to invest in harmful products and existing consumers being unaware of their options to exit," CHOICE said.
To deter this, the group recommended that the Australian Securities and Investments Commission (ASIC) adopt a more proactive approach, issuing public warning notices sooner rather than later.
"ASIC should also use its new product intervention powers to intervene when harmful products such as managed investment schemes emerge or when the sales practice associated with particular managed investment schemes create risk of harm to consumers," CHOICE said.
The consumer interests group also recommended that ASIC be granted the power to compel financial services licensees to change their conduct by preventing them from taking on new clients, as originally recommended by the banking royal commission.
"A directions power remains a missing link in ASIC's existing regulatory toolkit. ASIC will be able to become a more proactive and effective regulator if it has a directions power." 
Forward this article to a friend. Follow us on Linkedin. Join us on Facebook. Find us on Twitter for the latest updates
About the author