Try another search or check out these top posts
Invest
What would it cost to stop global warming?
To stop the impact of global warming and reduce net carbon emissions to zero by 2050, the world would need to spend $73.8 trillion, new research has found.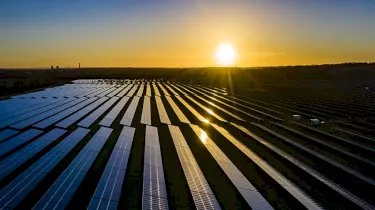 What would it cost to stop global warming?
To stop the impact of global warming and reduce net carbon emissions to zero by 2050, the world would need to spend $73.8 trillion, new research has found.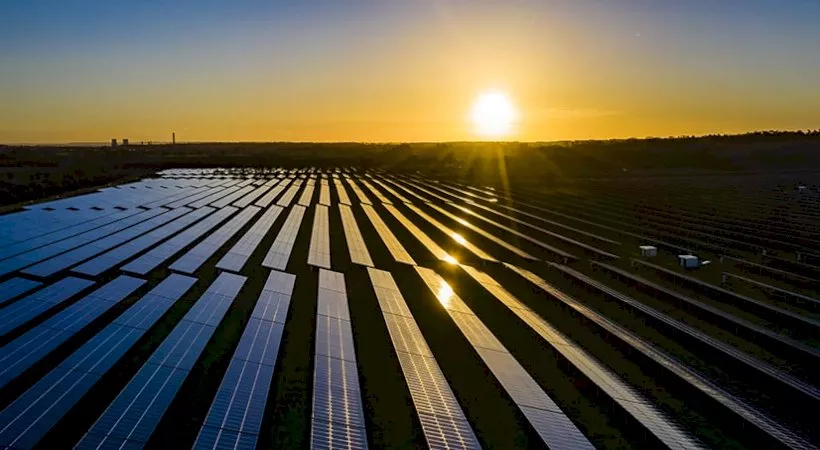 According to Morgan Stanley analytics, there are five key areas in which this money would need to be spent the world over in order to achieve the Paris Accord's target impact limit of 1.5 degrees.
Renewables – Including renewable power generation, storage and grids will cost $20.55 trillion to update the existing power systems and enable deliverance of around 80 per cent of global power by 2050.
The report said that as the price of energy becomes more affordable, it predicts solar will become the fastest-growing renewable technology.
Electric vehicles –  With just 5 million battery electric vehicles (EVs) sold last year, the market is still lagging behind. 
"Increasingly, strict regulation and new products are driving electric vehicle (EV) penetration across Europe and China. [We] estimate $16.09 trillion capital investment in EVs and related infrastructure over the next 30 years," Morgan Stanley said. 
Carbon capture and storage (CCS) – While CCS might be less common, it is needed to offset the carbon emissions of coal and gas–powered plants. At a cost of $3.6 billion by 2050, it is one of the cheaper options.
"With over 200,000 megawatts of new coal-fired generation capacity, [plants are] currently under construction globally and CCS is the only option to decarbonise these plants," the report continued.
Hydrogen – Hydrogen – or more specifically, clean hydrogen produced by renewables or CCS power – could be the next big energy source. 
At a cost of $7.9 trillion, investment is reportedly needed in electrolysers as a source of renewable energy. In addition, significant investment in renewable power generation capacity would be required to ensure the hydrogen produced is green. 
Morgan Stanley estimated that this would require $19.01 trillion of investment in new capacity by 2050 (or $584.91 billion a year).
"Clean hydrogen offers a material opportunity to reduce carbon emissions in industry, which so far has struggled to find clean alternatives to many of the processes needed in steel and cement, for example," Morgan Stanley said.
Biofuel – Clean hydrogen is not the only fuel crucial for our transferral into a net zero carbon world. Biofuels are made from food crop, waste agricultural feed and algae, which all provide a clean source of energy for aviation.
Biofuel for aviation and trucks will cost $3.95 trillion. This second-generation ethanol bio refinery will have the capacity to produce 30 million litres of fuel-grade ethanol per year. 
"Biofuels will be an effective transition fuel for light road vehicles over the coming decades to reduce the carbon intensity of the remaining combustion engines," Morgan Stanley said.
Opportunity for investors
Opposition leader Anthony Albanese stated during the Centre of Economic Development in Perth that climate policy will be part of the new industrial revolution, creating a manufacturing boom and unlocking new jobs and export opportunities.
"The world is decarbonising. With the right planning and vision, Australia cannot only continue to be an energy-exporting superpower, we can also enjoy a new manufacturing boom. This means jobs," Mr Albanese said.
Cost of inaction
On the other hand, inaction will will cost the world $14.62 trillion to $29.24 trillion in GDP by 2100, according to the report.
"Various academic studies on the effects of climate change have tried to quantify the impact that climate change can have on economies. These studies have utilised multiple approaches, and a survey of the recent literature suggests that the economic losses due to climate change can affect anywhere between 3 and 7 per cent of global GDP over the long term," the report concluded.
Forward this article to a friend. Follow us on Linkedin. Join us on Facebook. Find us on Twitter for the latest updates
About the author