Try another search or check out these top posts
Invest
Morrison's gas-led recovery sees manufacturers 'held to ransom' by gas cartel
Invest
Morrison's gas-led recovery sees manufacturers 'held to ransom' by gas cartel
Australia's manufacturing sector and its workers are being 'held to ransom' by the gas cartel, despite the Morrison government promising cheap gas as a key policy in the COVID-19 recovery plan.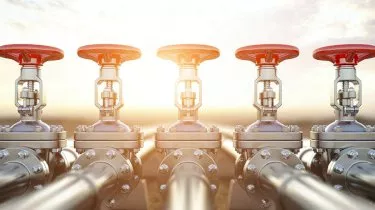 Morrison's gas-led recovery sees manufacturers 'held to ransom' by gas cartel
Australia's manufacturing sector and its workers are being 'held to ransom' by the gas cartel, despite the Morrison government promising cheap gas as a key policy in the COVID-19 recovery plan.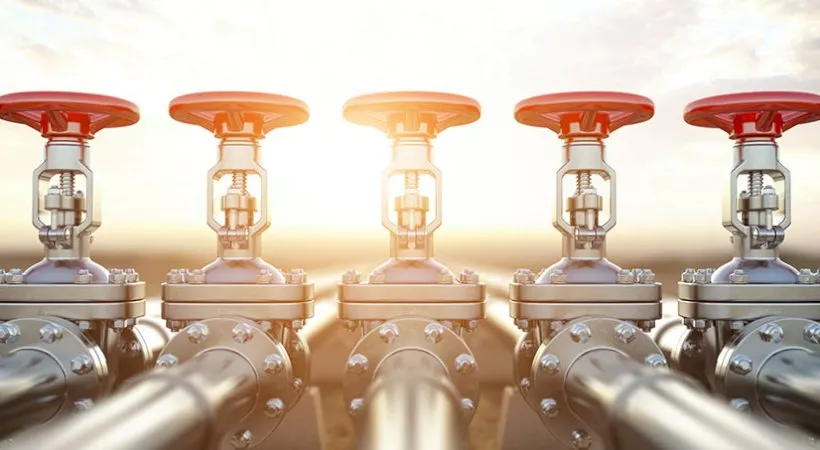 According to the unions, the high price of gas is killing Australia's manufacturing sector despite the government promising cheap gas supply.
Prime Minister Scott Morrison previously outlined his vision for a gas-led economic recovery from the coronavirus pandemic, declaring that the cheap and reliable power will help boost the economy.
As part of the PM's plan, he announced on 18 May that an additional $600 million would be directed towards a new Kurri Kurri gas plant in NSW Hunter Valley. 
But the Australian Workers Union has now argued that Australia's Domestic Gas Security Mechanism requires an urgent upgrade or risks sending manufacturing jobs "to the wall".
The union said gas prices have doubled in Sydney and more than tripled in Melbourne – pushing costs to unsustainable levels for Australian factories, which generally run on extremely tight margins. 
"It is unacceptable for Australian factories to be driven out of business by high gas prices when our country has more natural gas than anywhere else in the world," said AWU national secretary Daniel Walton.
Highlighting green shoots that are emerging in Australian manufacturing, Mr Walton warned it could come to an end if the government cannot secure a gas pipeline.
"Australian manufacturing can't continue to be held to ransom by a small group of gas extracting multinationals who should be grateful for access to our sovereign resources in the first place," the unionist said. 
"For many months, the ACCC has pointed out that prices are too high and the gas industry is deliberately dragging its heels. It's high time for some leadership."
According to the union, the market needs to set a target price to secure supplies.
"When gas prices temporarily dipped during the pandemic, we warned the relief had nothing to do with the goodwill of the big gas companies and everything to do with global demand. Now global demand is coming back, Australian factories are getting gouged once again," Mr Walton said.
Experts disagree
A report released by the Institute of Energy Economics and Financial Analysis (IEEFA) showed that taxpayers should be wary of new investments in gas and coal-fired power plants due to the increasing likelihood of stranded assets. 
According to the International Energy Agency, countries like Australia need to transition their energy grid within 14 years to reach net zero.
While it did not tell Australia to completely abandon its gas path, the report found that increasing global demand for low‐carbon hydrogen in the net zero emissions (NZE) provides a means for countries to export renewable electricity resources that could not otherwise be exploited.
"For example, Chile and Australia announced ambitions to become major exporters in their national hydrogen strategies. With declining demand for natural gas in the NZE, gas‐producing countries could join this market by exporting hydrogen produced from natural gas with carbon capture, utilisation and storage," the report said. 
The Climate Council of Australia's head of research, Simon Bradshaw, described it as yet another nail in the coffin for fossil fuels.
"Instead of spending public money on gas, which will increase electricity prices and worsen climate change, Australia can and should be working towards net zero emissions by 2035, and capitalising on the benefits of leading the global transition to renewables," Mr Bradshaw concluded.
Forward this article to a friend. Follow us on Linkedin. Join us on Facebook. Find us on Twitter for the latest updates
About the author