Try another search or check out these top posts
Invest
Global chocolate consumption melts on COVID-19 outbreak
The COVID-19 crisis has taken a bite out of chocolate sales, collapsing the price of cocoa, according to new research.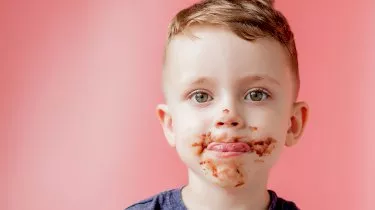 Global chocolate consumption melts on COVID-19 outbreak
The COVID-19 crisis has taken a bite out of chocolate sales, collapsing the price of cocoa, according to new research.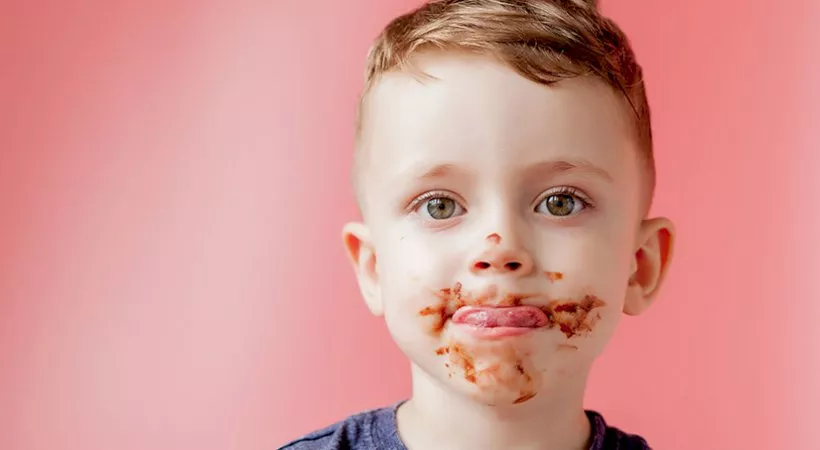 The New York benchmark for cocoa bean has fallen by over 20 per cent and has now reached a 15-month low of $2,150 a tonne earlier this month, although the future price has increased to $2,341 a tonne.
A report released by Rabobank explains how a significant portion of the chocolate demand has been compromised as a result of people staying at home, which is impacting cocoa bean farmers. 
"The instant gratification of an in-person purchase has been largely unavailable while consumers have been stuck at home and under government-imposed lockdowns, and this, combined with the prospect of a recession, has seen consumers more likely to shun indulgent snacks, especially those considered a luxury," the report author, London-based Rabobank commodities analyst Andrew Rawlings, said.
In the US, for example, chocolate sales in supermarkets initially increased in April as consumers stockpiled goods, Mr Rawlings said. However, sales for May and June showed steep month-on-month declines.
Mr Rawlings noted that while cocoa demand had been significantly impacted by COVID-19, the effects of the virus on cocoa supply have been minimal and will likely continue to be.
"This imbalance between supply and demand will likely keep pressure on cocoa prices until availability weakens or a weather issue develops ahead of the main crop in October," Mr Rawlings said.
While specific Australian chocolate consumption was not detailed in the report, Rabobank Australian-based senior analyst Michael Harvey said similar trends are expected to have been evidenced locally.
"With weaker economic conditions, consumers tend to tighten their belts and are less inclined to make discretionary purchases of some luxury food items," he said. 
Mr Harvey said that with cocoa the principal ingredient in chocolate – along with milk and sugar – the lower demand and strong supply could spell good news for chocolate lovers, likely to keep a lid on retail price rises in the near future.
Australia's economic slowdown over recent months is likely to have adversely impacted chocolate sales; however, the country's relative success in controlling the spread of COVID-19 means sales may have declined less significantly than in some other regions.
Forward this article to a friend. Follow us on Linkedin. Join us on Facebook. Find us on Twitter for the latest updates
About the author