Try another search or check out these top posts
Invest
Big risks, big opportunities face commodities markets in 2019
Exposure to commodities is a key diversification tool for investment portfolios, and there are some hangovers from 2018 and emerging growth areas for 2019 to be aware of to secure strong returns.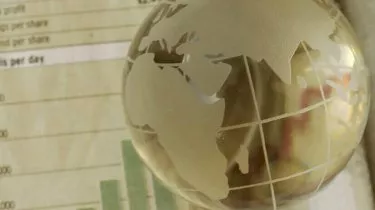 Big risks, big opportunities face commodities markets in 2019
Exposure to commodities is a key diversification tool for investment portfolios, and there are some hangovers from 2018 and emerging growth areas for 2019 to be aware of to secure strong returns.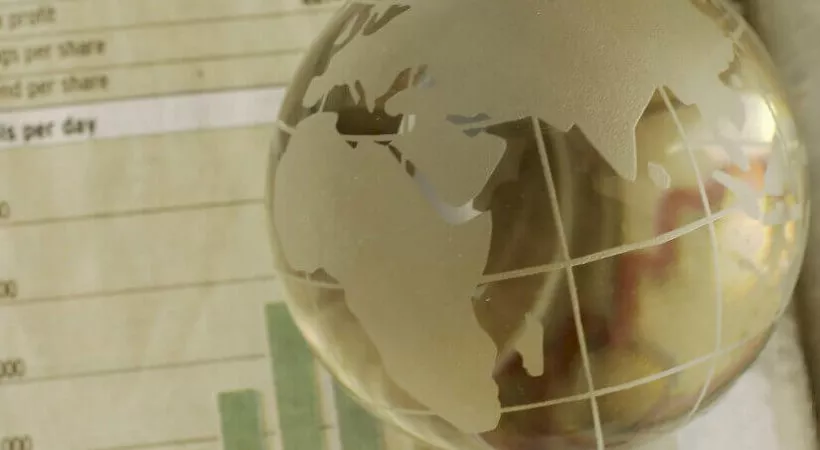 Headline market themes 
"The major themes for commodity markets will be the carryover effects of the volatility seen in 2018," said Matthew Kaleel, portfolio manager for diversified alternatives at Janus Henderson. 
"Dominating global financial markets over 2018 were the trade tensions between China and the US, broader geopolitical uncertainty, the forward path for the US Federal Reserve (Fed), inflation and the US dollar," he said.
"Each of these factors will continue to shape markets in 2019, while the ever-present bottom-up factors of actual and potential commodity demand and weather will also play a role."
Risks and rewards
However, he says there is positivity on the horizon as commodities continue on their path of recovery heading into the new year.
"From a cyclical-perspective, and unlike the equity and bond markets, commodities are going into their fourth year of recovery from their low point in January 2016," Mr Kaleel said.
"While this presents a case for the inclusion of commodities as a genuine diversifier within an investment portfolio, the risks to commodities resulting from escalating trade and geopolitical tensions must (as always) be actively managed."
He says the tense political climate between China and the US must continue to be monitored in 2019, as the result will impact portfolios with commodity asset allocations.
"There are a number of risks and opportunities to commodities, with the primary risk being the current tensions between China and the US on trade and tariffs," Mr Kaleel said.
"A stalemate or resolution on this one issue provides both a risk and opportunity to most commodity markets. As such, the path this takes is possibly the single biggest marginal factor in pricing."
He says the US Federal Reserve must also be watched carefully, as any movement in rates would impact both the US dollar and interest rates, which in turn will have repercussions for the commodity markets.
"The second factor is the relative speed of the normalisation path that the Fed takes in 2019," Mr Kaleel said.
"Any change to interest rate policy, wording or Fed dot plots would have a potentially material impact on the US dollar, relative interest rates and real interest rates, broadly affecting commodities and more specifically impacting markets such as gold."
"Should global markets continue to exhibit signs of stress, and US corporate earnings show signs of slowing, a slowdown in the speed of normalisation would be materially positive for commodities."
One to watch
He advises investors keep their eyes on the energy and grain markets, as oil prices continue to drop, while natural gas and grain are likely to experience material upsides in 2019.
"Energy and grain markets provide the greatest degree of variability and, as such, greatest opportunity and risk," Mr Kaleel said.
"The recent slide in benchmark crude oil prices and sharp rise in Natural Gas prices highlight how multiple factors like weather, geopolitics and US trade policy can affect the outlook of markets, even in the same sectors.
"A further deterioration in energy prices from current levels (low US$50 per barrel) would start to impact production and provide the impetus for OPEC and Russia to reduce production in order to stabilise markets," he explained.
"Grain markets provide the greatest potential reward to risk opportunities from current price levels. A combination of factors such as US dollar weakness, demand surprising on the upside, adverse weather and a resolution to trade tensions would all provide material upside catalysts.
"Emerging market dynamics will (as always) affect specific markets. A bottoming in currencies such as the Brazilian real, for example, would provide a base and potential upside for commodities sensitive to Brazilian dynamics, such as Coffee and Sugar," Mr Kaleel concluded.
Forward this article to a friend. Follow us on Linkedin. Join us on Facebook. Find us on Twitter for the latest updates