Try another search or check out these top posts
Invest
Australia's private debt market expected to double in five years
Low-interest rates are pushing Australia's private debt sector to a tipping point.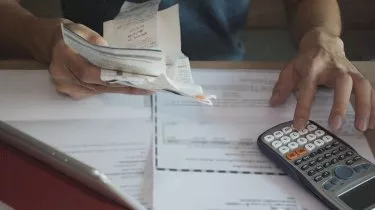 Australia's private debt market expected to double in five years
Low-interest rates are pushing Australia's private debt sector to a tipping point.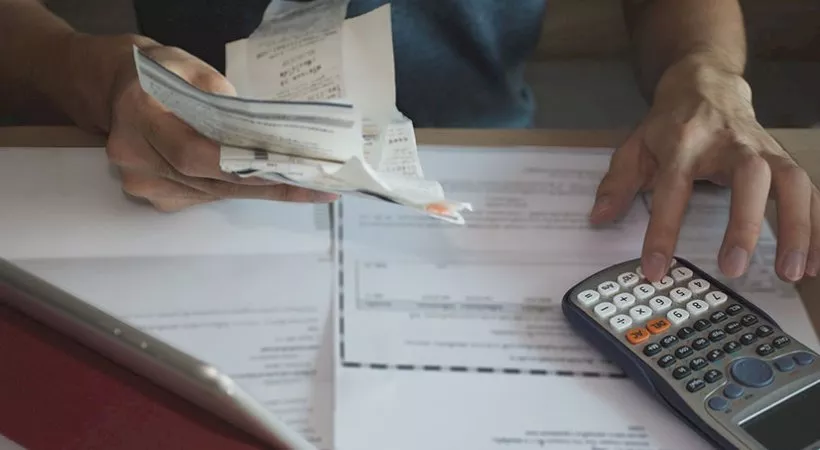 With the GFC in the rearview mirror, those working in Australia's private debt markets say the sector is finally coming of age.
KPMG debt advisory services director Matt McKenna said that the semi-liquidity and fund structures of private debt deals has proved particularly attractive to wholesale clients in recent years.
"From an investor perspective, there's also limited cash returns in the current interest rate environment," he explained.
In short, more and more investors see private debt as an answer to the lack of yield they're missing out on in other aspects of their portfolio. 
"Increasingly, we are seeing alternative pools of capital fund our clients' transactions, as they seek greater levels of flexibility than more traditional financing arrangements can provide," Mr McKenna said.
AltX co-CEO Nick Raphaely said, "Investors no longer question whether the asset class has merits – they are more interested in whether the deal matches what they're looking for in terms of risk and return."
Noting that the low-interest environment has seen investors increasingly willing to carve out room in their portfolios for private debt, Mr Raphaely said that investors in the asset class can earn up to three or four times what they could with a conservative fixed-income position.
Globally, private debt is expected to reach $1.46 trillion by 2025. 
Stamford Capital joint managing director Domenic Lo Surdo thinks that there's a good chance that Australia's slice of that could double in the next five years. 
"We estimate the commercial lending market is around $300 billion, and non-bank lending is about 10 per cent of that," he said. 
Like others in the sector, Mr Lo Surdo said that he's seeing a rising appetite from borrowers looking to work with non-bank lenders.
"It's all about speed of execution and flexibility, as well as capacity to deliver on terms outside where banks are able to trade," he said.
While the reputation and size of the private debt sector was decimated by the GFC, Mr Raphaely noted the limited numbers of banks in Australia simply cannot cover the entire commercial landscape without it. 
According to him, this shortfall has created room for a new private debt market to flourish.
"With policy and regulatory constraints on the banking sector, the private debt market has evolved to include new entrants, different products, and a growing appetite for risk," he said.
Going forward, Mr Raphaely predicted that the price gap between the bank and non-bank capital continues to compress.
"Money goes where it's treated best, and money is getting a lot of love in private real estate debt these days," he said.
Pointing to the growing institutional interest in private debt, Mr Raphaely said the asset class is at a tipping point.
"It's like any cycle: first to engage are the early adopters, then investors with bigger cheques who want to wait and see, and eventually the institutional money arrives when it's fully proven," he said.
Forward this article to a friend. Follow us on Linkedin. Join us on Facebook. Find us on Twitter for the latest updates
About the author