Try another search or check out these top posts
Earn
Victorians offered support of up to $500 per week for lockdown duration
Prime Minister Scott Morrison has detailed plans to help Victorians struck by the latest COVID lockdown, which has seen many out of work with the forced closure of hospitality venues and retailers.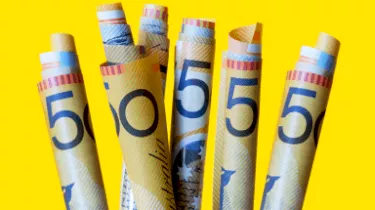 Victorians offered support of up to $500 per week for lockdown duration
Prime Minister Scott Morrison has detailed plans to help Victorians struck by the latest COVID lockdown, which has seen many out of work with the forced closure of hospitality venues and retailers.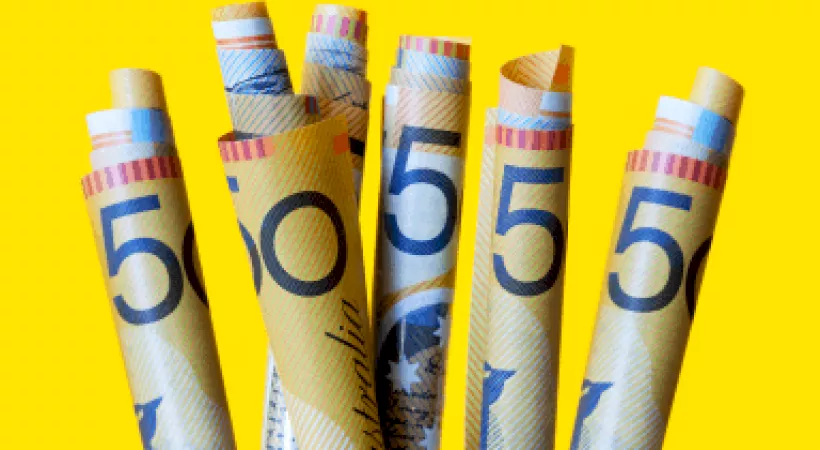 Scott Morrison has announced financial support for Victorians who ordinarily work 20 hours or more per week, after the Victorian state government called on the PM for aid.
Mr Morrison said the federal government will be enacting a temporary COVID disaster payment, which will see Victorians pocket up to $500 per week.
"That will be a payment of $500 for those who would ordinarily work 20 [hours] or more a week. $325 for those who would work under 20 hours a week," Mr Morrison said.
In order to be eligible for the payment, the person has to reside or work in Commonwealth-defined hotspot and must be unable to attend work due to the COVID restriction.
They must be older than 17 and a permanent resident or on a worker's visa. Recipients also can't be receiving another form of income or pandemic support and must have liquid assets of less than $10,000.
This system of support is expected to form a new part of the government's national framework for circumstances where there are lockdowns imposed by state, public or health orders.
"Those arrangements will provide support for periods of time where the lockdown has been greater than seven days.
"So, the first seven days, they are matters entirely for state and territory governments, as they wish to provide support," Mr Morrison said.
The PM conceded that he has no idea how much the new disaster payment will cost. 
"We have no way of knowing what it will cost.
"No estimate, same with every other disaster payment"
How to apply?
People can apply for the payments from Centrelink from Monday, via a similar process used during a national disaster such as bushfires or floods. 
"We are using the disaster payment mechanism because of its agility and speed to be able to provide dignity and respect to those who have been impacted," Emergency Services Minister David Littleproud said.
"Centrelink is ready to go, and they will have their people ready to move on Tuesday morning so that these dollars can hit people's accounts as quickly as possible."
Greater Melbourne is currently listed as a coronavirus hotspot, meaning regional Victorians are excluded from the payment.
'Tokenistic support'
As reactions roll in, the Australian Council of Trade Union was one of the first to issue a statement, referring to Morrison's announcement as "tokenistic support". 
The ACTU argued that not only is the payment a third less than the national minimum wage, it will not keep people in contact with their employer during the lockdown so that they have a job to go back to. 
"This payment will leave working people with nothing for a full week before a restricted number are able to access a small support payment, a third below the minimum wage and half the standard disaster relief payment, which will not secure their employment," said ACTU president Michele O'Neil.
"The Morrison government has been opposing calls for a JobKeeper 2 wage subsidy for more than a week. The payment that has been announced is no replacement for a wage subsidy available fast to everyone effected, which would keep working people attached to their jobs through a lockdown," Ms O'Neil said.
'Bringing JobKeeper back is not an easy task'
However, according to accounting experts, bringing JobKeeper back is not as easy as some may believe.
"It would require an act of Parliament to extend," Tony Greco, general manager of technical policy at the IPA said. 
"Remember, any changes apply nationally and therefore cannot be ring-fenced to Victoria, so you are letting everyone in who qualifies around the country," he explained. 
As such, Mr Greco noted, JobKeeper eligibility is difficult to reshape to cater for a temporary lockdown that does not apply to all sectors. 
Forward this article to a friend. Follow us on Linkedin. Join us on Facebook. Find us on Twitter for the latest updates
About the author