Try another search or check out these top posts
Earn
The role of crypto during times of crisis and conflict
Real-world use cases for crypto are being demonstrated in countries such as Ukraine and Afghanistan.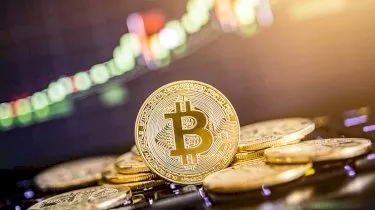 The role of crypto during times of crisis and conflict
Real-world use cases for crypto are being demonstrated in countries such as Ukraine and Afghanistan.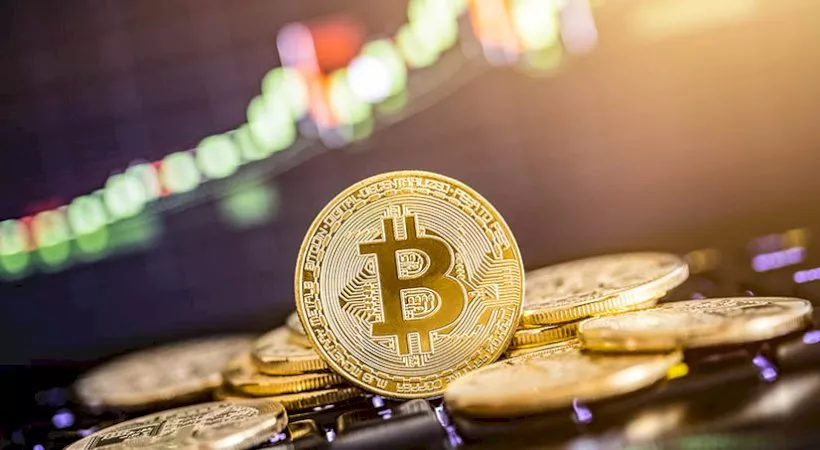 The price of major cryptocurrencies including bitcoin has recovered in the past week while the war between Russia and Ukraine continues.
"Broadly, the market has gained a mildly bullish momentum on the back of massive outflows occurring across exchanges for bitcoin," said ETF Securities head of distribution Kanish Chugh.
Alongside the crypto market recovery, Mr Chugh noted that there had been "opportunistic inflows" into commodities such as palladium and gold that had reached all-time highs amid the Russia-Ukraine war, with capital likely flowing out of equities.
"Bitcoin's dominant use case in the past couple of weeks has been to serve as a neutral and non-sovereign payment alternative to support the Ukrainian government," said Mr Chugh.
"It's clearly time for bitcoin to shine as a non-state, non-sovereign, and emerging store of value — and this decade has clearly been battle-testing this thesis."
Experts such as deVere Group's Nigel Green have previously identified geopolitical tensions as a driving force for crypto growth, with Russia's invasion of Ukraine leading to significant financial upheaval and greater interest in alternatives to traditional systems.
Afghanistan is another nation where crypto is being put to use in the real world.
After the Taliban took over the country in August last year and sanctions were introduced by the United States, Afghanistan's war-devastated economy has remained on the verge of collapse.
With bank transfers next to impossible and limits in place on cash withdrawals, use of crypto has increased significantly.
One example highlighted by Mr Chugh is an initiative by the NGO Code to Inspire that provides financial security to students in the city of Herat through crypto donations.
"We have always reiterated that crypto's multiple use cases echo louder in times of conflict and despair," said Mr Chugh.
"As the world opens its arms to crypto adoption, governments are less likely to use cryptocurrencies to evade sanctions... However, the real beneficiaries are and will always be the unarmed civilians living in war-stricken nations who have always paid the price."
Concerns have previously been raised that Russia may utilise crypto to sidestep sanctions.
Forward this article to a friend. Follow us on Linkedin. Join us on Facebook. Find us on Twitter for the latest updates