Try another search or check out these top posts
Earn
Soaring demand for ethical brands
Australian consumers are increasingly conscious about purchasing ethically sourced products.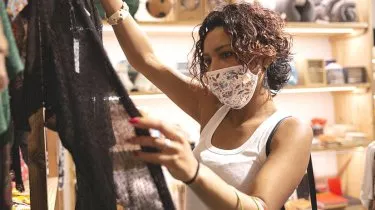 Soaring demand for ethical brands
Australian consumers are increasingly conscious about purchasing ethically sourced products.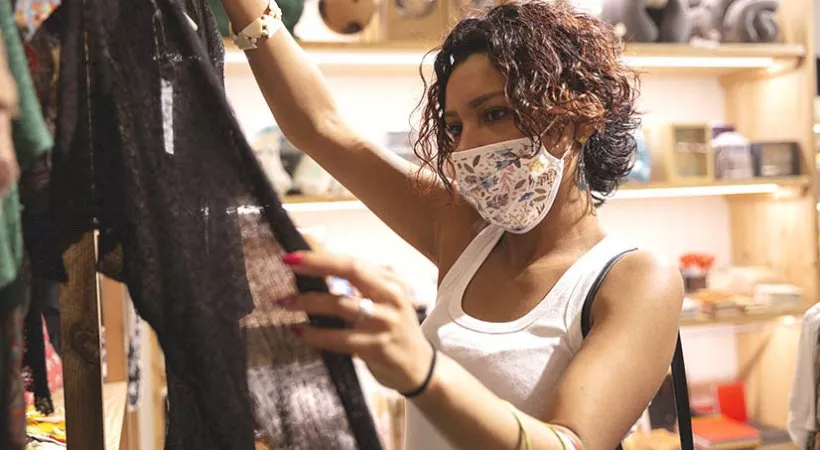 More Australian consumers are turning to ethically sourced products in the wake of the COVID-19 pandemic.
Research conducted by information management platform OpenText on ethical supply chains found that 84 per cent of Australian consumers would prioritise purchasing from companies that clearly communicate their ethical sourcing strategies, compared to 73 per cent of those served prior to the pandemic.
As many as 81 per cent said they would be willing to pay more for a product that is ethically sourced or produced, and an equal number also indicated they would be willing to accept an inconvenience when buying an ethical product such as slower delivery.
"The ethically minded consumer is exercising more control over their buying power," said OpenText senior vice-president Lou Blatt.
"Brands can no longer claim they act responsibly if they have no visibility into their operations or those of their suppliers."
If a brand was accused of working with unethical suppliers, 57 per cent of those surveyed said they would never purchase from them again, and 48 per cent of consumers said they judge a brand on both its own actions as well as the actions of its suppliers.
For businesses that are unable to properly monitor their suppliers and determine whether goods are being sourced ethically, 58 per cent of consumers said that a rethink of their supply chain would be required.
"Having full visibility across the supply chain empowers organisations to do more to meet customers' expectations when it comes to ethical sourcing and practices, and enables them to hold partners and suppliers accountable," said George Harb, OpenText's regional vice-president of business ecosystems, APAC.
"Transparency is paramount in building an ethical supply chain, and this can only be achieved through the utilisation of trustworthy information," Mr Harb added.
Forward this article to a friend. Follow us on Linkedin. Join us on Facebook. Find us on Twitter for the latest updates