Earn
Skilled migrants could return next month
The federal government is gearing up to bring back skilled migrants as soon as next month.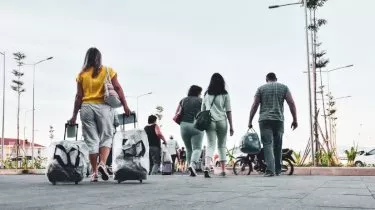 Skilled migrants could return next month
The federal government is gearing up to bring back skilled migrants as soon as next month.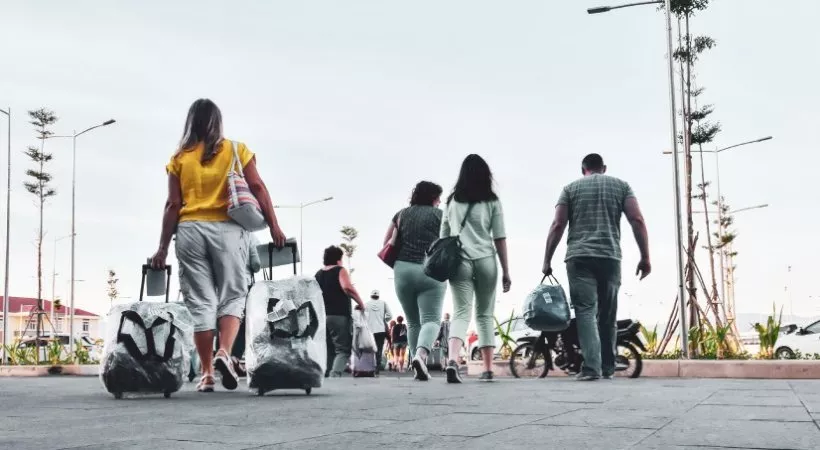 Australia's next step to reopening to the world includes the return of skilled workers and international students as the country faces an unprecedented skills shortage.
Speaking on Sky News on Monday (8 November) morning, Treasurer Josh Frydenberg acknowledged the problems created by the absence of skilled migrants and, short of setting a firm date, the Treasurer revealed an announcement is imminent.
"Our next step the Prime Minister and our team are working through is to ensure that skilled workers can do the same. They'll be able to come from Singapore, as you know, very soon as a result of those new travel arrangements that we've put in place," Mr Frydenberg said.
"To bring that broader cohort of skilled workers as well as international students from overseas will be a very positive thing. As you know, we've already seen agricultural workers come from the Pacific to Australia to help work on our farms, and we're looking at the first available opportunity." 
Asked whether the government has a date in mind, the Treasurer said, "before the end of the year".
As of 1 November, fully vaccinated Australian citizens and permanent residents are able to travel overseas without an exemption. Those fully vaccinated arrivals are also able to return to NSW and Victoria quarantine-free.
However, skilled migrants, students and tourists remain locked out of the country.
As a result, certain sectors have suffered a skills shortage, leaving many employers without the talent they need.
According to recent stats, job ads are up 30 per cent than prior to the pandemic, while unemployment sits at 4.6 per cent.
"We're pretty optimistic and confident about the economy's outlook. And so is the Reserve Bank. Just last week, they updated their economic outlook and their growth forecasts from four-and-a-quarter per cent to five-and-a-half per cent for next year. And they're expecting to see unemployment in the fours for a sustained period, the first time since the 1970s," Mr Frydenberg said.
However, the Australian Bureau of Statistics did warn that the low national unemployment rate continues to reflect reduced participation during the recent lockdowns rather than strong labour market condition.
"Over the past three months, participation in the labour force has fallen by over 330,000 people, with employment falling by 281,000 people and unemployment falling by 53,000 people. Beyond people losing their jobs, or working reduced or no hours, we continue to see how challenging it is for people without work to remain active within the labour market during lockdowns," Bjorn Jarvis, head of labour statistics at the ABS, said last month.
Forward this article to a friend. Follow us on Linkedin. Join us on Facebook. Find us on Twitter for the latest updates
About the author