Try another search or check out these top posts
Earn
Woolworths sued for underpaying management
The Fair Work Ombudsman has set its sights on Australia's largest grocer, alleging "major underpayment" of its salaried managers.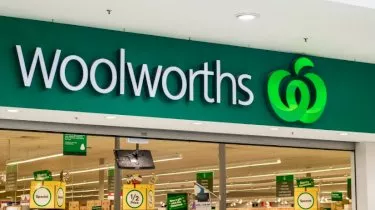 Woolworths sued for underpaying management
The Fair Work Ombudsman has set its sights on Australia's largest grocer, alleging "major underpayment" of its salaried managers.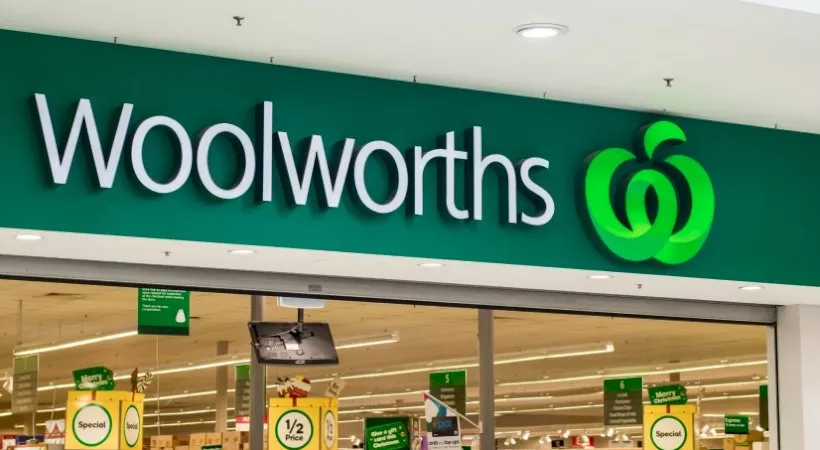 The case relates to a statement made in 2019 to the Australian Securities Exchange where Woolworths admitted it underpaid thousands of salaried employees in its supermarkets and metro stores.
This prompted the Fair Work Ombudsman (FWO) to carry out an investigation, by assessing a sample of 70 salaried Woolworths managers for their work between March 2018 and March 2019.
The regulator alleges Woolworths Group Ltd underpaid those 70 employees a total of $1,172,282 during this period. Despite back-payments, the FWO alleges that a total of $713,395 of underpayments remains outstanding to these employees.
In total, there were about 19,000 salaried managers employed by the two Woolworths companies between June 2015 and September 2019, which included full-time and part-time employees from every state and territory.
Fair Work Ombudsman Sandra Parker said that addressing allegations of non-compliance in the corporate sector and ensuring remediation programs were being undertaken correctly was a priority.
"We allege that Woolworths failed to ensure that annual salaries were sufficient when compared to the actual hours worked, leaving their salaried managers significantly underpaid.
"We also allege that significant underpayments have not been fully back-paid, and we will seek court orders for Woolworths to recalculate and rectify all underpayments for all affected employees."
The FWO is seeking court orders for Woolworths Group Ltd to rectify the total outstanding underpayments in relation to the 70 managers whose records were investigated and for the company to not only rectify any underpayments owned to all staff members but also pay interest and superannuation on top of these costs.
In a brief note to the ASX on Friday, the supermarket giant said it welcomed the FWO court action as it was looking to address issues over which there is considerable uncertainty.
The statement noted Woolworths Group has been working to review and remediate the issue since 2019. To date, more than $370 million has been paid to current and former salaried team members across the Woolworths Group, with work continuing to remediate affected team members.
"Since 2019, our highest priority has been, and continues to be, addressing the issue of underpayments for our team, and to ensure that it doesn't happen again," Woolworths Group CEO Brad Banducci said.
"We welcome the opportunity for further clarity from the court process on the correct interpretations of the relevant provisions."
Forward this article to a friend. Follow us on Linkedin. Join us on Facebook. Find us on Twitter for the latest updates
About the author