Try another search or check out these top posts
Earn
Women outpace men on COVID-19 financial recovery
Australian women are recovering from the COVID-19 pandemic faster than their male counterparts, new research has revealed.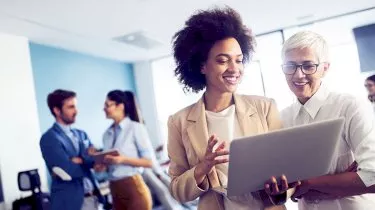 Women outpace men on COVID-19 financial recovery
Australian women are recovering from the COVID-19 pandemic faster than their male counterparts, new research has revealed.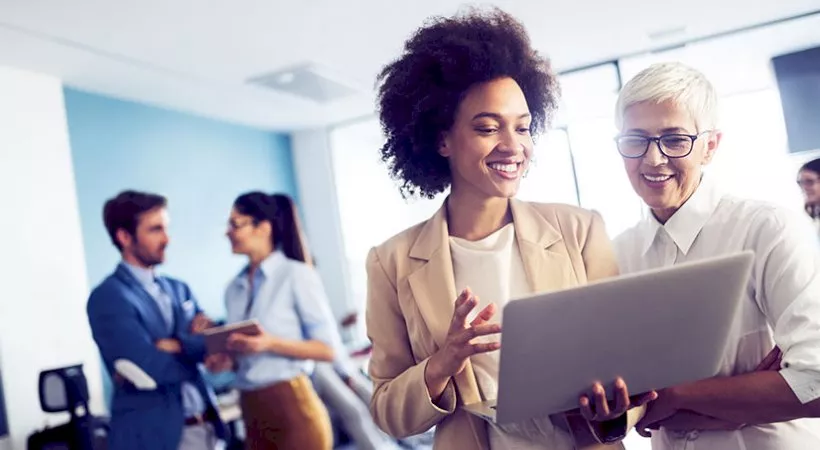 A recovery on the job front since the beginning of the pandemic as well as a stronger representation on the ASX 200 boards has seen women rise by 2.2 per cent to 74.1 on the Financy Women's Index.
This is despite younger women, aged 15-24 years, who, along with older women, being the hardest hit by job losses at the start of the pandemic have been largely left out of the partial recovery in female employment.
The female underemployment rate declined by 4 percentage points to 12.46 per cent in September, compared with 12.93 per cent in June and a high of 15.37 per cent in April. 
Prior to the COVID-19 restrictions introduced in March, the female underemployment rate had stayed in the low double-digits since April 2014, and throughout that time has been about double the male underemployment rate.
The recovery in female employment, coupled with higher male early access to super withdrawals, could possibly help the gender gap in superannuation to narrow from 31 per cent in favour of men.
"While this result gives us more reason to feel optimistic as we approach the end of 2020, the situation remains volatile and time will tell if COVID-19 has short or long-term impacts on women's progress and economic equality," says Bianca Hartge-Hazelman, author of the Financy Women's Index report.
She pointed out that while there was an improvement over the quarter, women still face numerous gender financial inequalities.
"Despite the progress, Australian women remain in a more financially insecure position relative to men and continue to face gender gaps across all but one of the financial indicators measured by the Financy Women's Index," Ms Hartge-Hazelman said. 
The time frame to Australia achieving economic equality is unchanged at a revised 32 years because of the significant gender gap in the worst-performing indicator, which is unpaid work.
The number of women with ASX 200 board positions has increased in 2020, with women now occupying 32.1 per cent of board positions as of the end of October, which is up from 31.2 per cent in the June quarter. The result is nearly triple the rate of progress (2.6 percentage points) in the 12 months to September 2019 (1 percentage point).
The improvement comes despite a drop in the number of women occupying key leadership positions, including as CEO of public companies.
"As long as women do not progress within the management ranks, we won't just have a gender pay gap, we'll have a salary chasm," says Connie Mckeage, managing director of Strategic Advantage and former CEO of OneVue.
Forward this article to a friend. Follow us on Linkedin. Join us on Facebook. Find us on Twitter for the latest updates
About the author