Try another search or check out these top posts
Earn
Withdrawing JobKeeper a body blow for workers
The ending of JobKeeper has been described as a "body blow" to jobs and the economy, as the government plots its recovery from the COVID-19 pandemic.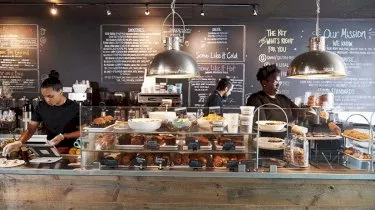 Withdrawing JobKeeper a body blow for workers
The ending of JobKeeper has been described as a "body blow" to jobs and the economy, as the government plots its recovery from the COVID-19 pandemic.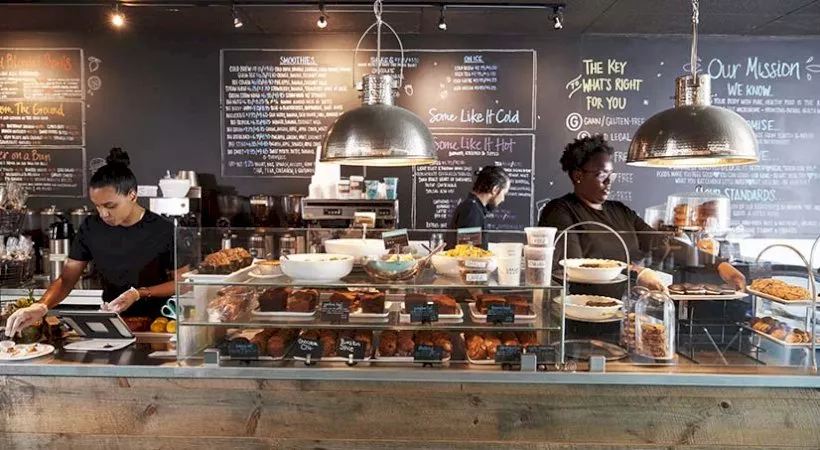 Businesses will be forced to survive on their own, with the government writing its last stimulus cheque on Sunday, 28 March, following nearly 12 months of support for businesses through the scheme. 
During an economics legislation committee, secretary to the Treasury Dr Steven Kennedy confirmed that between 100,000 to 150,000 Australians will lose their jobs once the JobKeeper wage subsidy ends.
Although he contextualised the numbers, highlighting that up to 400,000 people a month will move in and out of employment in Australia. 

Per Capita's executive director, Emma Dawson, described the JobKeeper subsidy ending, however, as a threat to an already fragile economic recovery. 
"Just a week after reducing the rate of JobSeeker by another $100 a fortnight, and with an average of eight people already competing for every available job, pushing another 150,000 people into the dole queue will likely see thousands of Australian families thrown into poverty," said Ms Dawson.
She said that for small businesses in retail, tourism and hospitality that are still struggling to rebuild, the loss of spending power from 150,000 people across the country, many in hard-hit regional areas, could be devastating.
"This wrong-headed move could send many more businesses to the wall, destroying even more jobs over the coming weeks and months," Ms Dawson said.
"For a government that claims to be focused on 'jobs and growth', to pursue such a destructive economic policy during a recession simply beggars belief."
Recommendation for skilled migration
A separate report released by the Morrison government revealed plans to allow for migration to help boost the Australian economy in 2021.
Among the recommendations, the joint standing committee on migration detailed plans to create a pathway for temporary migrants through quarantine, considering easing labour market testing and expanding the list of jobs which can be filled by temporary migrants.
The unions argue these changes would reduce opportunities for local employment across the economy weeks before the Morrison government is planning to end the JobKeeper wage subsidy and at a time when unemployment and underemployment are still historically high.
ACTU president Michelle O'Neil has slammed the proposal, saying these changes are designed to allow unscrupulous employers to exploit temporary migrant workers while driving down wages and denying opportunities for local employment.
"It's beyond belief that the government would weaken labour market testing while 2 million Australians remain either unemployed or underemployed," she said.
"A true recovery will be driven by creating secure, well-paid local jobs which will drive spending in the local economy. This plan fundamentally undermines the recovery from the pandemic.
Shadow home affairs minister Kristina Keneally has described the government plan to boost skilled migration during a period of high unemployment as "laughable and an April Fool's joke" on the ABC's insider program.
"What do these Liberal members of this committee want to do? They want to make it easier to bring in foreign workers to work as carpenters and electricians and hairdressers and motor mechanics and cooks and chefs," Senator Keneally said.
"It is almost laughable the extent to which the Liberal DNA comes to the fore – their response is to go to foreign workers and to leave Australian workers behind."
Forward this article to a friend. Follow us on Linkedin. Join us on Facebook. Find us on Twitter for the latest updates
About the author