Try another search or check out these top posts
Earn
Wage growth slumps to record low
Wage growth for Australian workers has slumped to a record low, official statistics show.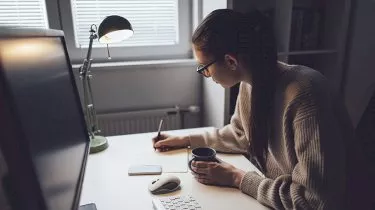 Wage growth slumps to record low
Wage growth for Australian workers has slumped to a record low, official statistics show.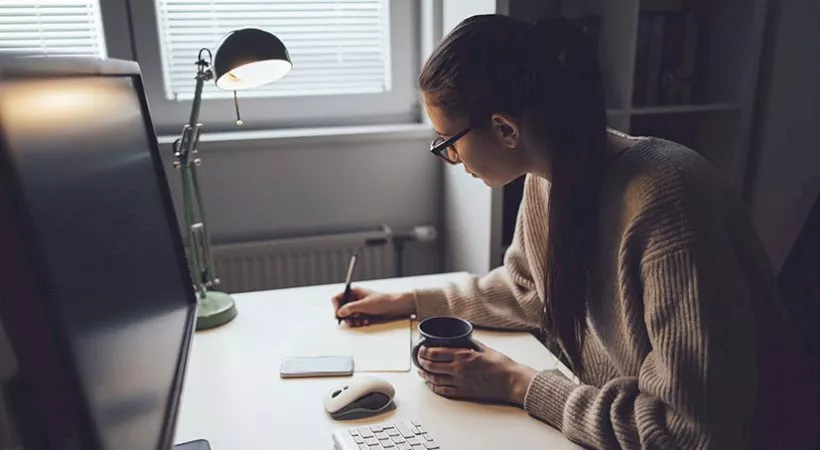 Figures released by the Australian Bureau of Statistics have shown that wages grew by just 0.1 per cent over the September quarter due to the impacts of COVID.
September's figures are now the second consecutive quarter of record-low wage growth, bringing the annual wage growth figure down to 1.4 per cent.
The ABS stated that this is the slowest wage growth since they began keeping records in 1997.
However, these figures do not factor in the hundreds of thousands of newly unemployed workers who are currently on JobKeeper, who's incomes have likely been impacted.
Andrew Tomadini, head of price statistics at the ABS, said the September quarter is generally a quarter of solid wage growth. However, the impacts of the COVID-19 pandemic contributed to a subdued rate of wage growth in September quarter 2020.
"Organisations continued to adjust to the economic uncertainty, recording fewer end of financial year wage reviews and delaying enterprise bargaining agreement increases. This led to a significantly reduced number of jobs recording wage rises when compared to previous September quarters," Mr Tomadini explained. 
"Additionally, the staggered implementation schedule of the Fair Work Commission annual wage review moved some regular September quarter wage rises to later quarters."
In original terms, wages rose 0.4 per cent in September quarter 2020.
Public v private sector wage growth
Public sector workers experienced marginally higher wage growth through the first three months of the 2020-21 financial year, up 0.2 per cent (and 1.8 per cent over 12 months) compared with the public sector's 0.1 per cent growth (1.2 per cent over 12 months).
However, for the quarter, private sector wages rose 0.5 per cent, and the public sector rose 0.4 per cent.
Contributions to the growth in private sector wages came mostly from full or partial restoration of wages following wage reductions in June quarter 2020. However, the wage growth was mixed as specific COVID-19 restrictions impacted states and businesses across Australia differently.   
Victoria's second lockdown hurt the state's wage growth, with wages rising just 1.2 per cent over the past year, while NSW fared slightly better with a 1.4 per cent rise.
Mr Tomadini added: "September quarter 2020 covers the period when COVID-19 restrictions were impacting parts of Victoria but had started to ease across the majority of other states and we can see the impacts of this in the data."
South Australia, Western Australia, the Northern Territory and the ACT experienced annual growth of 1.5 per cent.
Forward this article to a friend. Follow us on Linkedin. Join us on Facebook. Find us on Twitter for the latest updates
About the author