Try another search or check out these top posts
Earn
Unemployment falls to decade low
Australia's unemployment rate has fallen below 5 per cent for the first time in over a decade, official figures have revealed.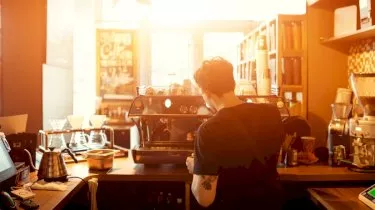 Unemployment falls to decade low
Australia's unemployment rate has fallen below 5 per cent for the first time in over a decade, official figures have revealed.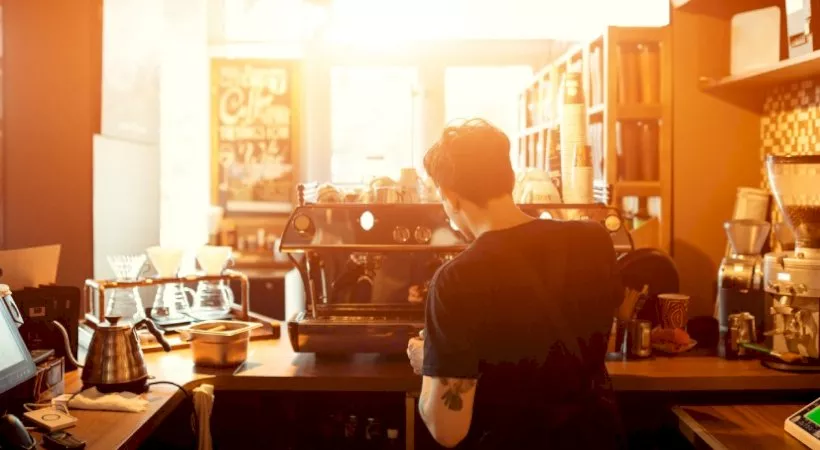 Australia's unemployment rate has fallen to 4.9 per cent, following the creation of more than 30,000 jobs in June, data released by the Australian Bureau of Statistics (ABS) showed.
While the headline unemployment figure fell, the stats show much of the improvement was in part-time and casual work.
According to ABS' head of labour statistics, Bjorn Jarvis, June recorded the eighth consecutive monthly fall in the unemployment rate.
"The number of unemployed people fell by 22,000 in June, down to 679,000. This was around 325,000 people below the peak of 1 million unemployed people in July 2020," he said.
Mr Jarvis highlighted the declining unemployment rate continues to coincide with employers reporting high levels of job vacancies and difficulties in finding suitable people for them.
The stats, while positive, also revealed a slowdown in the rate of Australians finding work.
"Employment increased by 29,000 people in June, which was below the average increase of 50,000 people we saw over the previous six months," Mr Jarvis said.
However, hours worked decreased nationally by 1.8 per cent between May and June, with hours worked falling by 8.4 per cent in Victoria and increasing by 0.5 of a percentage point in the rest of Australia.
Hours worked data continues to provide the best indicator of the extent of labour market impacts from lockdowns.
The ABS opined much of the fall in hours worked by Aussies is due to lockdown restrictions.
"Hours worked in Victoria fell by 8.4 per cent in June, compared with a 0.3 [of a percentage point] fall in employment. This highlights the extent to which people in Victoria had reduced hours or no work through the lockdown, without necessarily losing their jobs," Mr Jarvis said.
Pressure builds on interest rates
With unemployment reaching a decade low, industry experts have turned their focus to interest rates, which the RBA has previously said will lift once unemployment dips below 5 per cent.
VanEck Australia's head of investment and capital markets, Russel Chesler, believes the latest unemployment rate means rates will likely move in 2022.

"With indefinitely closed Australian borders and skills shortages mounting, we could see the unemployment rate fall towards its historic low around 4 per cent, notwithstanding the continued lockdown in Sydney and potentially other capital cities," he said.

"This will put upward pressure on wages costs and potentially push inflation closer to the RBA's 2 per cent to 3 per cent target band in 2022."
The market analyst highlighted the bond market is already tipping on rises well before 2024.
"While Sydney's temporary lockdown may halt jobs growth over the next few weeks, this will not take away from longer-term inflationary pressures, which have been building for some time, stemming from other factors such as sharply higher commodity prices and a shortage of basic materials, which will add to production and consumer costs," Mr Chesler said.
While pressure is building domestically, internationally central banks are facing similar issues in deciding when to lift rates.
"Around the globe, inflationary pressures are building, and we have seen this week in the US, where the CPI rose last month at the fastest pace since August 2008, up by 5.4 per cent from the previous year, and also in the UK overnight where June inflation jumped ahead of consensus forecasts," Mr Chesler concluded.
Forward this article to a friend. Follow us on Linkedin. Join us on Facebook. Find us on Twitter for the latest updates
About the author