Try another search or check out these top posts
Earn
Treasurer announces stimulus package boost to hire, innovate and grow
The Treasurer has used his budget speech to focus on getting Australians back into the labour market as he looks to recover from the COVID-19 recession.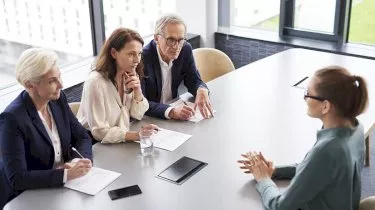 Treasurer announces stimulus package boost to hire, innovate and grow
The Treasurer has used his budget speech to focus on getting Australians back into the labour market as he looks to recover from the COVID-19 recession.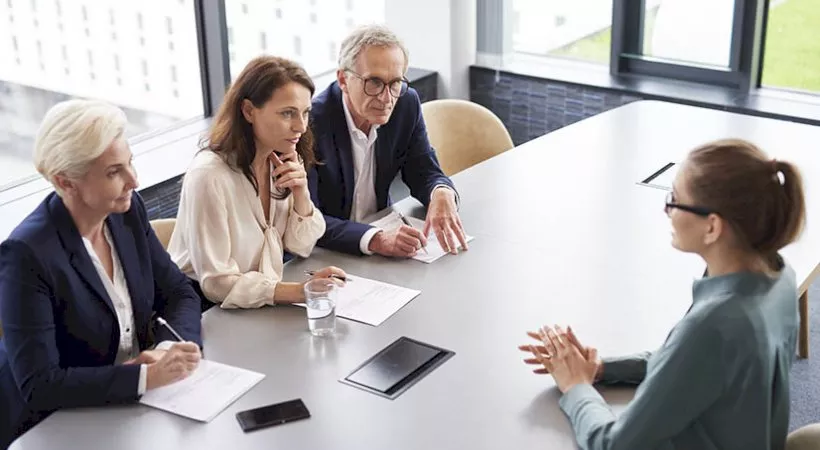 The government has lowered its unemployment target, now believing unemployment needs to start with a 4 in order to spur wage growth and inflate Australia's debt away.
The Treasurer forecasts the rapid recovery in the labour market so far has wiped $53 billion from the forecasted budget deficit.
However, in order to hit his targets, Mr Frydenberg has to add an additional 300,000 jobs to an already record number of employed people.
But Opposition Leader Anthony Albanese used question time to highlight how the government's last budget announcement failed to lift employment.
"In last year's budget, the government announced its signature JobMaker program would support 450,000 jobs. But the program only supported just 1,000 jobs. When the government failed to deliver its signature announcement from the last budget, how can Australians believe anything that it announces tonight?"
Mr Frydenberg disagreed, noting in his budget speech that "our economic recovery has beaten even the most optimistic of our expectations with more people in work than ever before". 
So, how does Mr Frydenberg hope to achieve further jobs growth?
JobTrainer
Mr Frydenberg confirmed the budget will contain extra cash for 163,000 new places on the government's JobTrainer scheme – $506.3 million over two years from 2021-22 to extend JobTrainer and an additional $500.0 million in funding for the National Partnership Agreement on the JobTrainer Fund, to be matched by contributions from the states and territories.
Under the JobTrainer scheme, people aged between 17 to 24 are given access to short courses which are focused on in-demand skills. 
In total, the government will support more than 450,000 new training places to upskill jobseekers and young people.
"At a cost of $2.7 billion, we will create more than 170,000 new apprenticeships and traineeships, Mr Frydenberg said. 
"Building on the 100,000 new apprentices we have already helped into a job in the first stage of the program."
Infrastructure jobs
Over $10 billion will be spent over the next decade to support major work for roads and rail across the country, which is tipped to boost growth and jobs.
The Treasurer in his budget announcement confirmed Mr Morrison's additional funding for a number of major projects across the states designed to improve public transport, road safety and reduce travel times.
"The government is building the infrastructure our economy needs for the future, with a record 10‑year $110 billion infrastructure pipeline, which is already supporting 100,000 jobs across the country.
"The 2021‑22 budget goes further with $15.2 billion in additional infrastructure commitments, which will support a further 30,000 jobs across the lives of those projects," said Mr Frydenberg. 
Deregulation 
A further $134.6 million in this budget is expected to make it easier for businesses to employ people and reduce the regulatory burden for businesses interacting with government, saving on average $430 million in annual compliance cost.
This includes $16.9 million over four years from 2021-22 (and $0.6 million per year ongoing) to streamline the childcare regulatory system by building a single government website to better inform families' choice of care, to reduce the administrative burden on providers and families that can arise from changes in Child Care Subsidy eligibility, and to pilot with two state or territory governments a more aligned approach between regulators. 
Forward this article to a friend. Follow us on Linkedin. Join us on Facebook. Find us on Twitter for the latest updates
About the author