Try another search or check out these top posts
Earn
'The sky won't fall in' as JobKeeper ends
The Australian economy is likely to withstand the withdrawal of government support, including the JobKeeper program.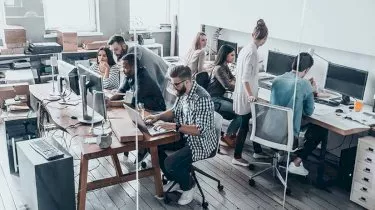 'The sky won't fall in' as JobKeeper ends
The Australian economy is likely to withstand the withdrawal of government support, including the JobKeeper program.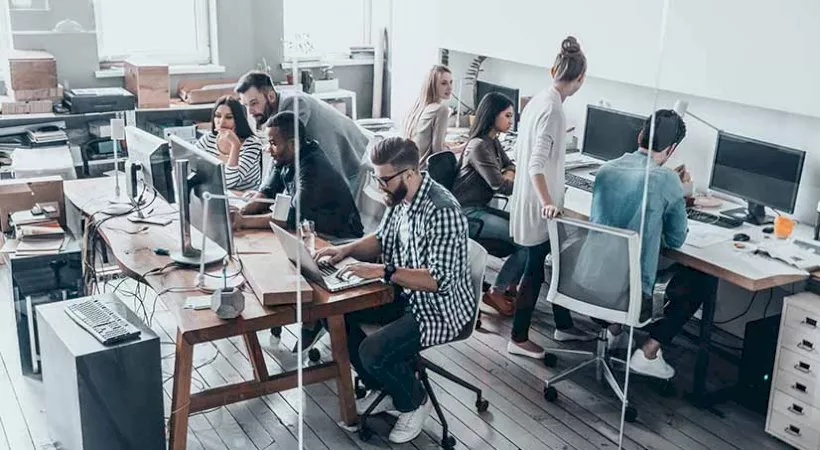 Treasury Secretary Steven Kennedy used his remarks to Parliament during a senate inquiry into COVID-19 to talk about the resilience of the Australian labour market. 
In the mid-year budget review released in December, Treasury had expected the jobless rate to peak at 7.5 per cent in March as government support was withdrawn. 
"That looks unlikely to me now," Dr Kennedy said.
"The RBA outlined their forecasts last week, which saw the unemployment rate falling from here. That does seem more likely to me."
"In terms of how it will turn up in the labour market itself, we've seen so much employment growth, so you'll see more of it."
The committee pointed to New Zealand's recovery from the COVID-19 pandemic, which has been off JobKeeper style payments since September.
Senator James Paterson said the sky won't fall in when the government ends the $90 billion JobKeeper wage subsidy program at the end of March, asking Dr Kennedy if New Zealand's approach gives Australia confidence.
"It does. It relates to states, to get the health under control and be able to release restrictions because that really gives confidence that activity will unfold," Dr Kennedy said.
"Even where there are these small outbreaks, they are well managed and predictably managed because that allows businesses to plan around them."
However, Dr Kennedy pointed out that the market is showing mixed results, with Australians over the age of 35 recovering quicker than younger Australians.
"Inside the labour market, there are some differences. Employment levels for those aged above 35 are back above pre-COVID levels, which is a very positive sign.
"For people aged between 15-34, employment levels are still 2 to 3 per cent lower than they were pre-COVID.
"That has unfolded the way we expected, people are going back to jobs and jobs are going to more experienced people, with the hiring credit being an important policy targeting younger workers," he said. 
He also pointed to the consumer-led recovery as consumer confidence returns to pre-COVID levels and businesses reopen up post-pandemic. 
"If confidence can remain high, particularly around the health side of the pandemic, then we would expect people to continue to consume quite strongly," he said.
With youth unemployment continuing to be above pre-pandemic levels, the senate committee asked Dr Kennedy whether it was appropriate for JobSeeker to remain at its current form. 
"I have a view, too, and the government hears my view." 
"The point I would make about JobSeeker in this next phase, it's much less about its macroeconomic circumstances now and it's much more about a decision the government needs to make in light of the adequacy of the payment and how it intersects with incentives to work," Dr Kennedy concluded. 
Forward this article to a friend. Follow us on Linkedin. Join us on Facebook. Find us on Twitter for the latest updates
About the author