Try another search or check out these top posts
Earn
'Scarred for some time': Young Aussies face grim job prospects, commission warns
Earn
'Scarred for some time': Young Aussies face grim job prospects, commission warns
Young Australians in their 20s and 30s will face years of struggling to find work in their desired fields, a new report has found.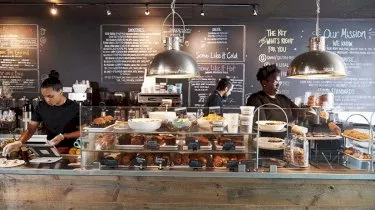 'Scarred for some time': Young Aussies face grim job prospects, commission warns
Young Australians in their 20s and 30s will face years of struggling to find work in their desired fields, a new report has found.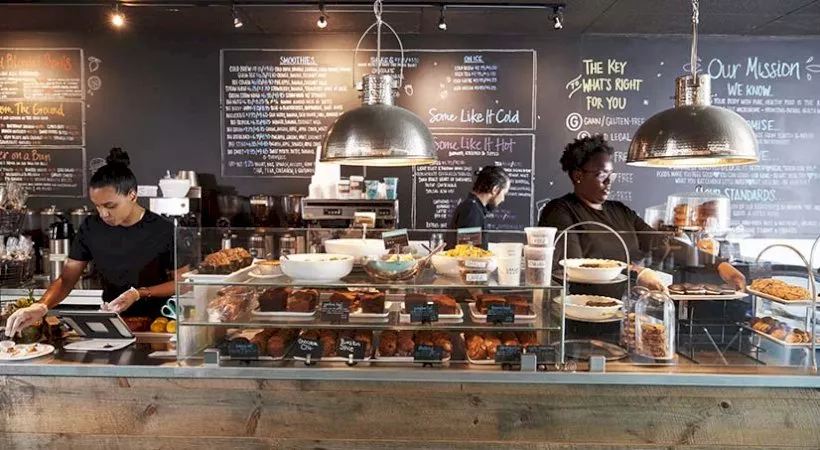 A report commissioned by the Productivity Commission has noted a changing job environment, with an increase in university graduates leading to less employment opportunities for younger Aussies.
The report looked at various outcomes for young Australians with university degrees from 2001 to 2018 focusing on the decade after the GFC.
The report also found that younger Australians aged below 35 had less job prospects and less salary growth than those aged above 35, and compared with those who started working prior to the GFC.
The outcome for younger Australians who have poor initial outcomes are likely to have long-term effects on their occupation.
"If anything, when we examine young graduates between 2013 and 2015, people who found work in lower quartiles of the score distribution were more likely to remain in those quartiles compared with earlier cohorts," commissioner Catherine de Fontenay said. 
Younger Australians have copped the brunt of the COVID-19 pandemic, with retail, hospitality and tourism jobs disappearing since it began.
"Many young people have experienced unemployment recently and are likely to face a reduced set of job opportunities as a result of the recession," Ms de Fontenay said.
"This scarring could last some time. Also, some young people might choose to pursue further study and return to the job market when conditions are more favourable."
The report noted that younger people during a recession are more likely to return to further study, but this will not necessarily move them up the career ladder.
"If labour markets continue to be weak, additional education can lead to a mismatch between existing job opportunities and aspirations," she continued.
While Australia technically avoided a recession during the GFC, the impacts were still felt on younger Australians, with a declining mining boom being a factor towards a weaker employment market.
While unemployment declined in the decade until 2018, the stats revealed that this was due to a rise in underemployment, with part-time employment increasing for those aged 15-34.
Despite achieving a higher education, the report found that younger Australians aged between 20-34 experienced nearly zero wage growth from 2008 to 2018, in part because of lower starting wages and because more young people are now working for small firms, which pay less.
The report also found that an increasing number of graduates took jobs "lower down the job ladder", accepting jobs in less attractive occupations.
"Young people with tertiary qualifications may in turn be pushing other young people further down the ladder. Towards the bottom of the jobs ladder, there may be more flexibility to add additional part-time or casual workers and more flexibility in setting wages; this could explain why unemployment has not risen more," Ms de Fontenay said.
This in turn affects the overall career progression for these workers.
"Young people aged 25-34 with bachelor degrees are substantially worse off in 2018 than in 2001, particularly in their likelihood of securing a high-scored occupation," the report concluded.
Forward this article to a friend. Follow us on Linkedin. Join us on Facebook. Find us on Twitter for the latest updates
About the author