Try another search or check out these top posts
Earn
Gen Zs to reap $265bn windfall as a result of COVID
Despite Gen Z being the hardest-hit generation during the pandemic, it is likely to be the greatest beneficiary of a changing world, an economist predicts.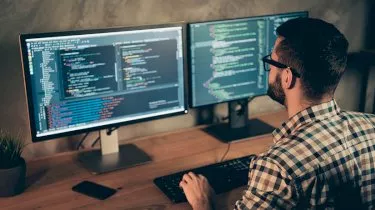 Gen Zs to reap $265bn windfall as a result of COVID
Despite Gen Z being the hardest-hit generation during the pandemic, it is likely to be the greatest beneficiary of a changing world, an economist predicts.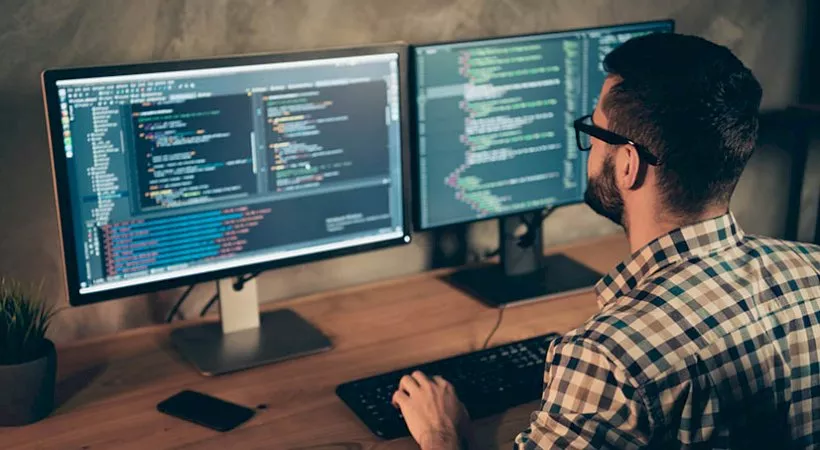 The latest ABS figures show that youth unemployment continues to over-represent, with 13.9 per cent of young Australians remaining out of work compared with the overall unemployment rate of 6.4 per cent. 
However, the current setback for Australia's youths is set to be short-lived, with a study by Oxford Economics and Snap finding that the digital-savvy younger generation is actually going to be the greatest beneficiary of the same pandemic that is currently hurting them. 
Oxford Economics predicts that Gen Zers will become the engine of economic growth in Australia due to their natural inclination towards technology and creativity, which will help push the Australian economy forward. 
The number of Gen Zers in work is forecasted to more than double to nearly 5 million by 2030. Income (after tax) is expected to increase to almost $265 billion, a 500 per cent increase on 2019 income.
"Young people have had to navigate through huge challenges during the pandemic so far, but as the research from Oxford Economics shows, there is a real case for optimism particularly if we can equip young people for a fast-changing digital economy," Kathryn Carter, general manager at Snap Inc said
The economist based their predictions on a recent steep increase in digital communication, remote working, e-commerce and other online services on the job market, the study forecasts that three out of five of jobs in Australia will require advanced digital skills by the year 2030.
"Simply put, in the near future, workers will have to do the jobs that computers can't," said Henry Worthington, director at Oxford Economics.  
According to the economist, in order for younger Australians to seize the opportunity, there needs to be a fundamental shift in schooling towards the new economy. 
"This isn't about robots taking our jobs, it's about making sure we train up the next generation to think and work in ways which computers can't. Our research shows that we need to move away from teaching young people to accumulate knowledge, to a more well-rounded education which focuses on the application of this knowledge, creativity and critical thinking," Mr Worthington said. 
The study shows that as with previous recessions, the economic shock following COVID-19 is expected to lead to another wave of automation, but this time, one that will impact higher-skilled occupations rather than manual jobs. This will mean tech know-how and so-called 'cognitive skills' like creativity and critical thinking will be much more in demand in future. 
"Technologies like Augmented Reality (AR) have the potential to permeate all aspects of society and to drive demand for a new set of creative and technical digital skills over the next decade.
"And most promisingly for Gen Z, AR entrepreneurs highly value the soft skills inherent to Gen Z, including creativity, agility and an eagerness to learn," Ms Carter concluded.
Forward this article to a friend. Follow us on Linkedin. Join us on Facebook. Find us on Twitter for the latest updates
About the author