Try another search or check out these top posts
Earn
'Mass reduction' in jobs occurring nationwide
2020 was off to a rocky start for jobseekers before COVID-19 came onto the scene, a new report from SEEK has revealed.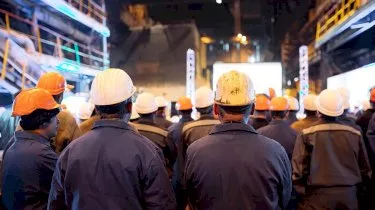 'Mass reduction' in jobs occurring nationwide
2020 was off to a rocky start for jobseekers before COVID-19 came onto the scene, a new report from SEEK has revealed.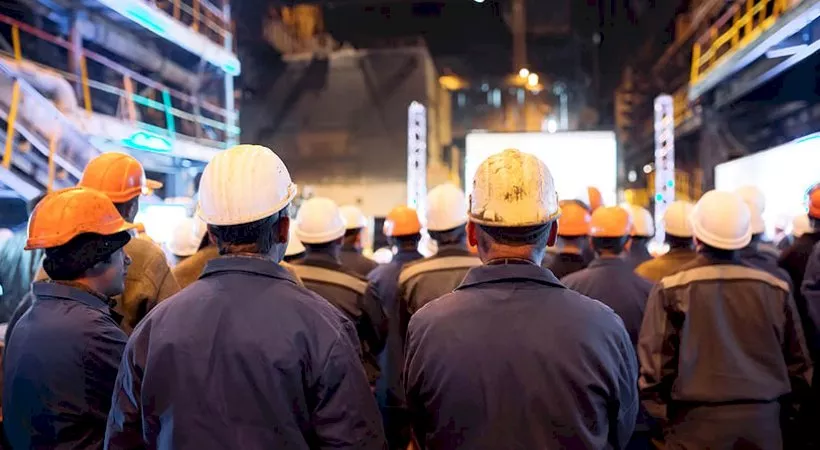 Analysing its own data, SEEK has reported that new job ads posted in the first week of April 2020 were down 65.3 per cent compared wth the same week last year.
And while candidate visits to the job search platform are down, application rates are up by more than 40 per cent for roles in call centres and customer service, hospitality and tourism, retail and consumer products and sales.
For Kendra Banks, SEEK ANZ's managing director, "The impacts of COVID-19 on the labour market have been swift and extreme."
She said 2020 was already off to a rocky start after Australia's bushfires and the looming economic slowdown: "Job ad volumes within this time frame reflected this, down between seven and 11 per cent compared to the same period in 2019".
"However, the latest numbers show just how much coronavirus has impacted the labour market," she flagged.
Since the beginning of March, SEEK has reported that its national job ads have declined on the same week's 2019 figures by:

Week ended 8 March - 12.6 per cent
Week ended 15 March - 17.3 per cent
Week ended 22 March - 41.3 per cent
Week ended 29 March - 64.6 per cent
Week ended 5 April - 65.3 per cent
Ms Banks has observed two distinct changes occurring in Australia's labour market right now.
"Unsurprisingly and unfortunately, there is a mass reduction in the number of jobs available at a national level, while simultaneously there is an urgent demand for workers in specific industries," she highlighted.

Victoria and NSW are showing the biggest declines in the past week, with job ads down 71.6 per cent and 67.4 per cent, respectively, the managing director said.
But it's not all gloom and doom: "Speaking with customers, we have been encouraged to hear that corporate Australia is working together," Ms Banks said.
"Where companies have had to stand down workers, they are speaking to businesses who have an immediate need for labour to see if they can deploy staff into those roles."
In addition, "organisations servicing the essential retail sector and aspects of the healthcare sector have an urgent need for skilled and non-skilled workers".
She stated that as businesses pivot to virtual and online delivery of goods and services, and many employees work from home, there is an increased demand for cyber security specialists, and technology and product specialists to support these transitions.
"We are also seeing the impact of large organisations like banks, insurance, telecommunications and airlines bringing their call centre and shared services back to Australian shores."
Forward this article to a friend. Follow us on Linkedin. Join us on Facebook. Find us on Twitter for the latest updates
About the author