Try another search or check out these top posts
Earn
Low-paid jobs recovery hits wages growth
The average weekly pay of a full-time worker has fallen narrowly in November 2020, official stats have revealed.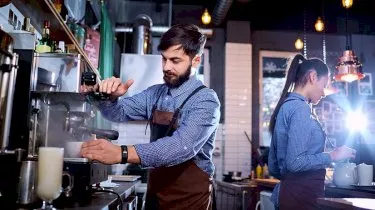 Low-paid jobs recovery hits wages growth
The average weekly pay of a full-time worker has fallen narrowly in November 2020, official stats have revealed.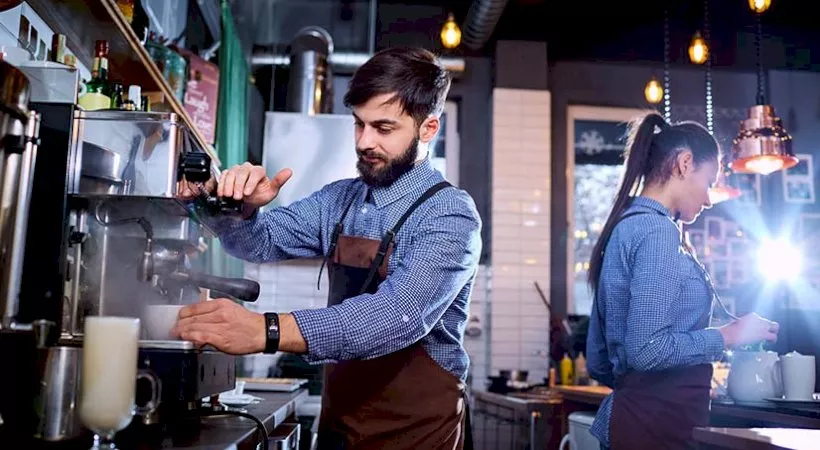 Figures released by the Australian Bureau of Statistics (ABS) have shown that full-time workers were paid on average $1,712 (seasonally adjusted) per week, down 0.1 per cent from May 2020.
However, the falls in wages come as lower-income earners are returning to the workforce following lockdowns in May. 
With low-income workers experiencing the greatest share of job losses, the average wage increased in May by 3.3 per cent.
Changes in average earnings continued to reflect compositional changes stemming from COVID-19 impacts on jobs and earnings, with low income earners returning to the workforce dropping the average pay.
"The fall in average earnings in November highlights the extent of recovery in low-paid jobs, hours and earnings since May. While the recovery has varied by industry and other factors, there has been enough recovery at the lower end of the distribution to put downward pressure on the average," Bjorn Jarvis, head of Labour Statistics at the ABS, said.
"November 2020 is the first time we have seen a fall in average weekly earnings over a six-month period, highlighting how unusually large the increase in May 2020 was, within a period of relatively low wage growth," Mr Jarvis.
In annual terms, average weekly earnings were 3.2 per cent higher in November 2020. This was similar to the annual figure in November 2019 (3.3 per cent), highlighting the shift towards a more typical earnings distribution by the end of the year.
In addition to the fall in the headline average weekly earnings measure, falls were seen in the other measures. It was most pronounced for all employees, down 1.9 per cent (after increasing by 3.8 per cent in May).
Gender gap narrows but still exists
The ABS latest stats also showed that women today are still earning less than their male counterparts, albeit the gap is shrinking.
According to the ABS, the average male working full-time was earning $1,804.20 a week compared with the average female who was earning $1,562.
The stats show a 0.6 per cent reduction to 13.4 per cent between men and women's wages.
Forward this article to a friend. Follow us on Linkedin. Join us on Facebook. Find us on Twitter for the latest updates
About the author