Try another search or check out these top posts
Earn
Lockdowns put 176k Aussies out of work
An extra 176,000 people are currently unemployed as a result of a series of lockdowns that have intermittently hit five states, new data has revealed.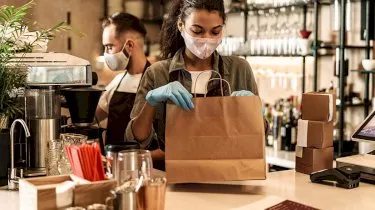 Lockdowns put 176k Aussies out of work
An extra 176,000 people are currently unemployed as a result of a series of lockdowns that have intermittently hit five states, new data has revealed.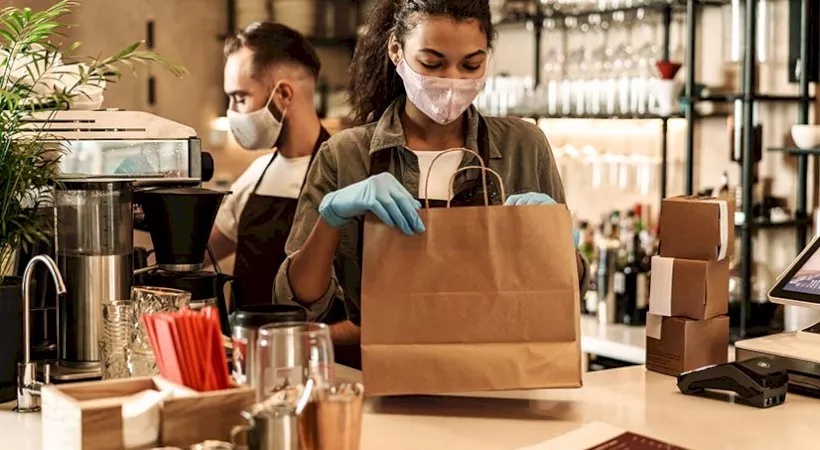 The number of employed Aussies dropped 176,000 month-on-month in July to 13.2 million, as all five mainland states experienced lockdowns, data by Roy Morgan has revealed.
Out of the 13.2 million employed Australians, 8.7 million are employed full-time – down 61,000 from June. A fall in part-time employment was also recorded, down by 115,000 to 4.4 million.
As such, both unemployment and underemployment rose, with unemployment now sitting at 9.7 per cent, while underemployment grew to 9.1 per cent.
Noting the discrepancy between its unemployment rate and that of the Australian Bureau of Statistics, which stood at 4.9 per cent in June, Roy Morgan noted that the ABS counted as employed an additional 157,000 Australians who were working zero hours for 'economic reasons'.
According to Roy Morgan, if these non-workers are added back, the ABS unemployment estimate for June would increase to 836,000 (6 per cent).
Roy Morgan CEO Michele Levine said the July estimates meant 2.76 million Aussies – or 18.8 per cent of the workforce – were either unemployed or underemployed in July, the highest figure since February 2021.
"The increases in both unemployment and underemployment in July are not surprising when one considers the number of lockdowns around Australia over the last few months," she said.
"The multiple lockdowns are especially detrimental to travel and tourism industries and for those in the retail and hospitality sectors."
The CEO highlighted the gravity of the situation for airlines, with Qantas announcing last week it was standing down 2,500 staff members, but noted that the damage inflicted on retail and hospitality was far greater.
Despite federal and state support for businesses and workers, Ms Levine predicted the unemployment figures would only get worse.
"The renewed lockdowns in SE Queensland and Victoria, as well as the extended Greater Sydney lockdown, will cause more economic damage and higher unemployment and underemployment in August with more than half of the population now in lockdown," she continued.
Moreover, the CEO opined that until Australia reaches its target of 70 per cent of adults fully vaccinated, businesses and staff will continue to face an uncertain future.
"Until then, the next four months are set to be an unpredictable period for businesses with the chance of snap lockdowns ever present. Just this week, there has been a new outbreak of cases in Victoria and the state has been plunged into an unprecedented sixth lockdown," Ms Levine noted.
"Australia's largely successful management of the COVID-19 pandemic has been one of the best in the world over the last 18 months, and there is no point letting all the good work we've undertaken so far be undone by decisions made in the final months of the vaccination push," Ms Levine concluded.
Forward this article to a friend. Follow us on Linkedin. Join us on Facebook. Find us on Twitter for the latest updates
About the author