Try another search or check out these top posts
Earn
JobSeeker rise a 'half-arsed PR exercise'
The federal government's plan to permanently increase JobSeeker by $50 a fortnight has been slammed by industry experts for leaving 1.2 million Australians at the mercy of poverty.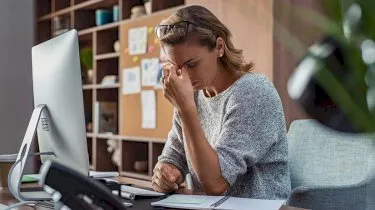 JobSeeker rise a 'half-arsed PR exercise'
The federal government's plan to permanently increase JobSeeker by $50 a fortnight has been slammed by industry experts for leaving 1.2 million Australians at the mercy of poverty.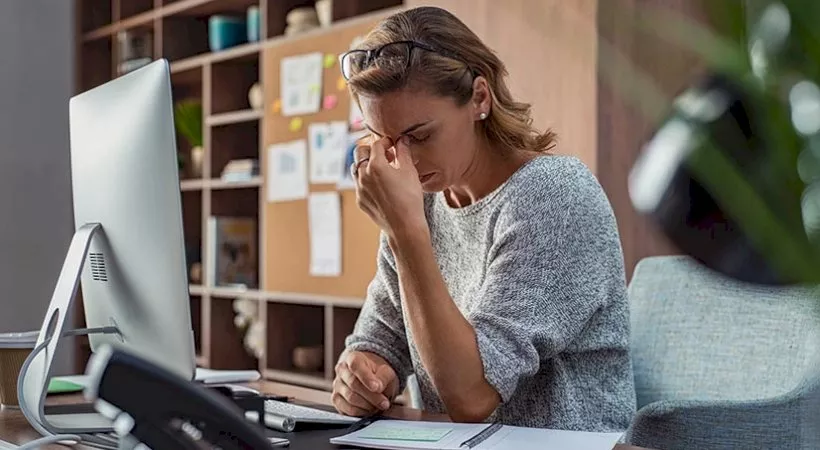 Under the new proposal, JobSeeker recipients will see a reduction in their current $715 fortnightly pay, as the $150 coronavirus supplement expires at the end of March.
But recipients of JobSeeker, Youth Allowance, Austudy, Abstudy and Parenting Payment are set to recoup part of this loss, with the Morrison government announcing on Tuesday a permanent lift in the rate by $50 a fortnight, due to kick in on 1 April.
According to the PM, the cost to the national budget will hit $9 billion over the next four years.  
With the total JobSeeker allowance due to equal $307 per week, PM Scott Morrison said employing workers is a better alternative to JobSeeker payments. 
"Every person we get in a job, they're better off and the country is better off. That remains our objective. If you're on JobSeeker, we'll work night and day to get you off and back into a job," the PM said.
While the Business Council of Australia backed the PM's assertions, others are less pleased, with the Green's leader, Adam Bandt, calling the decision "a bloody insult".
"This decision will keep people going hungry. It will keep unemployed people facing homelessness. We must raise the rate above the poverty line," Mr Bandt said on Twitter.
Conversely, CEO Jennifer Westacott said that while the JobSeeker support is important, it needs to go "hand in hand" with urgent reform to better support unemployed people to find meaningful jobs.
"At the end of the day, most people don't want to be on welfare, they want a job," she said. 
"We need to remain focused on how we can create more and better jobs for all Australians."
The usual $575 a fortnight payment was nearly doubled in the early stages of the pandemic, with the coronavirus supplement initially worth $550 a fortnight, before being reduced to $250 and eventually $150 a week as the economic recovery continued.
Prior to the pandemic, the JobSeeker base rate was barely over half the Henderson's poverty line, with GetUp advocating for an $80 a day increase to get JobSeeker recipients equal Australia's poverty line.
"This isn't a raise in the JobSeeker rate — it's a half-arsed PR exercise that will entrench poverty and disadvantage more than 1.2 million Australians who depend on JobSeeker to survive," GetUp national director Paul Oosting said.
"The Morrison government has thrown people on JobSeeker some crumbs and called it a raise. What it really is, is an insult."
CPA Australia's chief executive officer, Andrew Hunter, weighed in, too, noting that while the lift is welcome, the amount of the rise may not be sufficient.
"We're pleased the government has announced an increase in JobSeeker, but the new rate still won't provide adequate support or security to many recipients," Mr Hunter said.
"It doesn't make sense to leave so many households struggling to make ends meet in these difficult times.
"One of the surest ways to get money circulating in an economy is to assist people who will spend it. JobSeeker recipients have limited capacity to save and will use additional amounts to buy goods and services that support business and the economy."
ACOSS chief executive Cassandra Goldie said on Monday that JobSeeker recipients were struggling to afford rent, food, medication and bills even with the coronavirus supplement, stating Australians will struggle with a reduced rate. 
"As we continue along what will be a long, hard road out of recession, we cannot leave millions of people behind in poverty, which is clearly inhumane [and] makes no economic sense," she said.
"For far too long, our unemployment payment, which is the lowest in the OECD, has been brutal and inhumane."
Forward this article to a friend. Follow us on Linkedin. Join us on Facebook. Find us on Twitter for the latest updates
About the author