Try another search or check out these top posts
Earn
JobSeeker reduced to $51 a day
Prime Minister Scott Morrison has announced an extension of the JobSeeker subsidy, but at a reduced rate.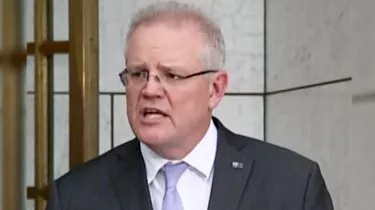 JobSeeker reduced to $51 a day
Prime Minister Scott Morrison has announced an extension of the JobSeeker subsidy, but at a reduced rate.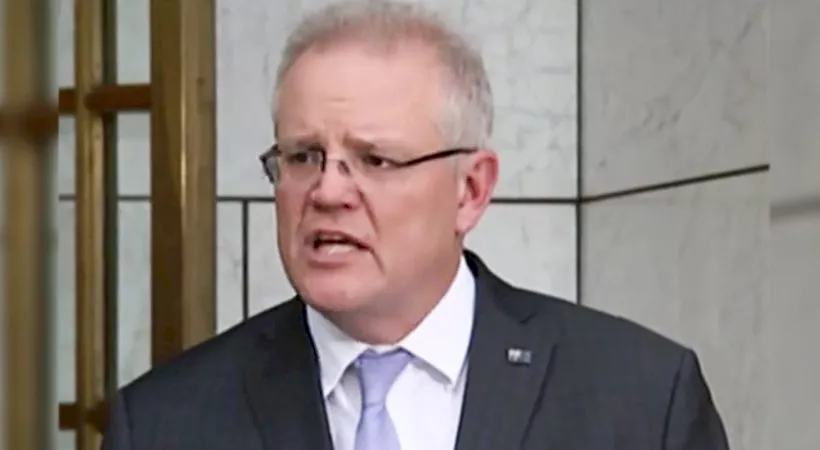 Starting 1 January, the 1.4 million unemployed Australians will receive $100 less a fortnight as part of the three-month extension of the JobSeeker coronavirus supplement.
The Prime Minister told reporters in Canberra that from December the supplement will be cut from $250 to $150, with the three-month extension costing the nation $3.2 billion.
The changes will see unemployed Australians receive $51.20 in support per day.
Mr Morrison said the government's intent when doubling JobSeeker payments through the coronavirus supplement was to "cushion the blow" of the COVID-19 recession, but it now wanted to have the "right settings in place" to support employers who "are looking for people to come back" to work.
"We cannot stay stuck in neutral in this country, we have got to keep moving forward," he said, arguing that cuts to JobKeeper had helped businesses "graduate" from needing economic support.
Social Services Minister Anne Ruston added that the government would extend measures to increase eligibility for JobSeeker.
These include the ability for a JobSeeker recipient to earn up to $300 a fortnight or for their partner to earn up to $80,000 a year before a person loses JobSeeker, and shorter waiting periods.
While the government was upbeat, the ACTU said the change in payments will mean millions of workers who are receiving JobSeeker or JobKeeper will face uncertainty as both payments end in March. 
"We need to create secure jobs for working people and support unemployed people so that they can find a job. Poverty rates for the unemployed only makes losing a job more traumatic. It does nothing to help people find work," ACTU president Michele O'Neil said.
"Rather than supporting working people through the worst economic downturn in a century, the government has reverted to ideological attacks on the unemployed – arguing that payments which allowed unemployed people to afford food and rent were somehow 'holding them back'."
The union stated that cutting JobSeeker will lead to greater financial hardship for the hundreds of thousands of working people who are currently out of work due to the pandemic and recession.
"People who have lost their job in the midst of a pandemic need certainty and ongoing support – cutting this payment and only extending it until the end of March gives them neither," Ms O'Neil concluded.
Forward this article to a friend. Follow us on Linkedin. Join us on Facebook. Find us on Twitter for the latest updates
About the author