Try another search or check out these top posts
Earn
Jobs for the boys exist among ASX 300 companies
More than one in three vacancies for Australia's largest 300 company's boards are being filled with directors from other ASX 300 listed companies, research has found.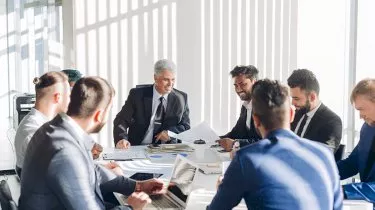 Jobs for the boys exist among ASX 300 companies
More than one in three vacancies for Australia's largest 300 company's boards are being filled with directors from other ASX 300 listed companies, research has found.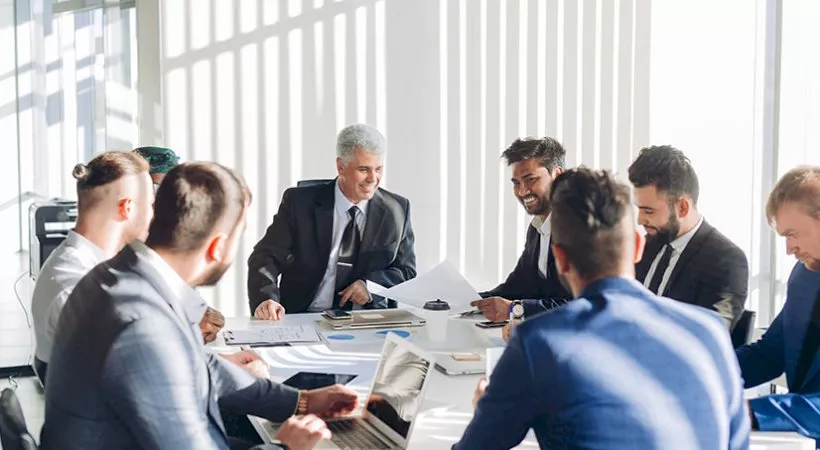 Ownership Matters (OM) analysed the pool of 1,777 executives and 4,143 non-executives who have served on ASX 300 company boards from 2005 to the present day and found that directors were being promoted form the same group.
"Since 2005, 38.2 per cent of all vacancies were filled from directors with an existing ASX 300 board seat," the report said.
"It is clear that some board candidates have an advantage on the basis that they are 'known' through other directors or 'known quantities' on the basis of their service on other ASX 300 companies."
The report also found that performance does not matter for those on the ASX boards.
On average, turnover across the ASX 300 board sat at 12.75 per cent for the 15 years, with shareholder returns in the bottom decile of the ASX 300 turning over 19 per cent of its board.
"Boards of underperforming companies refresh themselves only marginally faster than boards of other companies.
"A slight increase in board turnover was observed only for companies in the bottom two deciles of ASX 300 performance – these underperforming companies could expect approximately one additional director retirement every three years when compared against companies that performed better.
"All other companies recorded average yearly board turnover rates of approximately 12.6 per cent, with little variation between the performance deciles," the report stated.
The study found that representation of women on boards has improved dramatically, rising from just 9.6 per cent in 2005 to a third in 2020.
However, it also showed that work still needs to be done, with only 22 women currently serving as an ASX 300 chairperson.
"There has been little progress in women's representation as executive directors (typically CEOs and CFOs) who also serve on public company boards," the report said.
"The present level of 6 per cent of women executive directors was largely the same over the 15-year period examined. There are currently more executive directors named either Michael or Mark than all women in executive director roles in ASX 300 companies."
This is despite investors expressing a preference that the selection processes for directors should include more women candidates. 
The ASX 300 director pool has increased since 2011 as a consequence of companies appointing more women.
"However with more than one in three appointments made from within the existing group of ASX 300 directors, it is clear that experience counts.
"Over the last three years, the pool of women who are selected as first-time candidates to be ASX 300 directors is not growing at the same rate as the opportunity for women to be ASX 300 directors."
Men still dominate the cohort of non-executive directors who enjoy more than 10 years service at the same company and who have a workload (adjusting for the responsibility of the chairperson) of four or more seats. 
It also found that once someone becomes a director, the professional lifespan soars. Three-quarters of non-executive directors served only once and served for an average of 71 months. 
However, the 14 per cent who were lucky enough to pick up a second board seat saw their tenure extended to an average of 116 months.
"Each additional seat extends a director's service by at least two years" and being made chair was worth an average of an extra four years, Ownership Matters concluded.
Forward this article to a friend. Follow us on Linkedin. Join us on Facebook. Find us on Twitter for the latest updates
About the author