Try another search or check out these top posts
Earn
Jobless rate passes 7 per cent
Australia's unemployment rate has risen slightly to 7 per cent in October despite an expanding workforce, official figures have shown.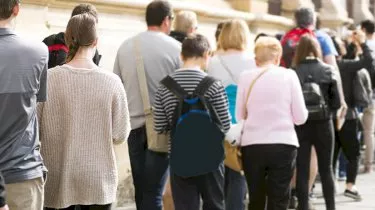 Jobless rate passes 7 per cent
Australia's unemployment rate has risen slightly to 7 per cent in October despite an expanding workforce, official figures have shown.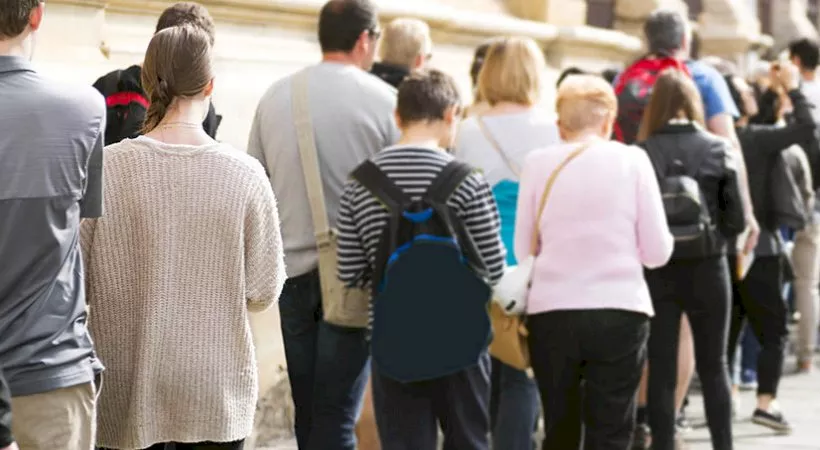 Australian Bureau of Statistics' October employment numbers show that despite the number of Australians without a job increasing, the country added 178,800 new jobs over the month.
This is despite government stimulus packages such as JobKeeper and JobSeeker being reduced over the month.
Bjorn Jarvis, head of labour statistics at the ABS, said the job numbers were positive, with the unemployment rate only rising due to more Australians looking for work.
"The number of people actively looking for work and who were available to start work increased in October," Mr Jarvis said.
"Coupled with a strong increase in employment, the participation rate increased by almost a whole percentage point in October to be just 0.1 percentage point below March."
Overall, full-time employment increased by 97,000 to 8.6 million people, and part-time employment increased by 81,800 to 4.1 million people, according to the Australian Bureau of Statistics. The consensus of economists expected employment to reverse by about 28,000.
Treasurer Josh Frydenberg said Thursday, 19 November, the numbers were confirmation that the economic recovery is gaining base.
"Eighty per cent of those who lost their job or had hours reduced to zero at the start of COVID-19 are back at work," the Treasurer posted on Twitter.
Most of the gains in employment were due to Victorian businesses reopening up following a second lockdown.
Since starting to ease restrictions in October, Victoria's employment increased by 81,600 people.  Employment and hours worked in Victoria remained 4.1 per cent and 9.0 per cent below March –compared with 1.7 per cent and 3.8 per cent for the rest of Australia.
The Victorian participation rate increased 2.0 percentage points in October and was 1.4 percentage points below March. The Victorian unemployment rate increased by 0.7 percentage points to 7.4 per cent. 
This came as a surprise to the market, with UBS economist George Tharenou stating Victoria outperformed expectations.
"Strangely, the strength was driven by Victorian jobs rebounding and its participation rate jumping to a post-COVID-19 high of 65 per cent."
"This is despite one of the strictest lockdowns in the world during the labour force survey reference period of 27 September to 10 October, with questions being asked from October 4 to 24," Mr Tharenou said.
"Nationally, since the peak in February, cumulative job losses are now only 226,000 or 1.7 per cent, and the year-on-year is just -1 per cent, which is very small compared to the overseas experience," the economist concluded.
Forward this article to a friend. Follow us on Linkedin. Join us on Facebook. Find us on Twitter for the latest updates
About the author