Try another search or check out these top posts
Earn
Job vacancies surge on eve of JobKeeper ending
Despite JobKeeper's official end just over a week ago, businesses across the nation are looking for employees, stats have revealed.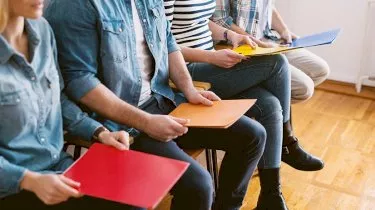 Job vacancies surge on eve of JobKeeper ending
Despite JobKeeper's official end just over a week ago, businesses across the nation are looking for employees, stats have revealed.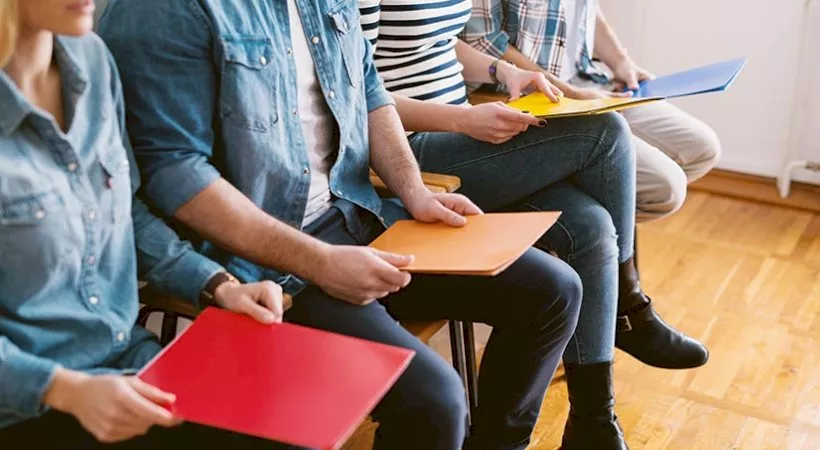 Australian Bureau of Statistics' latest job vacancy figures showed that job vaccines have increased by 14 per cent between November 2020 and February 2021.
The demand for new jobs was led by the private sector, with job vacancies in the private sector up 14 per cent over the February quarter and 29 per cent above pre-pandemic levels.
Public sector job vacancies rose by 11 per cent on the month in February - an increase of 13 per cent on February 2020.
Bjorn Jarvis, head of labour statistics at the ABS, said job vacancies were 27 per cent higher than 12 months earlier in February 2020, just before the start of the pandemic.
"There were 289,000 job vacancies in February 2021 – 61,000 more than a year earlier," Mr Jarvis said.
"This reflected the pace of recovery in labour demand over the second half of 2020 and early 2021, and labour shortages in some industries," he explained.
According to the ABS, the surge in employee needs has been spurred by increasing demand.
"When we asked businesses experiencing labour shortages the reasons for this, more than usual noted difficulty in filling vacancies for lower-paid jobs," he said.
"This was most commonly reported to us by businesses in the accommodation and food services industry; 31 per cent of businesses in that industry reported vacancies in February 2021, more than double last February (15 per cent)."
However, this sudden increase in job vacancies came a month prior to the end of the JobKeeper subsidy, with businesses receiving their last payment 28 March.
Treasury Secretary Steven Kennedy told a Senate estimates hearing that he expects up to 150,000 jobs to be lost when the scheme ends. 
"We believe that in the order of 100,000 to 150,000 JobKeeper recipients may lose employment at the completion of the program, though there is a wide band of uncertainty around this estimate," Mr Kennedy said.
Dr Kennedy pointed out that the market is showing mixed results, with Australians over the age of 35 recovering quicker than younger Australians. 
"Inside the labour market, there are some differences. Employment levels for those aged above 35 are back above pre-COVID levels, which is a very positive sign.
ACTU president Michele O'Neil warned that cutting off the JobKeeper program will hurt workers and small businesses.
"Cutting off JobKeeper while so many workers are still reliant on it is both cruel and counterproductive to our economic recovery. We need money in the hands of working people so they can spend it," she said.
The ACTU president also highlighted that while workers in some sectors of the economy have returned to work, there are many regions that rely on tourism where the recovery has barely started. Cutting JobKeeper, he argued, will be devastating to regional Australia.
"What working people need more than ever is security and stability. JobKeeper with strict criteria ensuring it reaches only businesses genuinely in need will save jobs and should not be removed until all sectors of the economy have recovered," she concluded.
Forward this article to a friend. Follow us on Linkedin. Join us on Facebook. Find us on Twitter for the latest updates
About the author