Try another search or check out these top posts
Earn
Frydenberg defends JobKeeper wind-up as fear of job losses spikes
Treasurer Josh Frydenberg has defended the government's decision to end JobKeeper as economists and unions warn of impending job losses.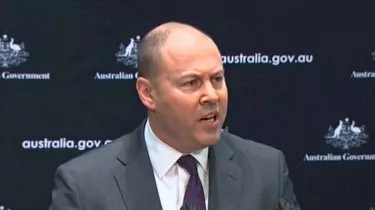 Frydenberg defends JobKeeper wind-up as fear of job losses spikes
Treasurer Josh Frydenberg has defended the government's decision to end JobKeeper as economists and unions warn of impending job losses.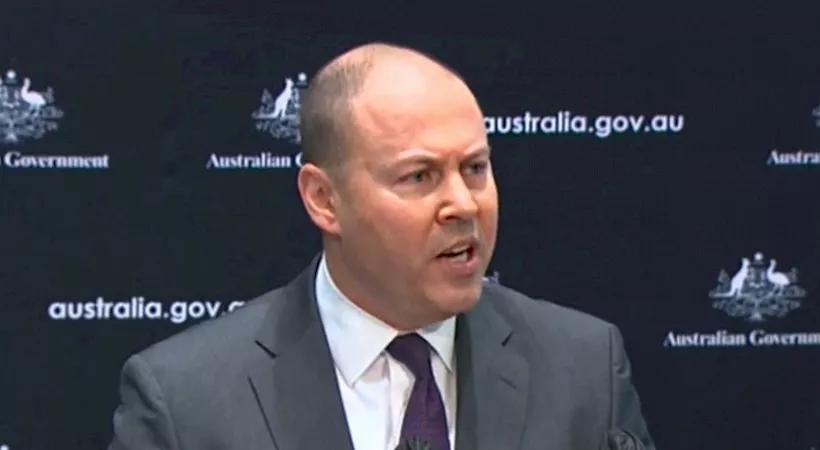 The government's JobKeeper program ended at midnight 28 March, following a 12-month period of support for businesses negatively impacted by the COVID-19 pandemic. 
At its peak, the ATO estimates that over 3.5 million Australians jobs were supported through the program, while up to 1.1 million remained on JobKeeper support as of February.
As such, some economists fear that the removal of economic stimulus package will push businesses reliant on JobKeeper payments to fire staff members, which will in turn instigate a spike in unemployment. 
Treasury Secretary Steven Kennedy told a Senate estimates hearing that he expects up to 150,000 jobs to be lost when the scheme ends. 
"We believe that in the order of 100,000 to 150,000 JobKeeper recipients may lose employment at the completion of the program, though there is a wide band of uncertainty around this estimate," Mr Kennedy said.
Dr Kennedy pointed out that the market is showing mixed results, with Australians over the age of 35 recovering quicker than younger Australians. 
"Inside the labour market, there are some differences. Employment levels for those aged above 35 are back above pre-COVID levels, which is a very positive sign.
"For people aged between 15-34, employment levels are still 2 to 3 per cent lower than they were pre-COVID.
"That has unfolded the way we expected, people are going back to jobs and jobs are going to more experienced people, with the hiring credit being an important policy targeting younger workers," he said. 
However, Treasurer Josh Frydenberg has come out defending the scheme's end, highlighting that a majority of recipients have now graduated from the payment system.
"JobKeeper needs to end because the program has some characteristics that would have adverse consequences for the economy if it was left in place as the economy strengths, in particular hampering mobility of workers to other roles across the economy," Mr Frydenberg said on Sky News.
Although parts of the economy have recovered, many are still heavily reliant on JobKeeper, including aviation, higher education, arts, parts of manufacturing and retail. 
While on the Today program, Mr Frydenberg said targeted government economic help would continue for businesses in certain sectors, such as tourism, that had been heavily reliant on JobKeeper.
"We've announced more than a quarter of a billion dollars in direct support for travel agents. We also announced a broader package with half-price air fares to destinations across the country. That is designed to get more planes in the air and more tourists on the ground," Mr Frydenberg said.  
ACTU president Michele O'Neil warned that cutting off the JobKeeper program will hurt workers and small businesses.  
"Cutting off JobKeeper while so many workers are still reliant on it is both cruel and counterproductive to our economic recovery. We need money in the hands of working people so they can spend it," she said.
The ACTU president also highlighted that while workers in some sectors of the economy have returned to work, there are many regions that rely on tourism where the recovery has barely started. Cutting JobKeeper, he argued, will be devastating to regional Australia.
"What working people need more than ever is security and stability. JobKeeper with strict criteria ensuring it reaches only businesses genuinely in need will save jobs and should not be removed until all sectors of the economy have recovered," she concluded.
Forward this article to a friend. Follow us on Linkedin. Join us on Facebook. Find us on Twitter for the latest updates
About the author