Try another search or check out these top posts
Earn
Flight Centre allegedly 'double dips' to pay workers below award
A landmark trial begins against Australia's largest travel retailer after it was alleged that Flight Centre used commissions to underpay staff.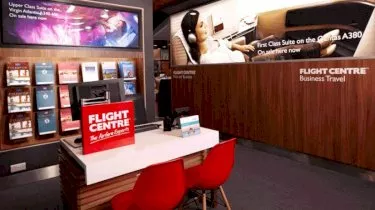 Flight Centre allegedly 'double dips' to pay workers below award
A landmark trial begins against Australia's largest travel retailer after it was alleged that Flight Centre used commissions to underpay staff.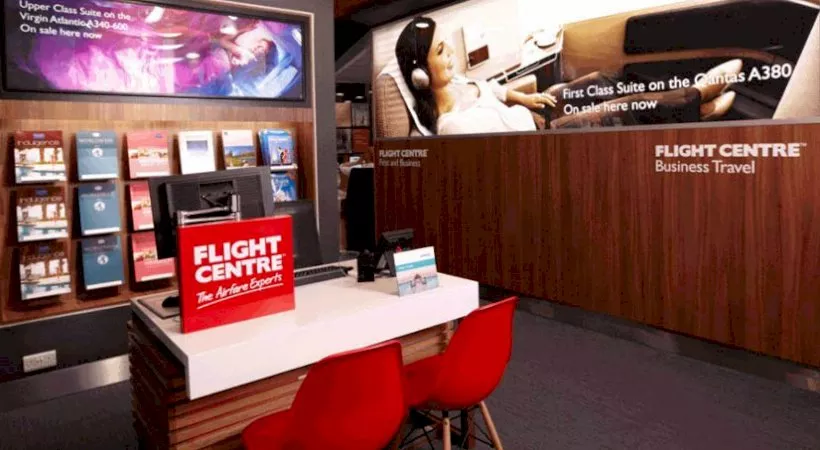 The trial is being run by Maurice Blackburn Lawyers and brought by the Together Union on behalf of five former Flight Centre workers, with potentially thousands of current and former Flight Centre sales staff also impacted.
Maurice Blackburn principal Giri Sivaraman, who is leading the case, said Flight Centre had long operated a complex system of commissions and top-ups to undercut its responsibilities on basic entitlements under the Fair Work Act.
"This system was without a doubt double dipping by Flight Centre," Mr Sivaraman said.
Maurice Blackburn alleges that Flight Centre for years operated a dubious system that enabled them to use the same sum of money paid to workers for two different purposes – they ran a target-based incentive scheme for sales staff that paid commissions, and then pointed to these same commissions to argue that they were meeting basic award requirements.
"The law doesn't work like that. You can't substitute commissions for a worker's award entitlements, yet that's exactly what Flight Centre did for years," Mr Sivaraman said. 
"Workers should be rewarded for meeting targets without having to sacrifice their basic award entitlements, and companies like Flight Centre must ensure they are meeting the basic minimum under the award without relying on top-ups and commissions.
Flight Centre has since updated its systems through a new Enterprise Agreement; however, workers that were impacted under the old system have not received compensation.
"In the case of our five clients, we estimate they are owed more than $200,000 in lost entitlements, and we suspect thousands of other workers may also be impacted," Mr Sivaraman said.
Branch secretary of the Together Union, Alex Scott, said the case was important in holding major companies such as Flight Centre to account in meeting their obligations under the law.
"Flight Centre is not above the law, and that's why we are fighting this landmark case on behalf of our members – this was systemic wage theft and they must be held to account.
"It is disappointing that this case has had to proceed to trial, but we will do whatever it takes to make sure that Flight Centre pays workers what they are owed and sets this right," he said.
In a statement Flight Centre told Momentum Media they refute the claims. 
"It's not appropriate for us to comment in detail about a pending court case. Flight Centre believes the claims for compensation in these proceedings, which are being brought by five former employees, are not sustainable and is defending the matter." 

"This matter relates to Flight Centre's past wage model prior to our EBA being rolled out in October 2019 so it does not impact our current wage model." 

Forward this article to a friend. Follow us on Linkedin. Join us on Facebook. Find us on Twitter for the latest updates
About the author