Try another search or check out these top posts
Earn
FFA's equal pay: An investment in sustainability
Australia's women footballers are set to benefit from access to equal pay in a landmark collective bargaining agreement (CBA).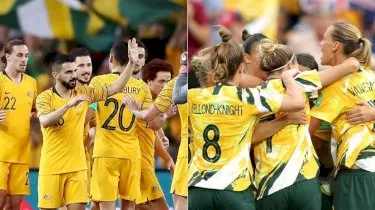 FFA's equal pay: An investment in sustainability
Australia's women footballers are set to benefit from access to equal pay in a landmark collective bargaining agreement (CBA).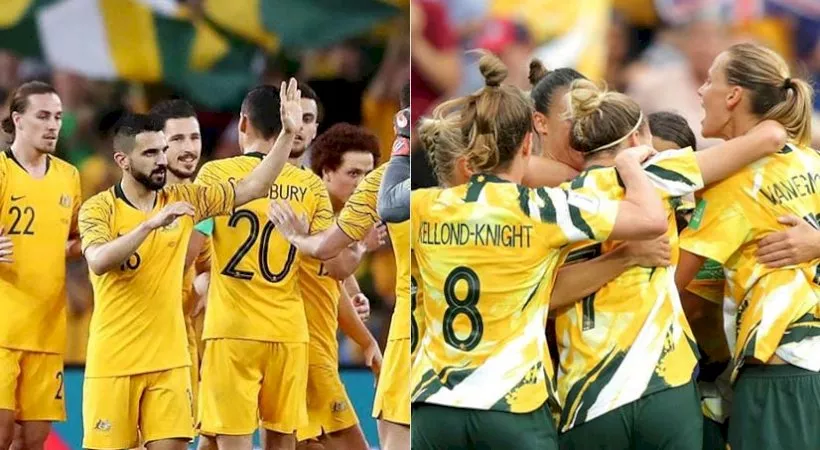 A new four-year deal struck between Football Federation Australia (FFA) and Professional Footballers Australia (PFA) will close the pay gap between Australia's elite football teams, the Socceroos and the Matildas.
According to a statement, the new agreement reflects football's determination to address issues of gender equity in all facets of the game and build a sustainable model that rewards players as national team revenues increase.
Most significantly, the new contract system will see Matildas players receive increased annual remuneration and place them on par with their Socceroos counterparts.
"For the first time, players will be paid as a percentage of the revenue that their work and their value generates for FFA," it was explained.
"This enables the players to be rewarded for any growth in the game while ensuring FFA can effectively invest and grow the rest of the game."
Football Federation Australia has also indicated it will be reviewing and upgrading its parental leave policy to provide players with an "even higher level of support", while the Matildas will now be afforded business class international travel "in line with the long-term standards afforded the Socceroos".
Sponsor bonuses will also be re-negotiated in all sponsor contracts "to ensure there are performance bonuses for the Matildas to the same level as those of the Socceroos".
FFA chairman Chris Nikou said that for the first time, player remuneration will be directly tied to the revenues generated by the national teams.
"This will create a sustainable financial model that incentivises players and FFA to collaborate and grow the commercial pie together," he said.
For PFA chief executive John Didulica, the "unique deal in world football" sets a model for where all federations and players can take the game to "unlock the incredible social and commercial opportunity that, in particular, women's football presents".
He considers the deal to be based "on the principles of partnership, equality and investment".
The new commercial framework will also see parameters applied equally to all players across the senior national teams and remove the existence of two separate sets of rules.
Bianca Hartge-Hazelman, of the Financy Women's Index, has also weighed in on the news, noting it as "significant for the financial progress of Australian women". 
The Financy Women's Index tracks and measures the economic progress of Australian women, and Ms Hartge-Hazelman said she expects the "monumental" deal to, in time, influence a further closing of the national gender pay gap.
She said the move sends a clear signal internationally for other football organisations "to get with the program". 
"We do know that the pay gap in sport is significant," Ms Hartge-Hazelman said. 
"This has been fuelled by sponsorship money, media views and, frankly, a lack of support for women's sport and a lack of union between women and men in saying, 'Hey, this is not good enough and has to change'."
She said the flow-on effects of such a public stance and positioning of equal pay will hopefully go much further than just supporting the female stars of today.
"More girls will play sport with the intention of making it a career and more boys/girls will watch their games as competition is supported. Prize money will get bigger and so too will sponsors," she said.
"And we hopefully will have an Australian media that stops just reporting on men's sport on the back pages of newspapers, online and in TV news bulletins."
Forward this article to a friend. Follow us on Linkedin. Join us on Facebook. Find us on Twitter for the latest updates
About the author