Try another search or check out these top posts
Earn
'Exploited workers' earning just $10.42 per hour
The unions have slammed the gig economy after it was revealed that workers are still earning below a minimum wage, even during peak times.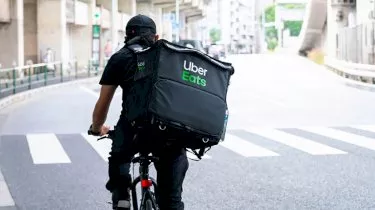 'Exploited workers' earning just $10.42 per hour
The unions have slammed the gig economy after it was revealed that workers are still earning below a minimum wage, even during peak times.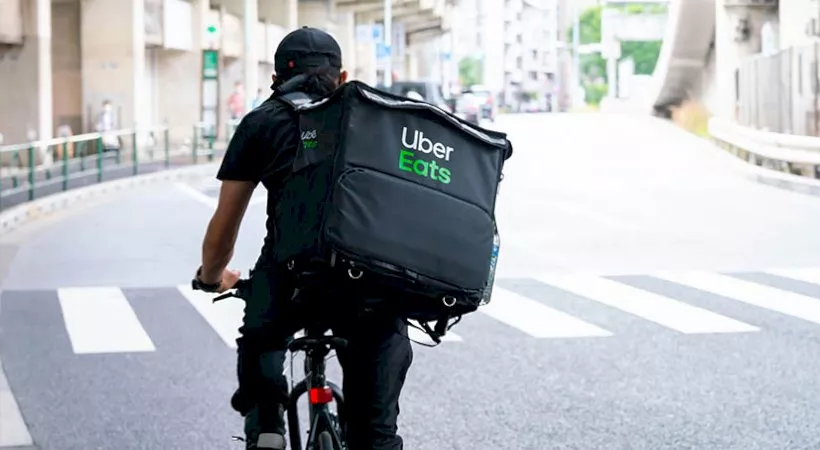 Australian gig economy workers are making just $10.42 per hour after subtracting the cost of vehicles and equipment from the gross hourly rate of $16.32, while peak periods are seeing them earn less than minimum wage.
In its submission to the select committee on job security, Uber said its UberEats delivery riders earned $21.55 per hour during peak meal times, with the minimum wage being $24.80.
Uber defended its position, stating in its submission that many of its riders work across multiple apps with the data provided exclusively related to Uber. 
"That is why we also look closely at earnings made on the Uber platform for the time that an individual is actively engaged in work (being the time from when they accept a trip or delivery until when that work is completed).
"When measured over a fortnight for the time after a trip or delivery request is accepted to when they are completed, over 98 per cent of drivers and delivery people are earning at least the minimum wage after costs," Uber stated.
However, the Transport Worker Union (TWU) has warned of a 'national emergency' brought on by the rise in insecure and exploitative gig economy arrangements due to a lack of regulation.
TWU National Secretary Michael Kaine will call on the select committee to mark a turning point in the expansion of gig-style work into freight and other industries.
As part of its case during the senate inquiry, the TWU has presented a survey that showed the average hourly wage for workers delivering food by scooter was just $10.42 per hour.
"The cost of the gig economy is simply devastating. Each day, workers are stripped of their livelihoods at the whim of an app notification with no redress. Those who are not are subjected to dangerous toil with the despair of vainly trying to subsist on less than half the national minimum wage," Mr Kaine said. 
In his opening remarks, Mr Kaine warned that this working conditions could be replicated across the entire transport sector.
"The lives of 100,000 gig transport workers today, 650,000 transport workers tomorrow and every other Australian worker in the near future hang in the balance. The exploitative gig model that has seen food delivery riders die now threatens to pervade the entirety of the freight market and has moved quickly into nearly every single area of the economy," Mr Kaine said.
Mr Kaine called for regulation to set minimum pay, standards and protections for all workers, and for the federal government to ensure a bright future for the Australian economy and workforce.
"Gig companies espouse the myth that flexibility and fairness are mutually exclusive concepts, but their coexistence has been a distinguishing feature of the Australian system for over a century. We can be a nation which embraces this latest wave of technological change and innovation in a way that is shaped by an unwavering commitment to fairness, equality and community. But our laws must change, and we must act now," he concluded.
Forward this article to a friend. Follow us on Linkedin. Join us on Facebook. Find us on Twitter for the latest updates
About the author